Summer Camp with Simply Theatre Academy
Your children will take centre stage, and learn important life skills, on one of the English-speaking performing arts school's holiday workshops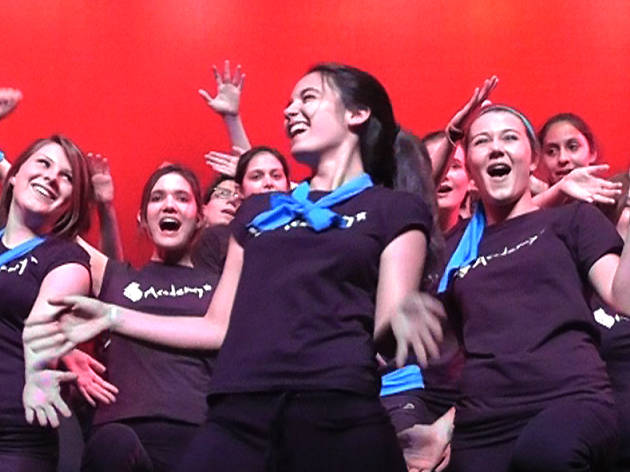 This summer, why not give your child the chance to act out a Broadway musical, perform a Disney song or make their own Hollywood-style movie? Or how about letting them be a rock star, learn stage magic or just dance their hearts out?
Simply Theatre Academy offers a wide range of summer camps for five- to 17-year-olds across Switzerland that will not only capture their imaginations, but also help them develop and realise their potential.
Simply Theatre Academy is Switzerland's premier English-speaking performing arts training school and children's theatre-producing company. Established in 2005 by Tom Grafton and Jenna Melling, the academy runs year-long courses in performing arts, drama and dance, and a comprehensive offering of week-long summer camps across Geneva, Vaud, Zurich and Zug. Students will learn under the guidance of committed theatre practitioners passionate about sharing their expertise in acting, vocal coaching, choreography, stage combat and more, creating high-quality workshops that build memories and skills that last long after they are over.
Tom and Jenna believe that for children to succeed and be happy in an uncertain and competitive world, they will need to realise their full potential.
For them the performing arts are the best and most fun way to do this and develop the five basic life skills identified by the World Health Organisation: decision making and problem solving; creative and critical thinking; communication and interpersonal skills; self awareness and empathy; and coping with emotions and stress.
Each week-long summer workshop has a specific focus. Learning is set against a background of fun theatre games and exercises, songs and movement. Students will discover and learn many key components of a performer's training, meet new friends and develop valuable skills that go far beyond the stage!
The workshops are open to existing academy and non-academy students alike and with a programme including everything from Minis Do Broadway! to Popstar to Superstar, Movie in a Week and Acting Boot Camp, there's sure to be one perfect for everyone!
The camps do get booked up very quickly, though, so do reserve your place early at www.simplytheatre.com.
Sign up for summer!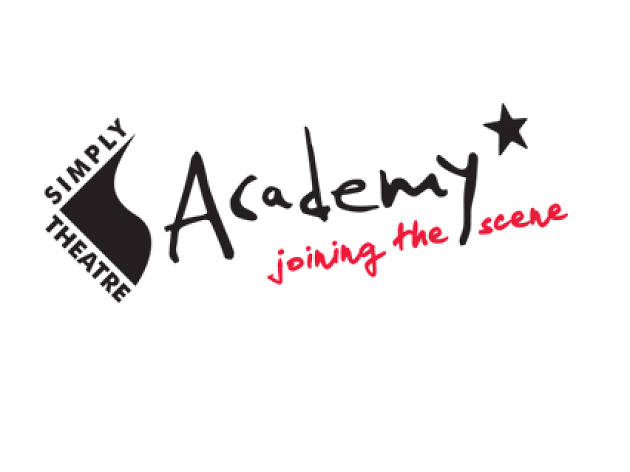 Simply Theatre Academy offers a range of camps for five- to 17-year-olds in July and August. To sign up or to find out more, visit: www.simplytheatre.com

Workshops for seven- to 17-year-olds

Seven-11 years Acting Boot Camp, Broadway Kids, Magic & Clown Week
Seven-11 & 12-17 years Dance Boot Camp, Movie in a Week, Popstar to Superstar, Play in a Week, Musical in a Week
12-17 years Backstage Pass, West End Musicals Week
Locations Versoix, Etoy and Zurich
Timetable Mon-Fri 9am-4pm
Price CHF595 per week
Workshops for five- to six-year-olds
Minis Do Broadway! & Minis Do Disney!
Locations Versoix and Etoy
Timetable Mon-Fri 9am-4pm
Price CHF295 per week