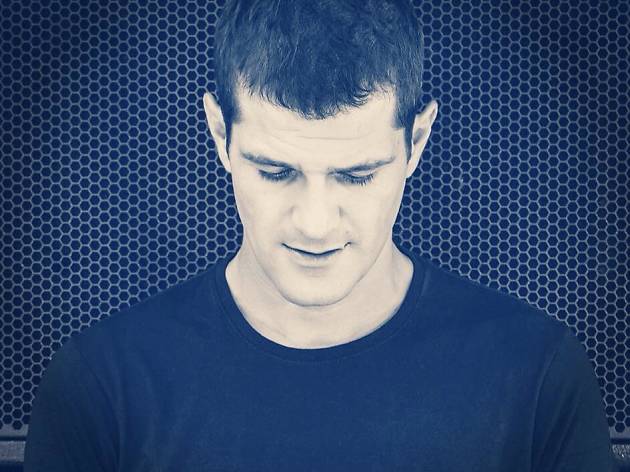 1/3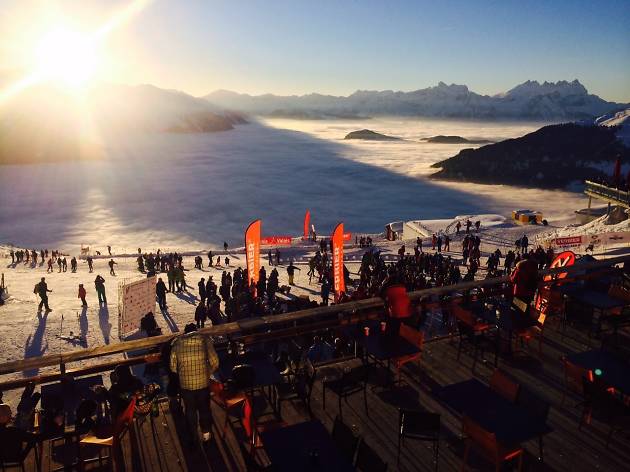 2/3
The ski resort of Verbier
3/3
The stunning ski resort of Verbier
Two days of electronic music in a stunning setting.
The first edition of Polaris Festival promises two days of excellent electronic music in a stunning setting. 2,200 metres up in the Swiss alps, Verbier is renowned for being one of the world's finest off-piste ski resorts – good news for those of us who haven't taken to snow-sports quite as well as one might have hoped. With attendee numbers capped at 1,000, Polaris is going to be an intimate affair, its main stage located in a crystal dome on Le Mouton Noir that offers panoramic views of the surrounding mountains. As well as the music, the festival is also offering an array of other activities, most notably a sledge race between the artists playing, with the winning DJ invited back to play the next year.

The main part of both days in the dome on Le Mouton Noir runs from 2pm until 10pm, with side attractions at Cafe Medran, Carve Club and Etoile Rouge going on until 4am. Both days on the main stage feature a back bill of around ten smaller, largely Swiss acts, followed by two big international bookings. Day one's primary local draws are Rozzo and Serafin's Mountain People project, and Ibiza big-hitter Andrea Oliva. Detroit legends Carl Craig and "Mad" Mike Banks are the first of the night's international stars, playing a collaborative set during which Banks will play live keys over Craig's DJ selections. Swiss-born, Chile-raised DJ/producer Luciano, fresh from another banner year in Ibiza, then takes over as main-stage headliner.

The second day's main local picks are Lausanne-based Berghain regulars Adolpho and Franky, and Cadenza fixture Mirko Loko. Loko is followed by Seth Troxler, who'll doubtless air a few prime cuts from he and The Martinez Brothers' nascent, vinyl-only "label of cultural heritage" Tuskegee. Laurent Garnier then rounds the festival out with a couple of hours of his characteristically on-point house selections from past and present.