See not just stars, but a whole galaxy at this year's Paléo Festival
The Nyon music event has unveiled a new big-screen interactive experience for 2019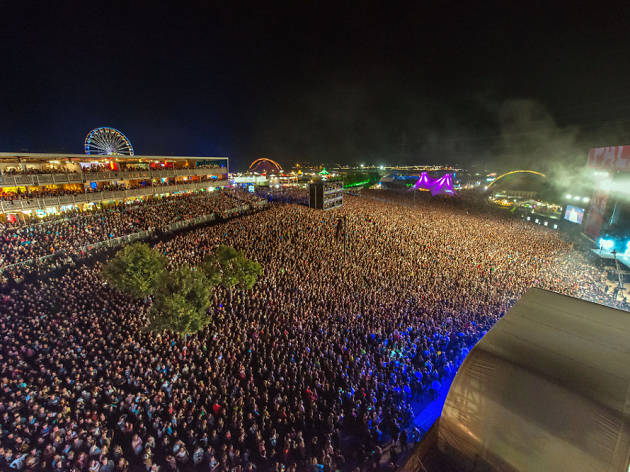 As well as watching stellar music acts such as The Cure, Lana Del Rey and Twenty One Pilots, music fans heading to this year's Paléo Festival in July will also be able to enter a whole new universe.
The 43-year-old event in Nyon has always liked to keep ahead of the curve – it was, for instance, among the first festivals to test the blockchain system for ticketing.

Now its new interactive experience will give audiences the chance to be the creators of a life-size digital work.

Paléo Galaxy invites festival-goers to use their smartphones to draw and send pictures to the giant screens where they will become part of a specially created digital realm.

'We created with a studio in Zurich a whole graphic universe, Paléo Galaxy,' the festival's Julien Gross told CNN Money's Ana Maria Montero at the CES tech trade show in Las Vegas. 'All the content will be inserted into this graphic universe.'

The interactive initiative is all about making Paléo stand out from the crowd, said Gross. 'When the artists aren't playing Paléo is offering a whole experience to its audience – that makes it different from other festivals.'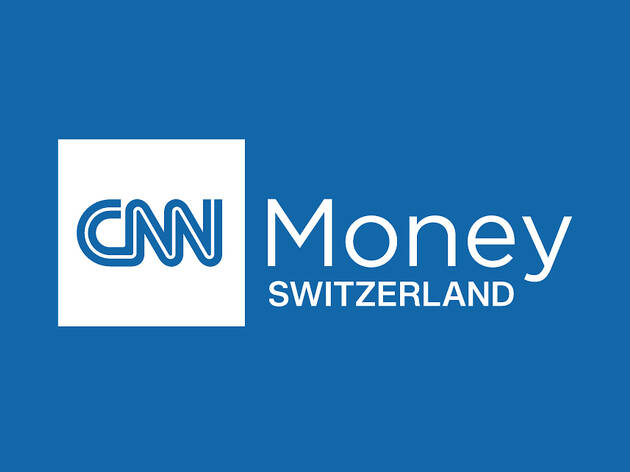 CNN Money Switzerland was launched on January 24 2018. It produces three hours of content daily, from news to market updates and specialised shows on technology and culture. The more than 250 guests who have already appeared on the network include members of the Federal Council, foreign heads of state, CEOs of SMI-listed companies, and leaders of international organisations. CNN Money Switzerland can be watched on television, as well as on www.cnnmoney.ch, Facebook, LinkedIn, Twitter, YouTube, Xing, and Instagram.