It feels like forever, but full Swiss lockdown has actually only been going on for less than two months. And while we've all adapted to new ways of living and working (and eating and drinking and exercising and socialising), the Swiss Government's latest announcement about easing lockdown was a relief to hear.
Following on from an initial easing of measures announced in mid-April, the Federal Council announced on April 29 that from May 11, shops, restaurants markets, museums, libraries and some schools in the country will be allowed to reopen, alongside an increased public transport schedule. Read the announcement in full here.
Firstly and most importantly, it signals that the spread of coronavirus has slowed down. There's still a long way to go, of course, and stringent safety precautions remain in place throughout Switzerland, but it's an encouraging sign.
Secondly, it means that parts of normal life are starting to resume. Bit by bit, people are being given increased freedom to leave home for more than just essential duties. Soon, we'll even be going out purely for the purposes of – whisper it – fun.
Which got us thinking about some of the things we can't wait to do when we're in the outside world proper once again. Here are a few things on our itinerary that we've been daydreaming about.
Get a proper coffee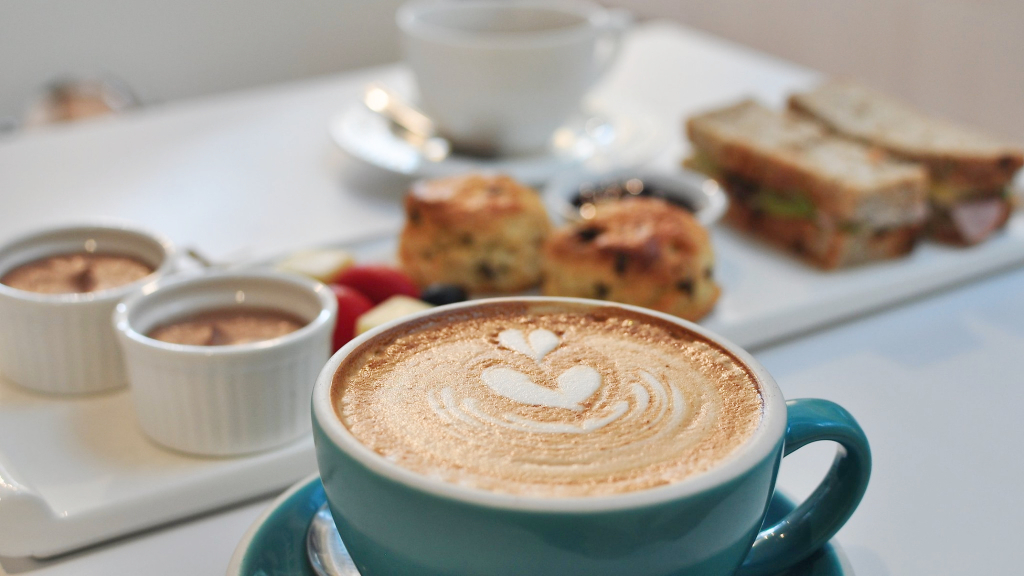 Photo: Cafe 8

Home-brewed coffee is all well and good, and we've all spent more time and money on selecting the perfect bag of beans than we should have (to fuel a newfound six-cups-a-day habit to kill the boredom), but let's be honest: your fancy cafetière and a YouTube tutorial do not help you make barista-style coffee. Just think how sublime that first cup from your favourite café – brewed by an actual barista – will taste. There'll never be a caffeine high quite like it.
Go to the gym – or just do exercise that isn't running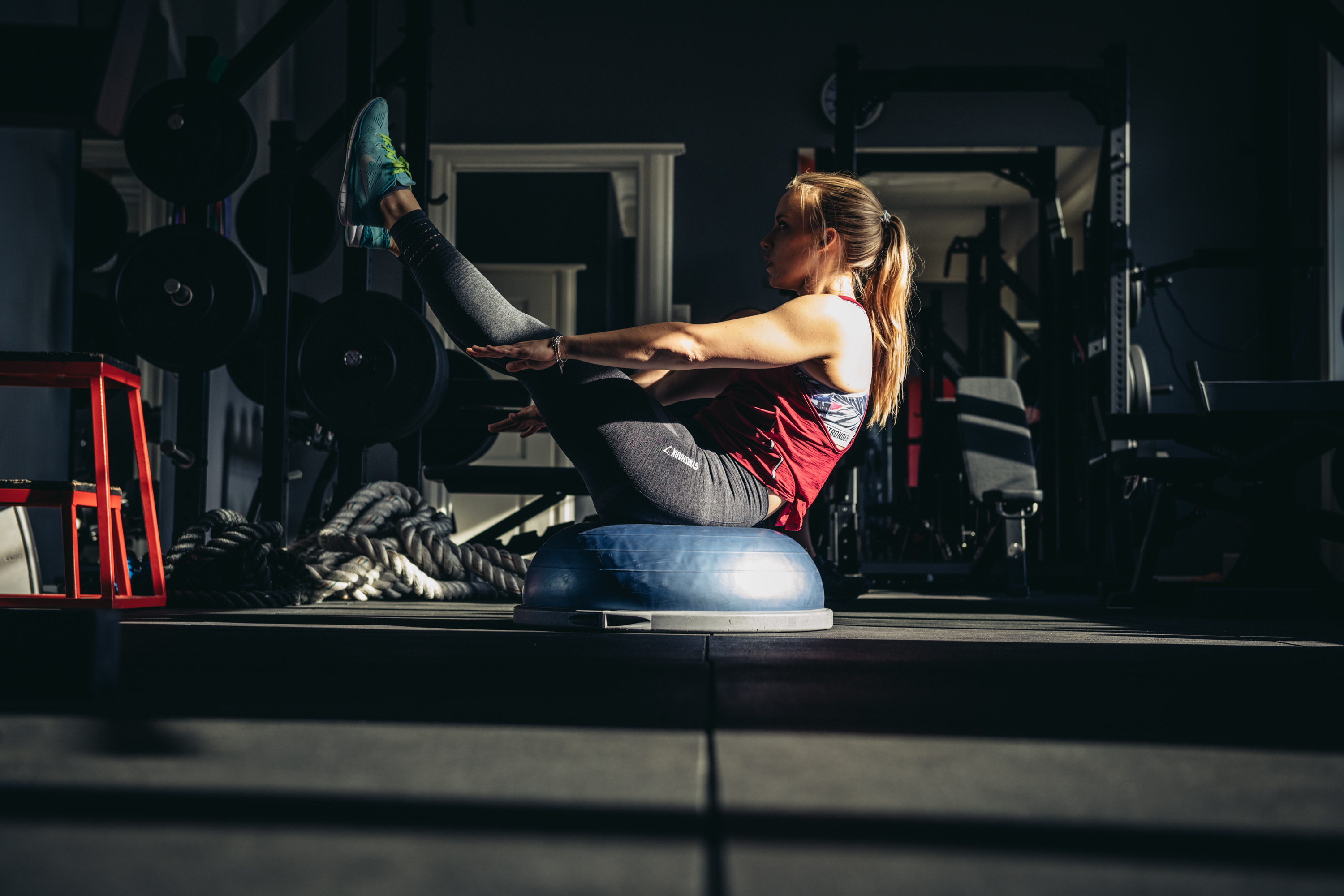 Photo: Fitness Training International

Lockdown turned everyone into a runner. Which was fine for a while, before it transpired that running down the same few quiet streets day after day after day, ending up at the same park (where most of your time is spent running in exaggerated arcs to swerve safely around everyone) got pretty boring. Imagine being able to go swimming again, or do a yoga class not on Zoom. You never thought you'd say this, but you're actually looking forward to the cross-trainer.
Make up for all those missed birthdays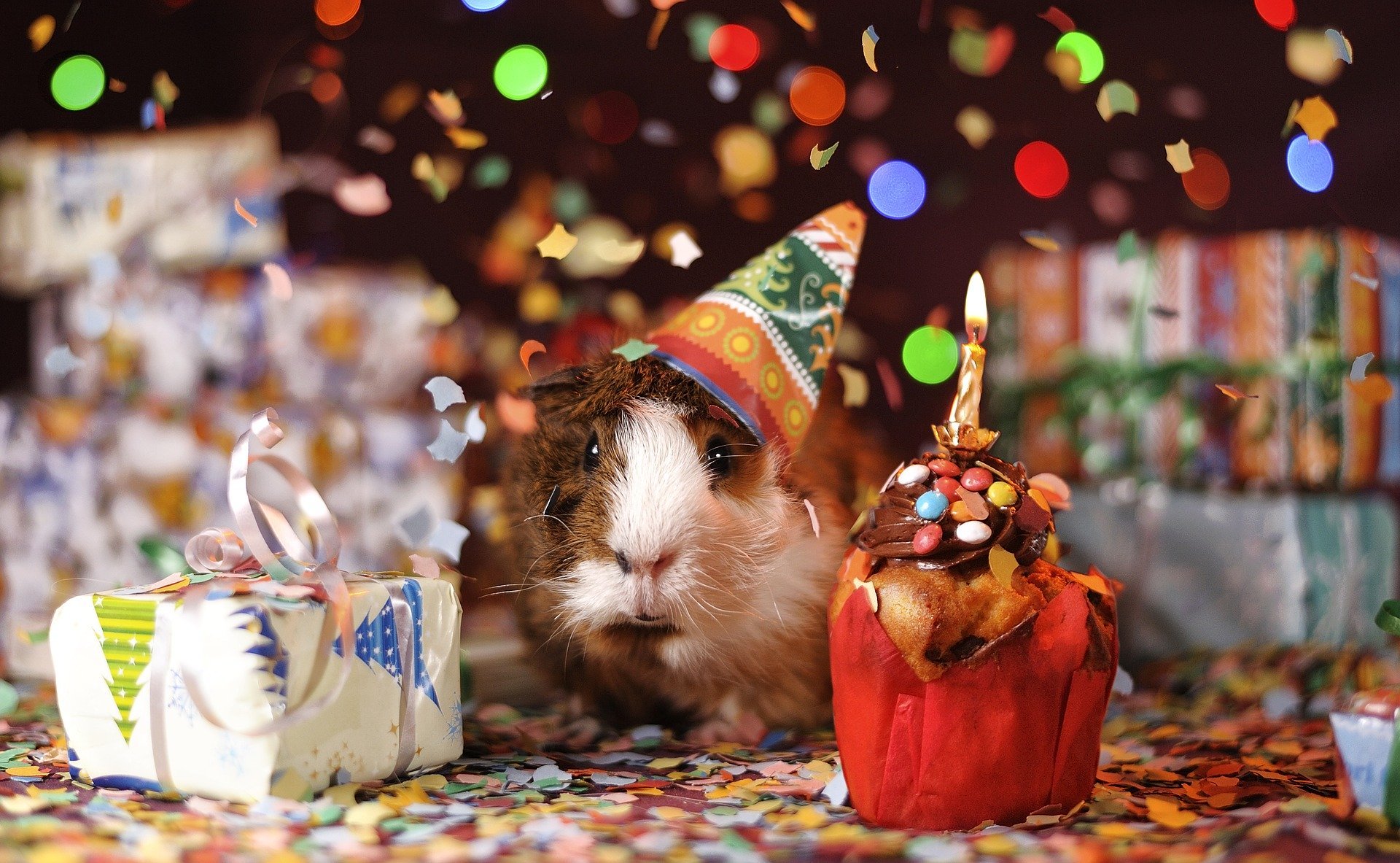 Most of the world seems to have had their birthday during isolation. And they made the best of it: treating themselves to a fancy (homemade) lunch, a (homemade) cocktail with said fancy lunch, perhaps even a cake (homemade) from a partner or housemate, followed by the inevitable Zoom chat with friends and family. It's all good, but… not really so different from every other day of lockdown.
Getting back into the gallery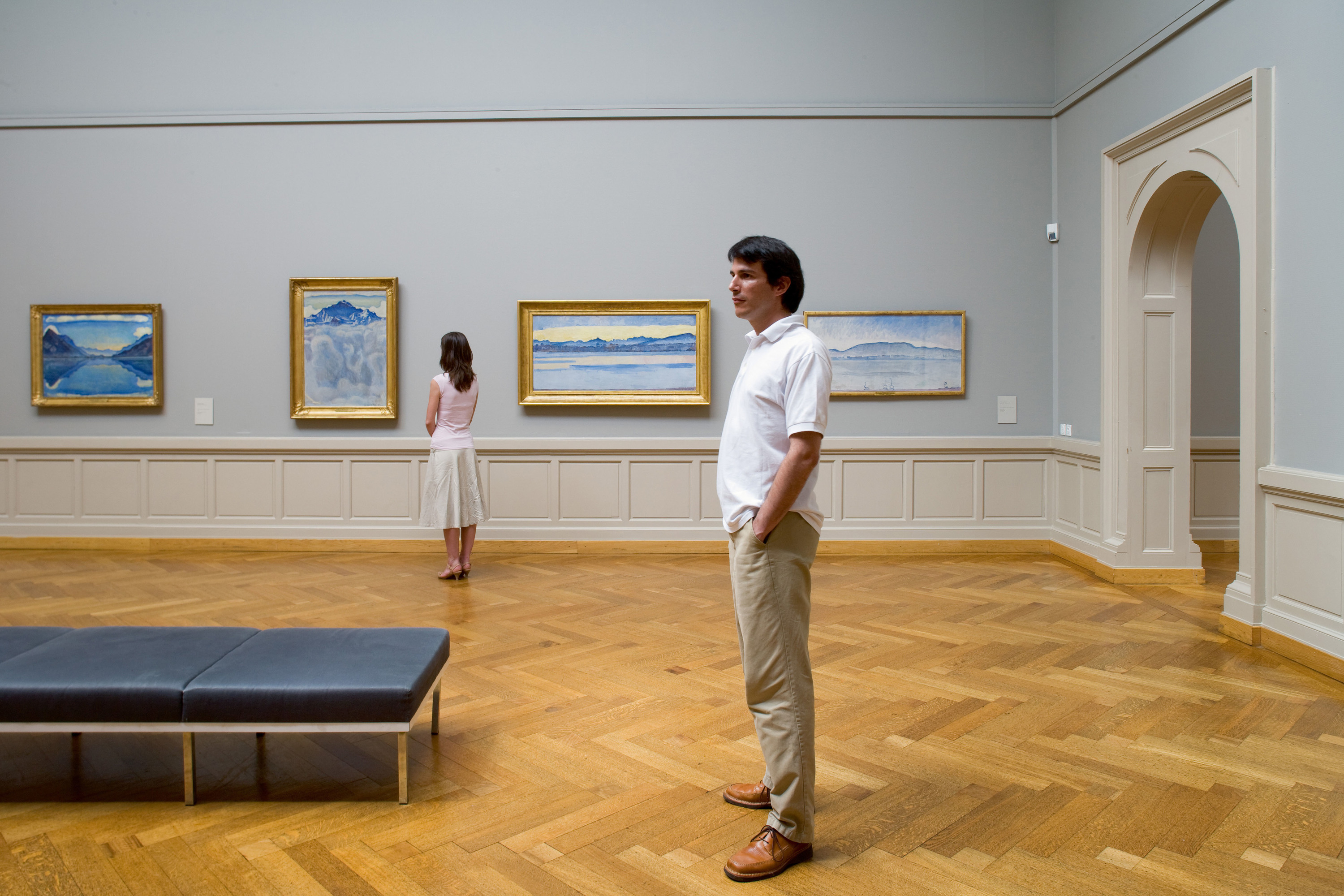 Photo: © Christof Schuerpf
It's not just bars and restaurants that we've missed out on – it's the chance to get a culture fix, too. Sure, there have been some very innovative and worthwhile virtual museum tours and art walks, but we can't wait to set foot inside a gallery again and just wander freely.
Helping out
We've all felt a little helpless during lockdown, whether it's not being able to be there for some of the people closest to us, or just from seeing the impact that COVID-19 has had on the world. So as we start to venture out and about more, let's use it as an opportunity to keep making sure that everyone around us is ok, in whatever ways we can – big or small.
Remember to keep checking back on Time Out Switzerland for all the latest news about what's happening across the country, both online and in the outside world.
And if you're looking for something to keep you occupied until May 11, you can soak up the sounds of our best isolation music picks.