Style and gastronomy combine at a new Zurich event that promises to be a calendar highlight for foodies, fashionistas and everyone in-between.
Fashion + Food Zurich is the latest project from the team behind BLICKFANG, the acclaimed design fair that showcases all manner of expertly made furniture, homeware and other craft items. This focus on quality has been applied to Fashion + Food, which promises to showcase a similarly envy-inducing range of goods.
Boutique clothing (think everything from scarves to sandals), bespoke jewellery and essential accessories fashioned by independent designers sit alongside a world of delectable wonders, from specialty coffee to artisan chocolate to fine wine to creative cocktails, both boozy and booze-free. There'll also be a choice pick of tableware for sale, ensuring that what you're eating from is as well-made as what you're eating.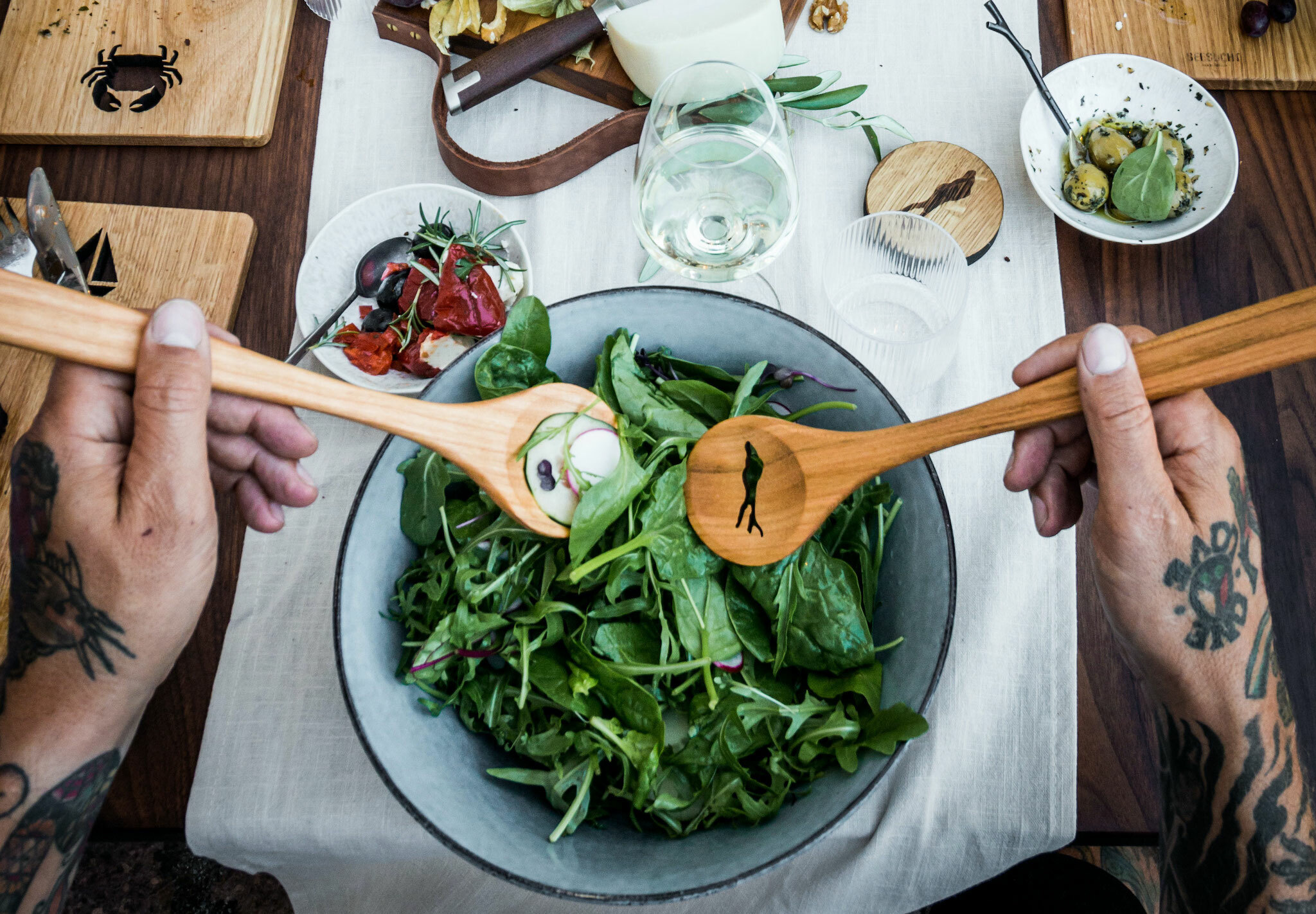 The selection of items on offer reflects the range of handpicked exhibitors, numbering around 100 fashion and jewellery labels and 50 food companies, all carefully chosen from around Europe for their products. This also means you'll be able to support small businesses with your purchases, which you should expect to be plentiful. Sustainable manufacturing is always a focus at BLICKFANG events, and Fashion + Food Zurich continues to factor this in to its offerings.
You'll find all this wonderful stuff at Kongresshaus Zürich from March 31 until April 2. Find out more about Fashion + Food Zurich (as well as the Stuttgart edition in November) and buy tickets at the BLICKFANG website.