Clubs are great and house parties are pretty fun, but there's nothing quite like partying in the street to really let loose. And when it comes to street parties, Zurich has one of the very best (and biggest) on the planet in Street Parade.
Initially inspired by the Berlin Love Parade, the first Street Parade party took place in 1992 and has since grown into a global phenomenon, while still championing the founding principles and attitudes that helped found the event: love, tolerance and inclusivity. Hundreds of thousands of ravers and party people continue to make their way on to the streets of Zurich every year to dance the day away, soundtracked by world-class DJs.
After a two-year gap due to the pandemic, Zurich's Street Parade is back on August 13 and looking pretty damn healthy, demonstrated by a stellar line-up of house and techno talent. Among the formidable roster is a name that will be well-known Swiss clubbers, as well as anyone who's spent time partying in Ibiza, and anyone who's witnessed one of his killer DJ sets around the globe: house and techno don Andrea Oliva, who plays the vast Center Stage at Bürkliplatz.
It's something of a homecoming for the globetrotting Swiss DJ, who has a longstanding relationship with Street Parade, even having played the very first party, as he explained when he chatted to Time Out: "I was 15 when I played the first parade, 26 years ago. I played a tiny stage next to the train station, and now I host the biggest stage at the event. It is like closing this musical circle journey. To go back to Zurich and play such an iconic festival which inspired me to launch a career in music, it feels amazing."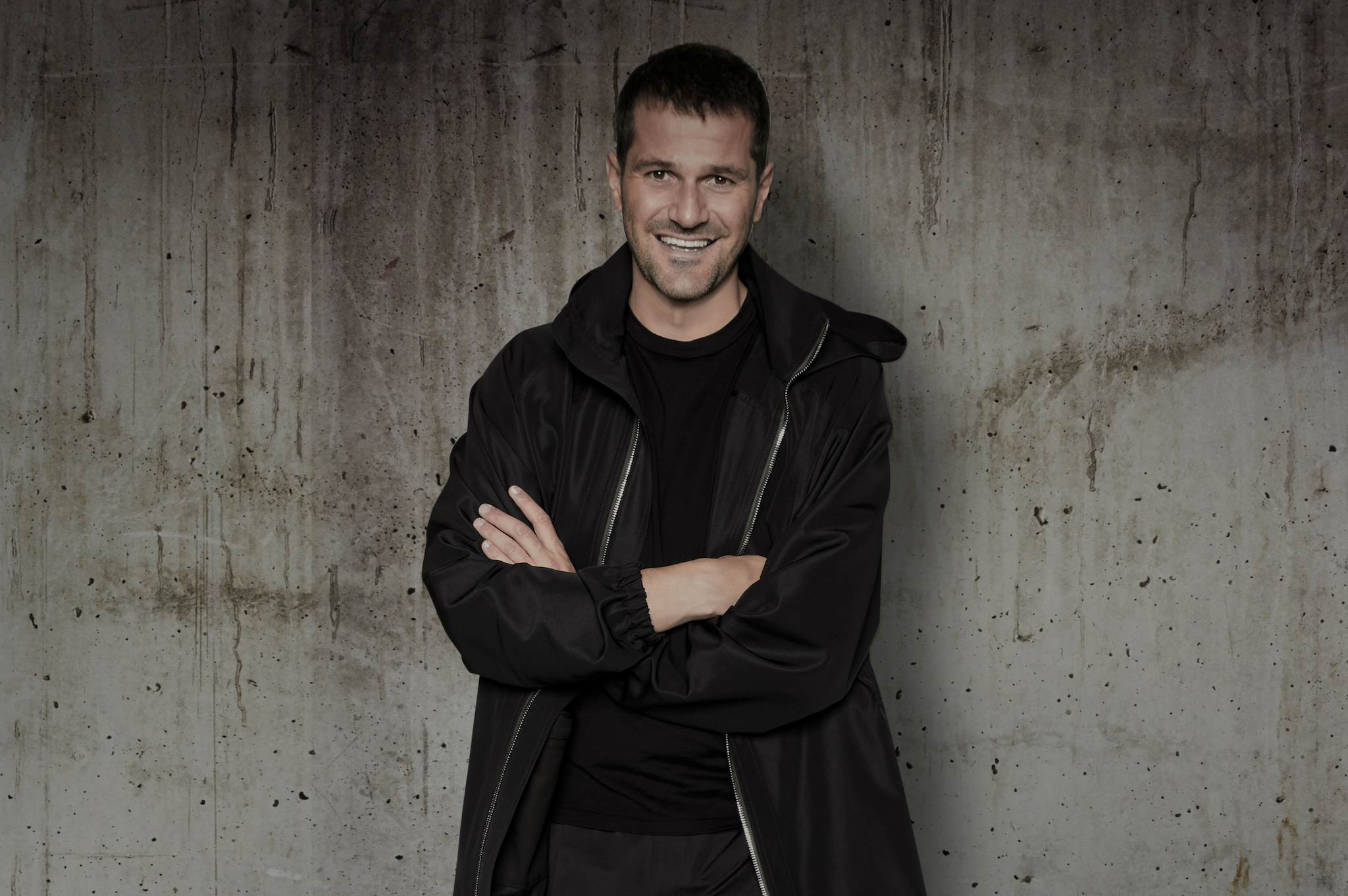 For the probably-millions of people that have partied and performed at the festival over the years, 'iconic' is definitely the word, and not just because of the music: "It is quite unique that such an event can exist safely and still retain its soul," says Oliva. "It's a very mixed carnival. A lot of families go, people get dressed up and it is really a local event for local people, too. People can be very open-minded in a safe environment".
As special as Street Parade is for Oliva, it's just one event in the calendar of a very busy international DJ. Specifically, Ibiza takes up a lot of Oliva's time and has done for a while now, thanks to his residency with party crew ANTS at Ushuaïa, one of the White Isle's most famous clubs.
And then there's the record label he launched in August last year, All I Need. "The pandemic gave me the chance to work on music and my label," says Oliva. "The name reflects what I needed – my family – and it was quite a personal journey of escapism from the pandemic. The label is techno, it is house, it is melodic, it is a fusion of many musical inspirations."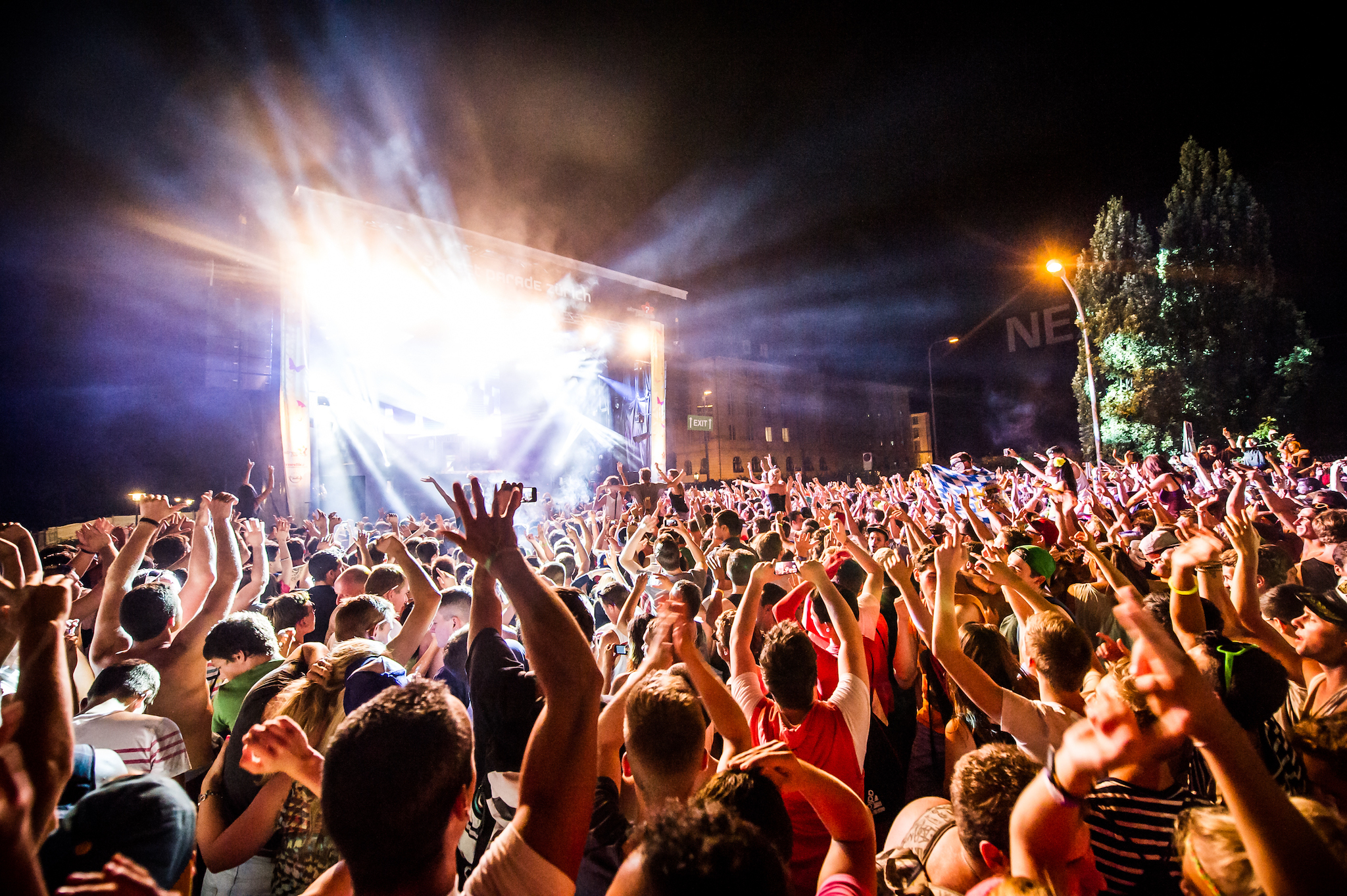 But as busy as he is with the label, the Ibiza residency and juggling numerous other club shows and projects, come August 13, Oliva's attention will be squarely focused on musically igniting the Street Parade hordes, who'll be well and truly losing themselves in the moment for a few hours. "People in Switzerland have a very regulated life, they work hard, they're very professional and can seem quite serious," Oliva explains, "but they like to have some sort of release, to let go somehow. When I'm DJing I see so many people from such a range of backgrounds – people need a night to just go crazy and then they go back to their normal life."
That sounds about right for Street Parade. See you there.
Andrea Oliva plays the All I Need Center Stage at Zurich Street Parade on Saturday August 13. For more information on stage line-ups and other events, head to the Street Parade website