Switzerland's best live music venues
From intimate cellar bars to huge arenas, live music venues in Switzerland come in all shapes and sizes. Find the one that suits your style with our guide.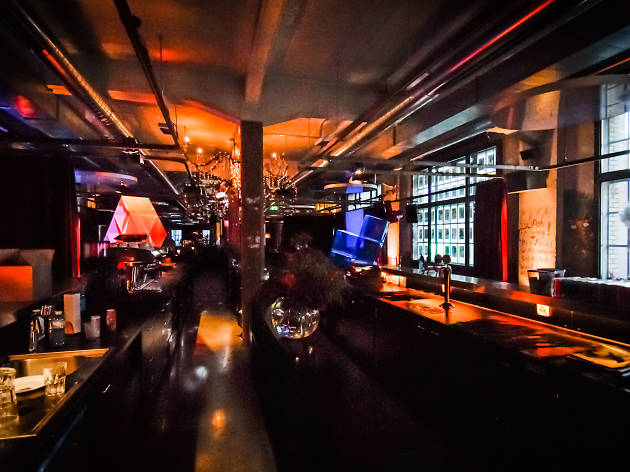 Switzerland has a small but thriving live music scene. However given the linguistic divisions in the country, bands rarely have a national presence; a Swiss-German band is unlikely to make it big in Romandie and vice versa. But that just makes things interesting if you ask us. Helpfully, there are plenty of places to catch local bands playing live at intimate venues like Bleu Lezard, Chat Noir and Papiersaal. Meanwhile, get in quick to see international bands at the huge SEG Geneva Arena and the Hallenstadion, or check out the local and international jazz scene at Moods and Chorus.