Switzerland's best live music venues
From intimate cellar bars to huge arenas, live music venues in Switzerland come in all shapes and sizes. Find the one that suits your style with our guide.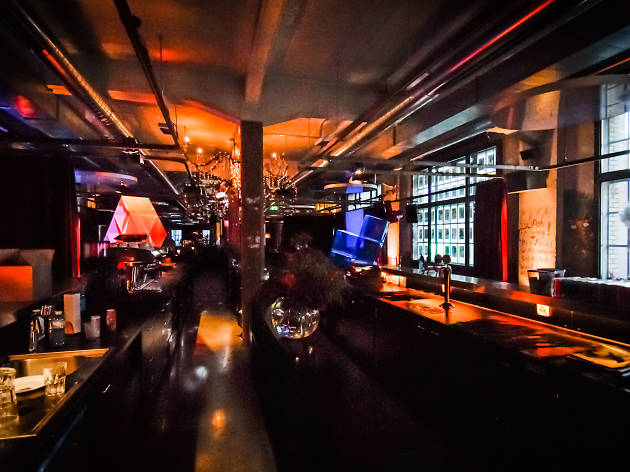 Switzerland has a small but thriving live music scene. However given the linguistic divisions in the country, bands rarely have a national presence; a Swiss-German band is unlikely to make it big in Romandie and vice versa. But that just makes things interesting if you ask us. Helpfully, there are plenty of places to catch local bands playing live at intimate venues like Bleu Lezard, Chat Noir and Papiersaal. Meanwhile, get in quick to see international bands at the huge SEG Geneva Arena and the Hallenstadion, or check out the local and international jazz scene at Moods and Chorus.
Basel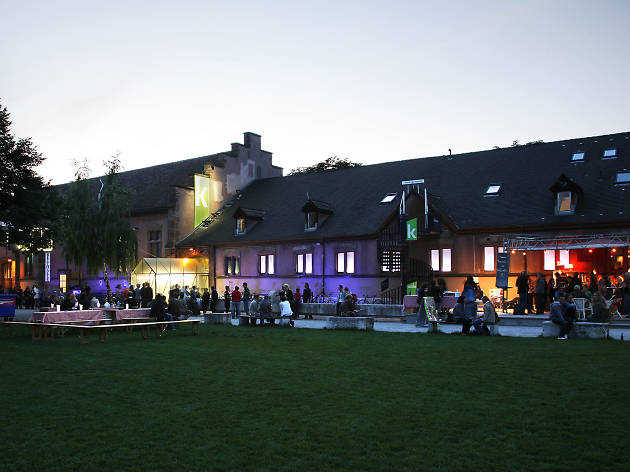 The largest venue in north-west Switzerland for contemporary theatre, dance, performance arts and innovative live music. This concert and theatrical venue is famous for its unique programme that mixes the more artistic avant-garde arts scene with modern pop culture.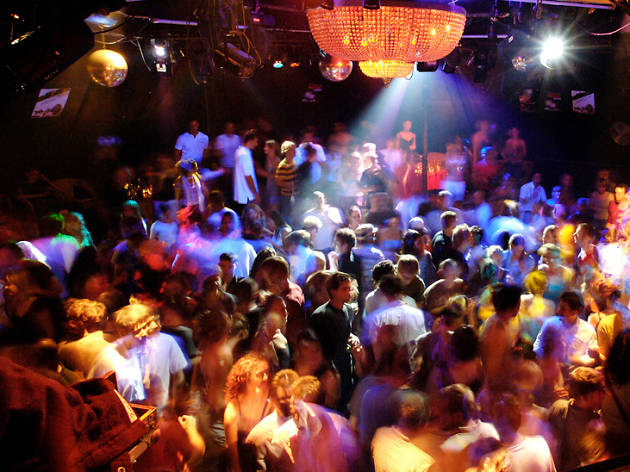 One of Basel's most popular clubs, this place has a diverse line-up of party nights, DJs and live music covering a wide range of genres. Whether you're into techno, salsa, reggae or disco – and much else in between – you'll find a night for you here. As well as live gigs from local and national musicians, Kuppel also hosts cabaret and stand-up comedy nights. The atmosphere is friendly and cosy, and for a Swiss club it's pretty reasonably priced.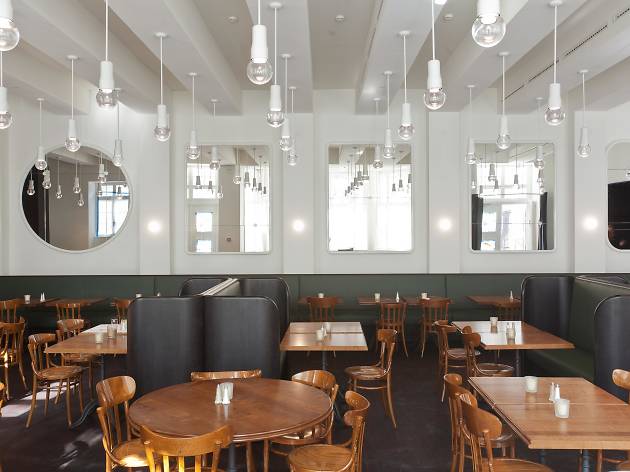 Restaurants, Brasseries
Altstadt Kleinbasel (central Kleinbasel)
Volkshaus Basel is a brasserie, beer garden and bar with a handy location in Kleinbasel between the Basel Messe and the river. While the name might lead you to expect a traditional beer hall, the venue is a design attraction in its own right and far from folksy. Star Swiss architects Herzog & de Meuron have created a dining space that is filled with light and clean lines, while retaining nods to classic brasserie interiors. Firmly Swiss with a touch of French, the menu aims for simple made special. Perennial Swiss favourites share the page with seasonal dishes including daily wild game specials in autumn. Desserts merit a mention thanks to creative flourishes with crème brulées, as does the cheese selection. In summer, the courtyard beer garden offers a shady nook to enjoy a cold beer.