Discover the true taste of Italy with Ristorante Toscano
Tuck into the true taste of Tuscany with Ristorante Toscano in Zurich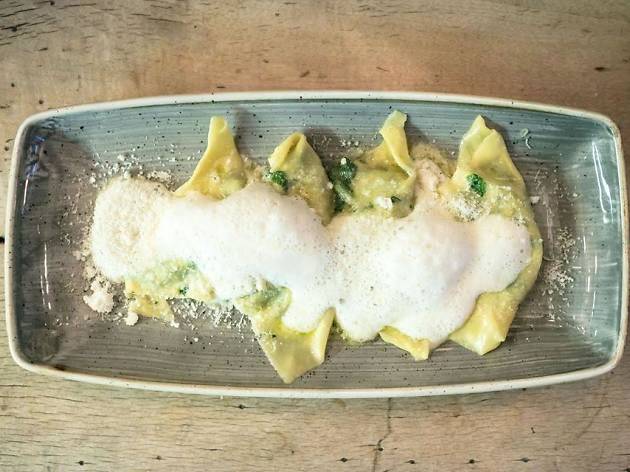 SPONSORED CONTENT Italian food is hugely popular in Zurich, with many restaurants in the city offering up heavily Italian influenced menus alongside local Swiss dishes. But those looking for the real authentic Italian cooking experience, with home made pasta and a truly Italian kitchen team, will enjoy Ristorante Toscano's modern take on traditional Tuscan cooking.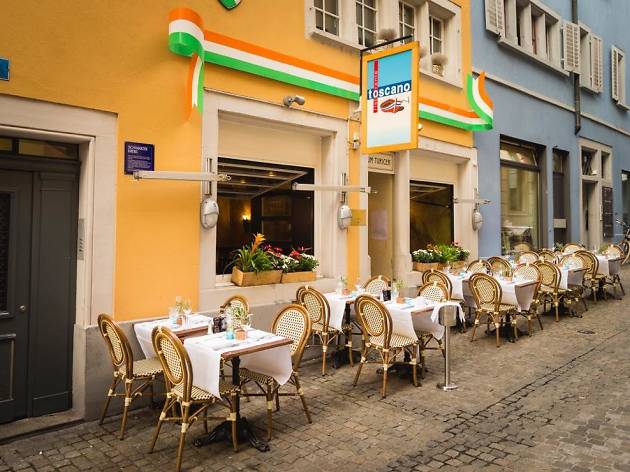 The clue's in the name: Toscano excels at a menu inspired by Tuscan specialties and traditional Italian home cooking. This relaxed, welcoming restaurant is a long standing favourite with locals thanks to its characteristic Tuscan inspired ingredients where food is served up with respect for tradition.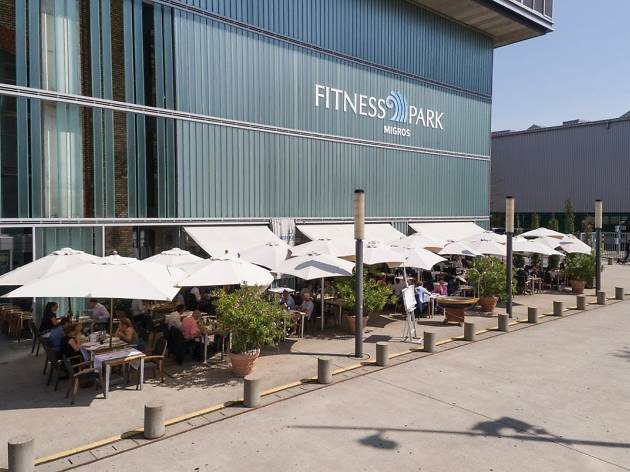 Its passion for traditional food makes is contrasted to its location in trendy Puls 5, in the heart of the hip Zurich West district. A classic,stylish and charming environment in which to enjoy Italian fine dining in this contemporary area of the city.
Need to find out more ? Then visit the Ristorante Toscano website here to discover more about their city locations in Zurich's Niederdorf or Puls 5.