Marché Sans Puces (Antigel 2016)
1/5
©Marché Sans Puces
2/5
©Marché Sans Puces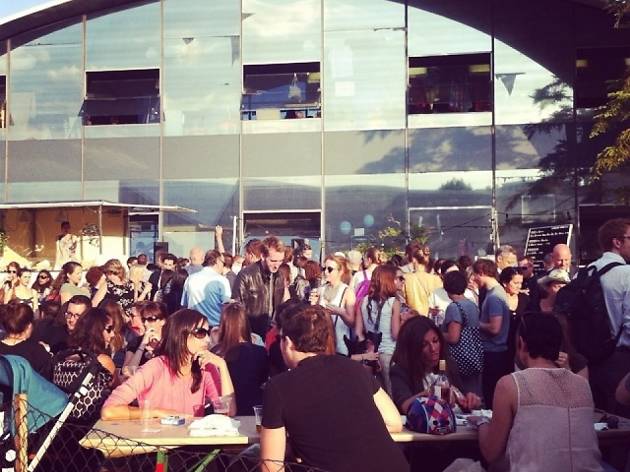 3/5
©Marché Sans Puces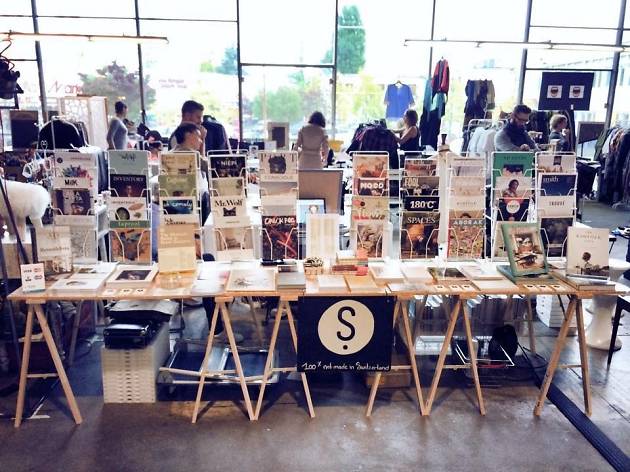 4/5
©Marché Sans Puces
5/5
©Marché Sans Puces
Rummage for unique items at this ultra-cool flea(less) market.
A trendier version of a flea market, this 'flealess' market has proved a winner for its covetable assortment of new and second-hand goods including chic vintage clothing and shoes, designer furniture, clutch bags, locally-made jewellery, collectable books and albums, quirky homeware, retro sunglasses, artworks and leather goods. Stallholders could be anyone from a local designer to a student with a good idea or simply someone who loves second-hand clothes.
For this edition the market has teamed up with the Antigel Festival to stage the event in Grand Central, its supercool converted factory and industrial space.