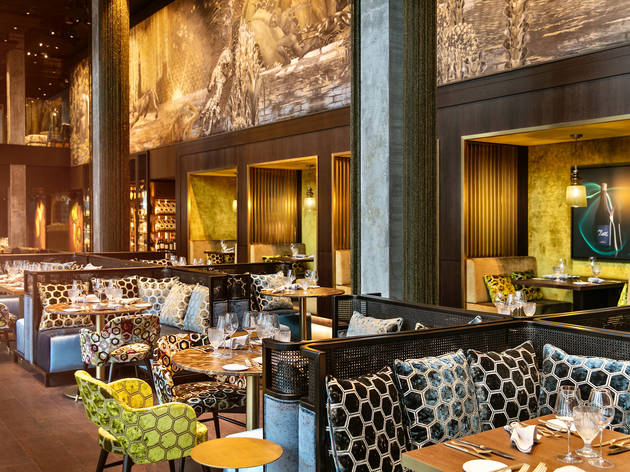 Wine and dine in style this Christmas at the Circle
Add some feasting into your festive shopping at Zurich Airport
One reason that Christmas shopping can be stressful is because people forget the golden rule: remember to refuel regularly. And that doesn't mean just grabbing a sandwich on the go. Why not take time to stop, sit down and treat yourself to something delicious as a way of breaking up your shopping trip?
Doing just that is a breeze at the Circle, Zurich Airport's premium shopping destination that also happens to house all manner of excellent dining and drinking opportunities. So, whether you're looking for breakfast, brunch, lunch, dinner, coffee or a cocktail, factor-in a stop at one (or all!) of the venues we've highlighted below to ensure that you step back into your gift-buying journey feeling refreshed, relaxed and full of energy.
And you can find out more about eating, drinking and shopping at Zurich Airport over Christmas right here. Bon appétit!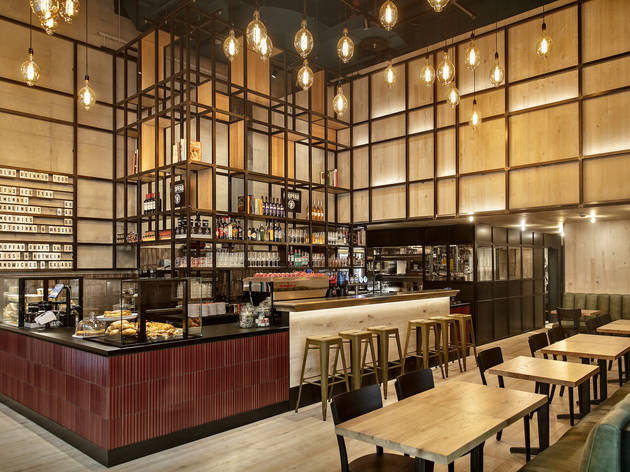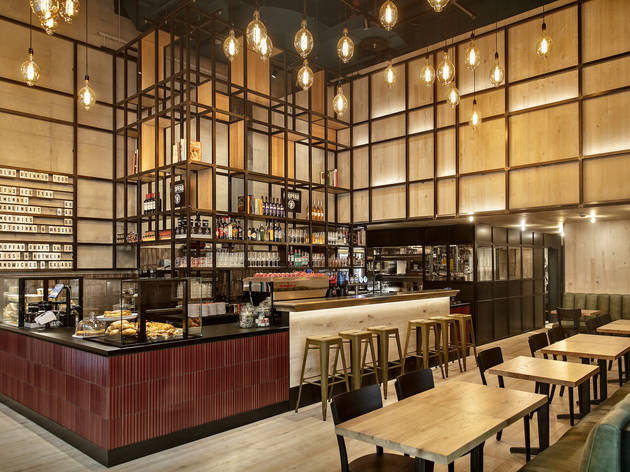 Philipp Jeker Photography
With a 7am opening time, this new restaurant – found in the main square of the Circle – is the perfect breakfast spot for those that want to start their festive shopping quest nice and early. It also does a mean brunch offering for anyone arriving a little later. Then again, you could visit for lunch and tuck-in to a burger, pizza, wrap, or salad. And as Leon's is open until 9pm, there's always the option of dinner or a mojito – or both. Come to think of it, Leon's is the perfect all-rounder for any occasion.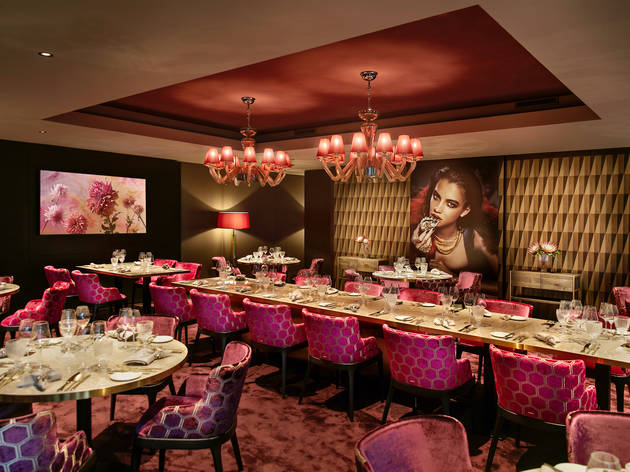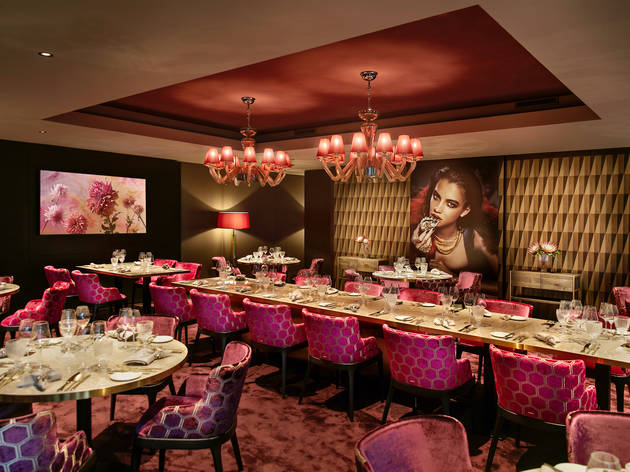 Philipp Jeker Photography
This seriously sleek spot offers fine-dining at Switzerland's biggest rooftop restaurant, meaning that the views are just as impressive as the food. Speaking of which, you'll be able to indulge in exceptional French cuisine with a Mediterranean twist, plus an excellent wine selection, of course. And if you're in the mood for a cocktail, Sablier's greenery-lined roof terrace is a blissful spot to sip a creative concoction. The only problem is that in a restaurant this gorgeous, you might temporarily forget you're meant to be buying presents for people.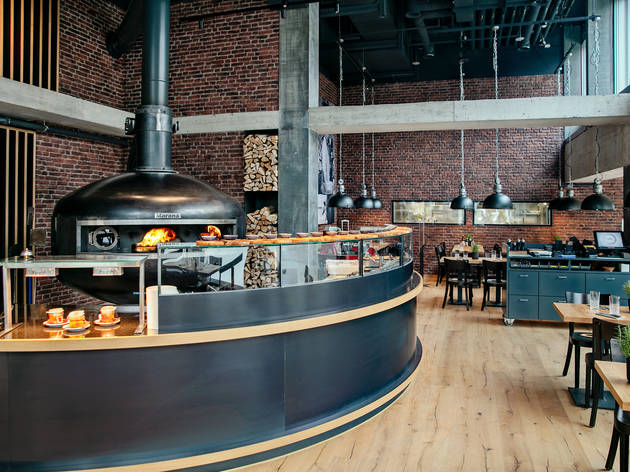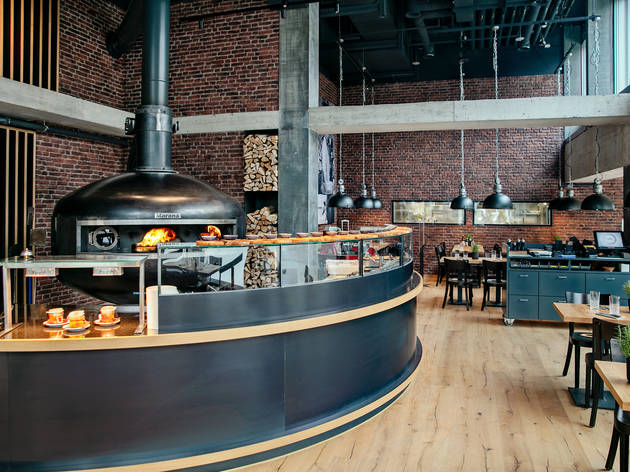 Philipp Jeker Photography
Break up your Christmas shopping at the Circle with a quick stop in Naples by popping-in to L'Oro di Napoli, where you'll find authentic Neapolitan pizza, cooked using a wood-fired pizza oven imported direct from Italy. Choose from a range of classic pizzas (including the stripped-back Neapolitan favourite, the marinara), specials with carefully selected topping combinations, or even pasta and salad if pizza isn't your thing. Just make sure you leave room for the homemade tiramisu afterwards, which should keep you going through a few hours of deep shopping.