Get fit with Zurich's hottest boutique gym: Atomix Fitness
Getting fit just got a lot cooler with Zurich's latest gym that helps costumers lose 1000 calories per session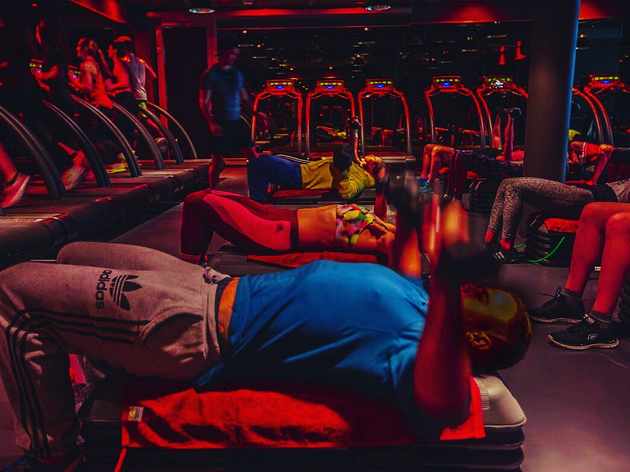 1/3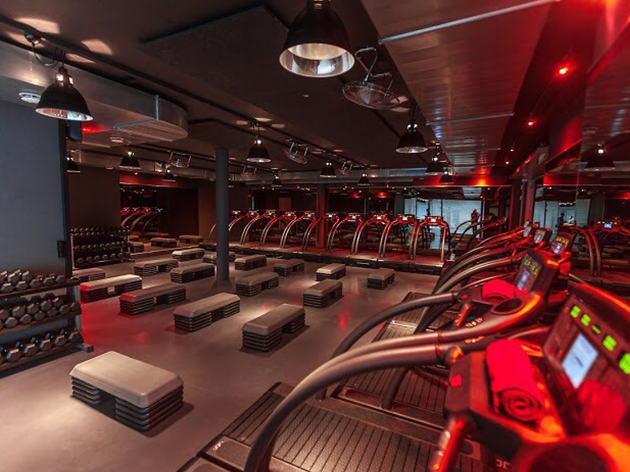 2/3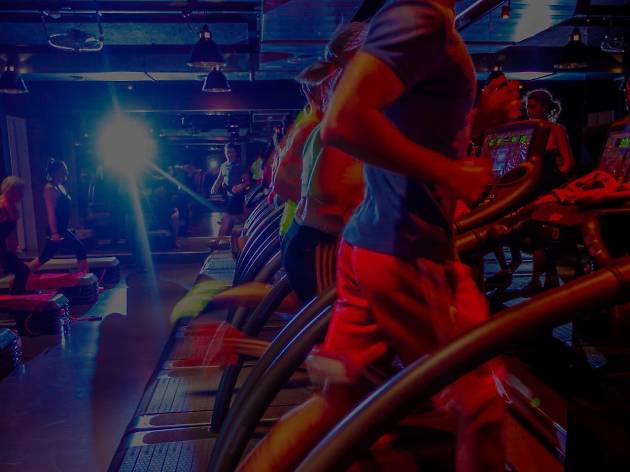 3/3
SPONSORED CONTENT
The latest exercise fad has arrived in Zurich. In cities like London and New York, boutique gyms are popping up in just about every corner, beating the big chains with a few unique selling points – inspirational trainers, intense full body workouts in an amiable studio atmosphere and no restrictive contracts. With the recent opening of Atomix Fitness, Switzerland joins the boutique gym hype.
The workout concept at Atomix Fitness is quite simple – burn up to 1000 calories per session. A highly professional instructor takes you through a combination of cardio and strength training, utilising various equipment such as free-weights, resistant bands and the Woodway Treadmill. Expect an intensive group experience that's motivating, positive and suitable for all levels. After a tough workout enjoy the complimentary studio amenities and treat yourself to a power smoothie at the "Fuel Bar". And the best part is: Atomix Fitness functions on a pay-as-you-go basis. This means no membership and no weighing commitments other than your personal drive to stay fit. So, go and get your sweat on.
Find out more
Get beach body ready with Atomix. Thanks to their 'pay as you go' system, you can start your fitness plan without signing up for any scary hefty annual membership packages.

The first session is an introductionary 15CHF, and you can easily register for your first class here.
Read more