Théâtre Pitoëff / Maison Communale de Plainpalais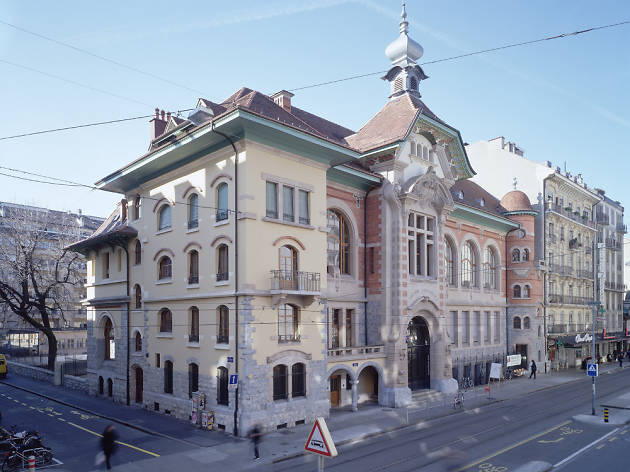 1/2
©Théâtre Pitoëff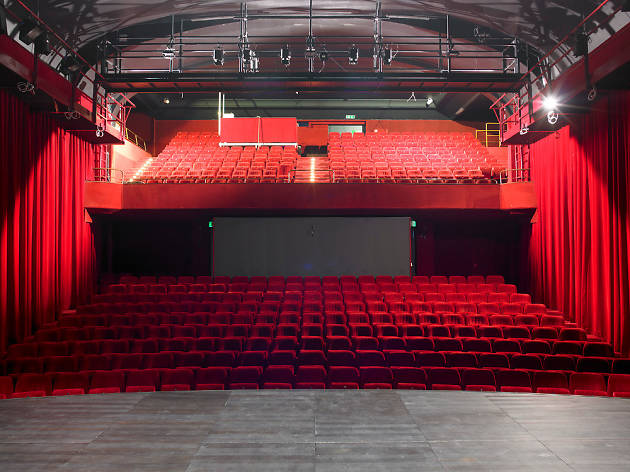 2/2
©Théâtre Pitoëff/Grandchamp Alain
Centrally located events space and theatre used as a venue for various public events and festivals.
This public building often hosts events staged by the city of Geneva, and is also rented out for private events, markets and activities.
The building has contained a theatre in various guises for more than a century. Recently renovated, these days the Théâtre Pitoëff hosts a variety of one-off theatrical events and festivals including music festival La Bâtie and the International Film Festival and Forum on Human Rights.
Venue name:
Théâtre Pitoëff / Maison Communale de Plainpalais
Address:
Rue de Carouge 52
Geneva
1205

Transport:
Trams 12, 14, 18; Bus 1