Ten essential events at Food Zurich 2018
For the third year running, Food Zurich is celebrating the city's food culture with an explosion of more than 150 events over 11 days. Here's our pick of the dates not to miss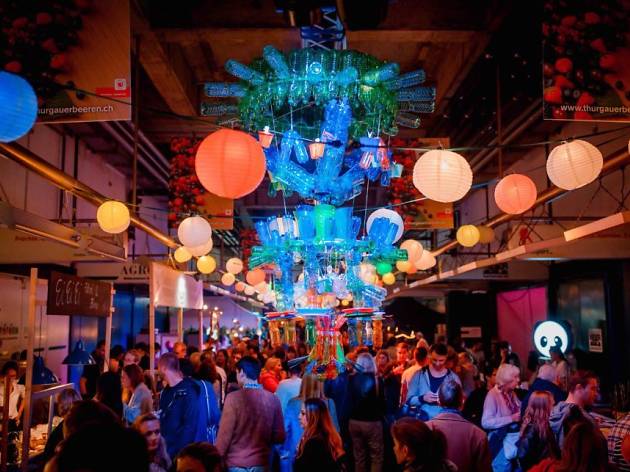 Moving from the end to the start of summer for its third edition, Food Zurich will be bringing more than 150 events to celebrate the city's culinary creativity over 11 days from May 24 to June 3.
Covering everything from street food and slow food to experimental Swiss dishes and traditional cuisine, dining experiences, cooking workshops and tasting sessions will be popping up throughout town, with everyone from established names to up-and-coming chefs and the public getting involved. Here's our selection of the lip-smacking goings-on you won't want to miss.
Check out the full Food Zurich programme and buy tickets here.