A Guided Tour of the SWISS Operations Centre at Zurich Airport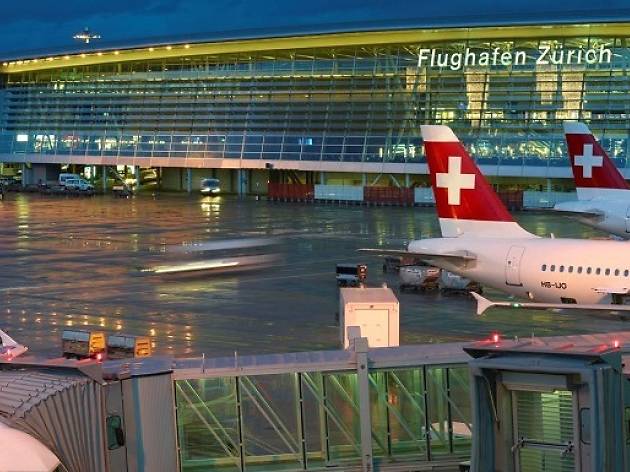 The British Swiss Chamber of Commerce presents a behind the scenes tour at Zurich Flughaven.
Join the British Swiss Chamber of Commerce (BSCC)'s Zurich Chapter for an exciting, behind-the-scenes tour of Zurich Airport with SWISS. Covering areas including flight dispatch, operations control, crew and hub control. The tour will be led by Peter Koch, Fleet Chief Bombardier CSeries, and Reto Baumann, Deputy Fleet Chief Bombardier CSeries and Avro RJ. Once the tour is concluded, guests can attend a Q&A session and enjoy an apero.