Beginners' Ice Skating Class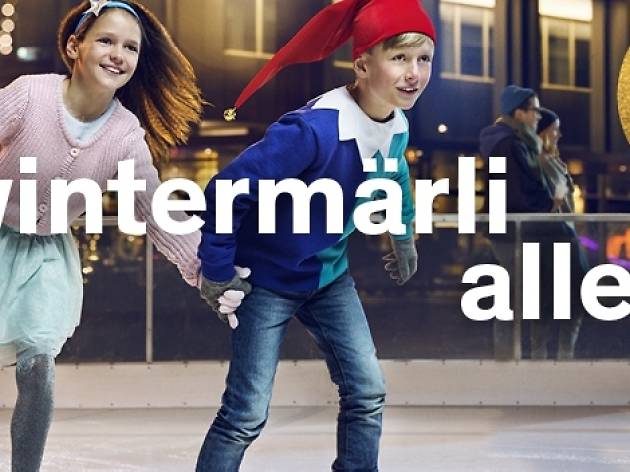 An ice skating course for beginners on Zurich Europaallee's Winter Wonderland ice rink.
Adults learning to ice skate can look a little like Bambi trying to walk for the first time. Take the stress out of the experience with a beginners' ice skating course. Throughout December, beginners' lessons will be held on Zurich Europaallee's winter rink. Registration is not required, and lessons are free with any paid entrance to the rink. Skates can be hired on site for CHF 5.