If you're looking to raise your brunch game to a new level, try eating it at 2,970 metres high, looking out across some of Switzerland's most spectacular mountains. This is what you'll encounter at Piz Gloria, the renowned revolving restaurant attached to the famous Schilthorn mountain peak.
The high-altitude dining experience in question is the 'James Bond Brunch', named in tribute to the 1969 Bond movie 'On Her Majesty's Secret Service', for which Schilthorn was a key filming location. And Bond himself would surely have approved of the spread that awaits visitors to Piz Gloria, featuring a wide range of options, many prepared using local produce from around the region. There's even prosecco available, if you fancy adding a little fizz to your brunch and making the occasion extra-special
But the ultimate accompaniment for these gastronomic treats is actually outside your window: magnificent views of the Eiger, Mönch and Jungfrau as the Swiss skyline slowly passes by around you, providing the perfect setting for your culinary feast. More good news is that whether you're an early bruncher, a late bruncher, or a classic mid-morning bruncher, you'll find your way at Piz Gloria, as the James Bond Brunch is available from 8am until 2pm. The fun begins with a hearty breakfast selection in the morning, before switching things up with hot lunch options as the day goes by, including soups and salads if you're looking to keep things healthy.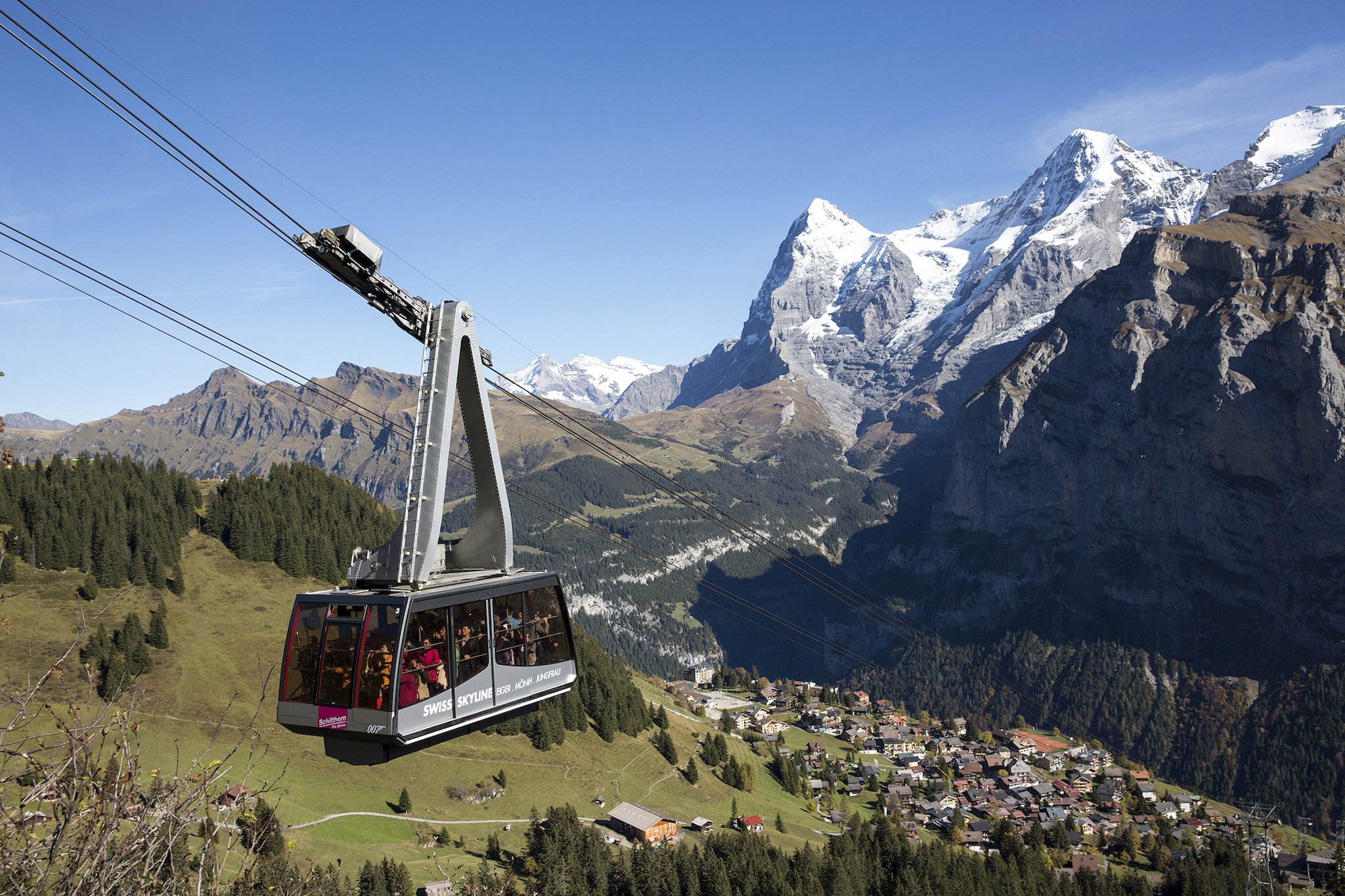 Further good news arrives with the fact that you can enjoy the brunch at a special package-rate, simply by booking it at the Schilthorn ticket office. A simple way of making a super-useful saving. If all that's given you an appetite, head straight to the Schilthorn-Piz Gloria website for more details and booking information.