Children's story hour at Orell Füssli Bookshop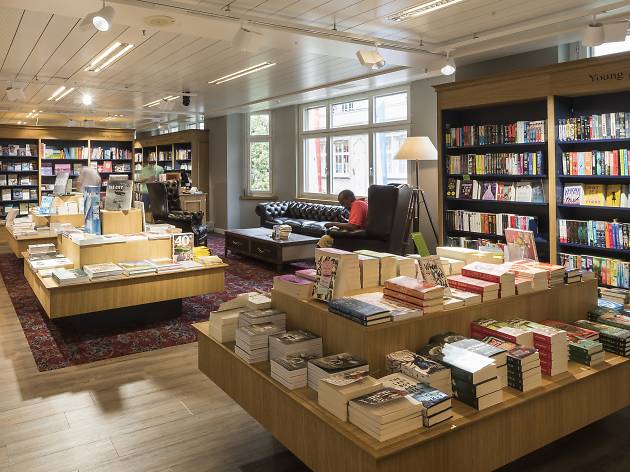 Bring the little ones along for this free story-reading in central Zurich.
This delightful monthly event is an Orell Füssli tradition. Each month a storyteller selects a book or books to read out loud to children, appropriate for those aged 3-8 years. The children also receive cookies and a drink. Attendance is free and during the hour, you'll also benefit from a discount of 10% on all books purchsed.