Five great reasons to visit The Olympic Museum in Lausanne
Get set for Tokyo 2020 by visiting Lausanne's Olympic Museum. Here are five reasons why it's a gold-medal day out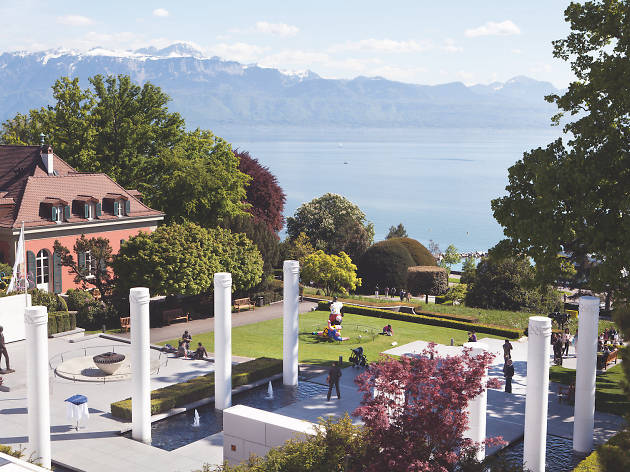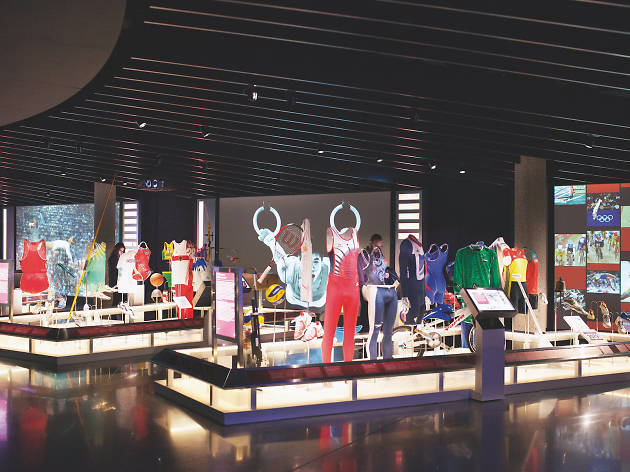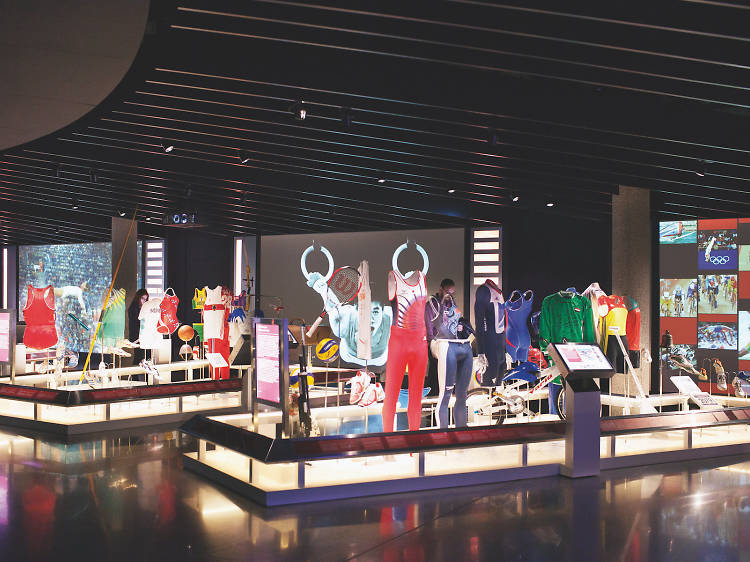 ©CIO
1. The gargantuan permanent exhibition
The Olympic Museum's vast permanent exhibition is a sight to behold and you could easily spend an entire day exploring its 3,000m2 – in fact, many people do. The exhibition is spread over three floors, each covering a different theme: the Olympic World, Olympic Games and Olympic Spirit. The journey takes place through 1,500 objects and seven hours of audiovisual material that visitors can interact with, including 'Inside the Race', a 180° surround sound film that delves deep into the Olympic mindset.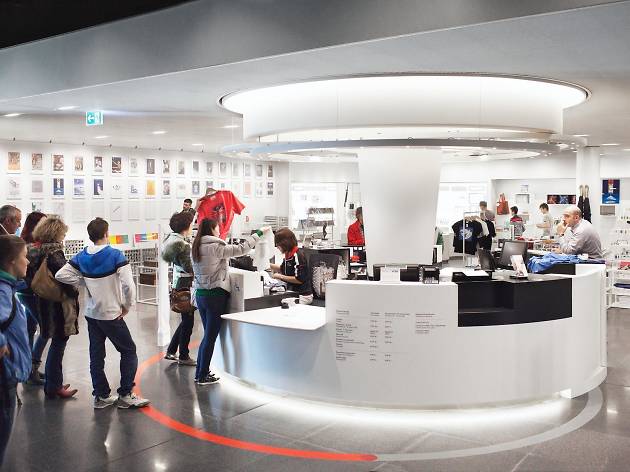 ©CIO
2. It's free to visit during the Youth Olympic Games Lausanne
To celebrate the Lausanne 2020 Youth Olympic Games at the beginning of the year, The Olympic Museum will be free of charge from 6-26 January, 2020, while the event takes place. Open to young athletes aged 14-18, this third edition of the Youth Olympic Games will feature a range of winter sports and disciplines, including skiing, snowboarding, bobsleigh, curling, figure skating and ice hockey. All of which provides a great opportunity to get into the spirit by visiting The Olympic Museum – for free!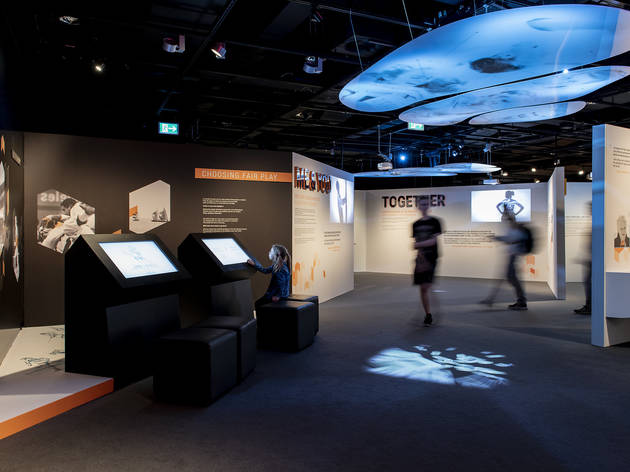 ©CIO
3. We are Olympians, and You?
This exciting temporary exhibition looks at how Olympic athletes become worldwide ambassadors for Olympic values during the Games. The fascinating stories of over 50 athletes are told during the exhibition, tracing how they embody the values of the Games through personal development, interactions with others and even having fun. Visitors can take part in the action as well, by contributing to a mural that asks how they view these key values. 'We are Olympians, and You?' runs until March 15, 2020.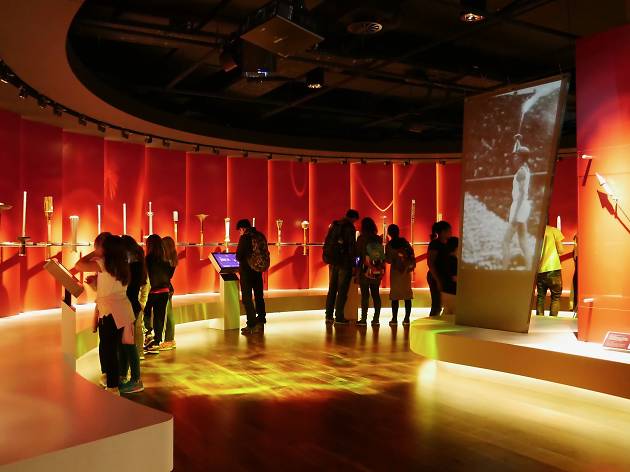 © CIO
Stories at the Museum are told not just through multimedia installations, but also through a wide range of invaluable items that trace Olympic history and key moments from Olympic Games across the years. The Museum boasts an impressive collection, so while you're exploring, look for the first Olympic flag from 1913, torches from every edition of the Games since 1936, medals dating all the way back to 1896, the Sydney 2000 podium and the London 2012 Olympic Truce Wall: a monument used as a collective agreement for nations to allow Olympic athletes safe travel to and from the event.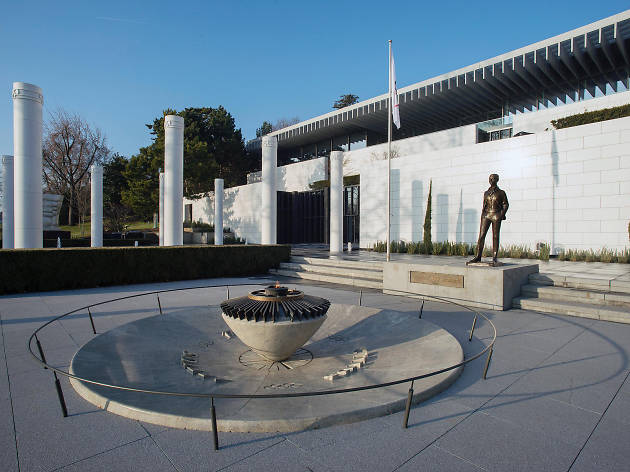 ©CIO
5. There's more to it than 'just' sport
The Olympic Games aren't just about outstanding sporting achievements. Each event encompasses local culture, history, design, art, architecture and much more, and this is reflected in The Olympic Museum's content. You'll learn how the Games act as a catalyst for similarly outstanding non-sporting achievements around the globe, including showstopping art inspired by sport from world-class artists, such as Andy Warhol, Roy Lichtenstein and David Hockney – and don't miss Niki de Saint Phalle's eye-catching alfresco sculpture, 'Footballers'.
Get inspired and start planning your visit to Lausanne's Olympic Museum, open from Tuesday-Sunday, 10am-6pm. For more information on the Museum and all of its exhibitions, visit: www.olympic.org/museum.