Food tasting at The Bookshop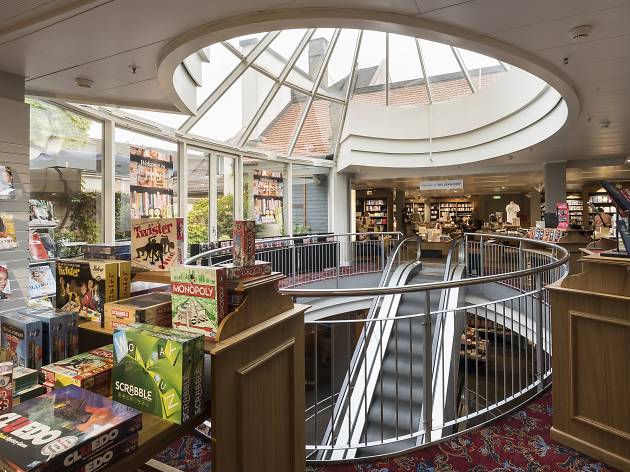 Sample a range of sweet and savoury dishes from Orell Füssli's most popular cookbooks.
Orell Füssli's English bookshop presents an afternoon of culinary delights. Come up to the third floor of Orell Füssli in Zurich to taste a range of sweet and savoury dishes, all made with recipes from The Bookshop's most popular cookery books. Staff will talk you through their favourite recipes and all the cookbooks are available for purchase in English. The event is free to attend and forms part of October's Zurich Liest - the Zurich book festival.