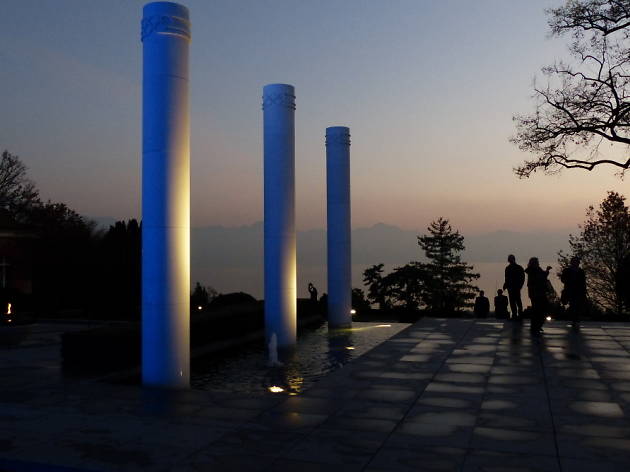 Museums night in Lausanne promises an eclectic programme of fun events.
For one night only per year, the 24 museums of Lausanne and neighbouring Pully get together to stage this special event. For a single ticket price, you can visit any or all of the museums and take advantage of some 100 events and activities laid on during the evening. Four special bus lines will ferry visitors between the museums, while for the first time this year the whole event will be broadcast on radio. Running for 16 years, it's a hugely popular event with some 15,000 people participating annually.
The full programme for this year's event will be unveiled in early September.