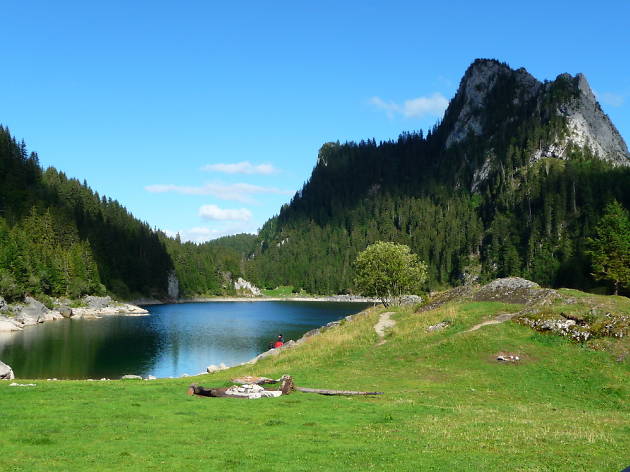 1/4
Lac de Taney ©Caroline Bishop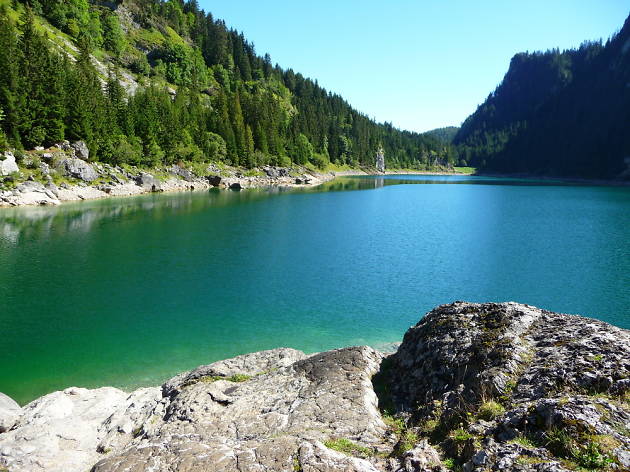 2/4
©Caroline Bishop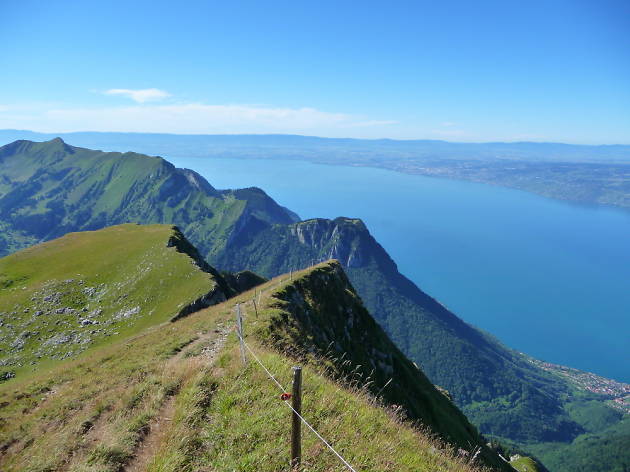 3/4
The view from Grammont ©Caroline Bishop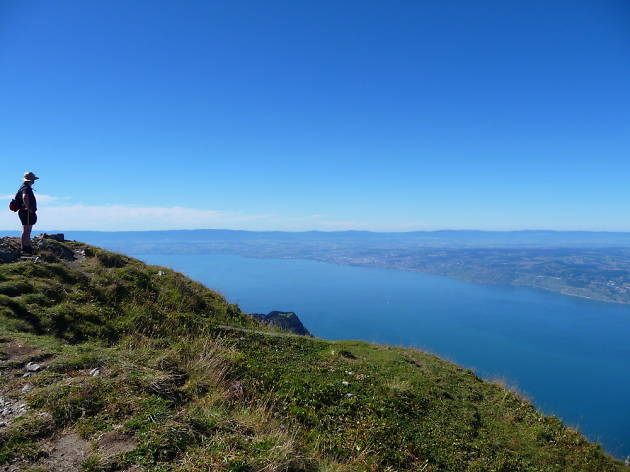 4/4
Grammont - the top of the world ©Caroline Bishop
Spend time camping and hiking in and around this Valais beauty spot.
This quiet spot in the Valais is a wonderfully tranquil place to stay a night or two. It remains tranquil partly due to its location, an hour's hike from the village of Le Flon below. At the top there's a small camping area with limited facilities (toilet block but no showers) and a couple of auberges. The lake itself is a haven for frogs and other amphibians – and perhaps it's best to leave them to it, as though gorgeous to look at it's a bit chilly to swim in.
From Taney there are a number of hikes, one of the best being up to the summit of Grammont, which rewards you with a superb view of Lake Geneva and the mountains, including Mont Blanc. Standing at the top with the vast expanse of blue below really does feel like being on top of the world.
Venue name:
Lac de Taney
Address:

Taney
1896