Re-invent or die? Trends in the travel industry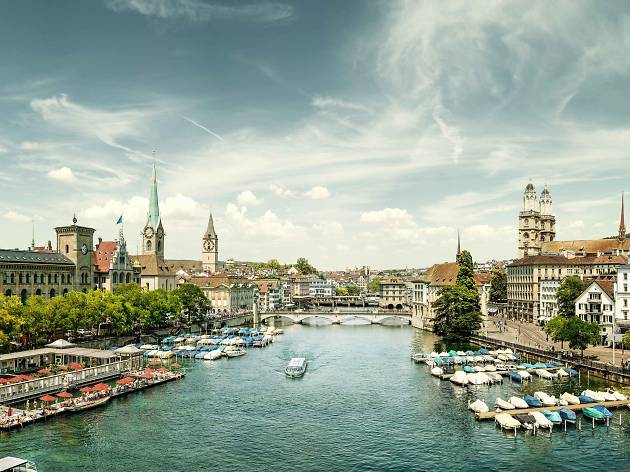 The British Swiss Chamber of Commerce hosts a talk on the future of the UK travel industry in Switzerland.
How are the Swiss travel destinations adapting to climate change and the "Frankenschock", how are major airlines competing with no-frills airlines offering budget fares, how are hoteliers fighting off the likes of Air BNB, and what currently are the specific problems for the UK travel industry? Come along, find out and participate in what promises to be a very lively discussion with our travel experts: Urs Eberhard, Executive Vice President of Switzerland Tourism,Elizabeth Ellis, Founder, Blue Marble Private, Heinz Julen, Zermatt Hotelier and Architect, Norbert Patt, Chief Executive, Titlis Bahn and Thomas Schmid, Director of Business Development, The Dolder Grand.
Please check the BSCC website closer to the time for location and price details of this event.