Ten fascinating facts about Switzerland
Here are ten facts that show how special Switzerland really is
1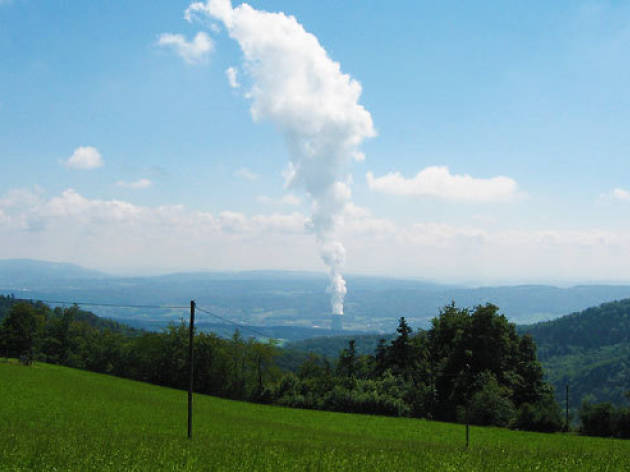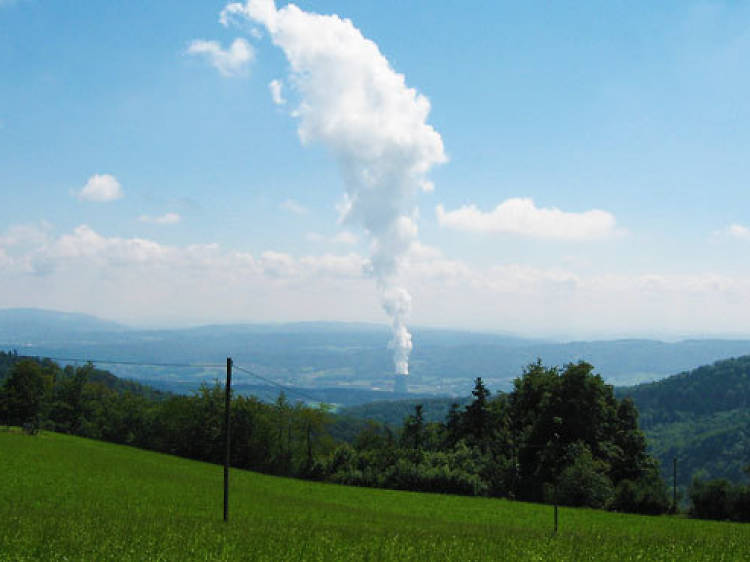 ©Nchenga Nchenga
Ridiculously low carbon emissions
Switzerland's annual CO2 emissions per capita is low developed nation, with levels recorded between 4.6-6 metric tonnes from 1993 to 2011 by UN Data. Compared to the US's 18-19, Germany's 9-10 and Japan's 8-10, Switzeland is one of the most environmentally friendly countries in the world. In 2014, Switzerland was ranked number one by The Environmental Performance Index (EPI) for its green credentials.
2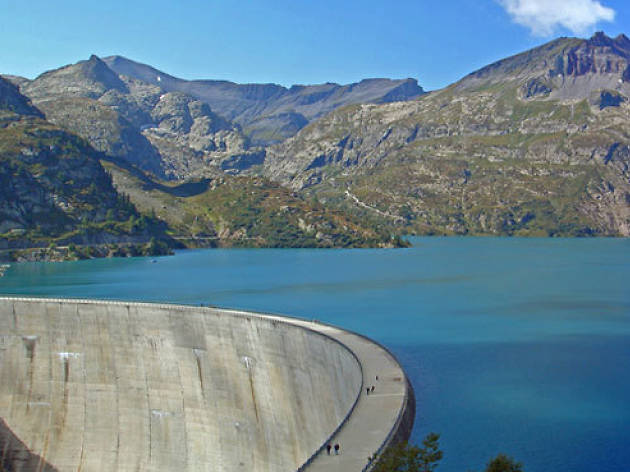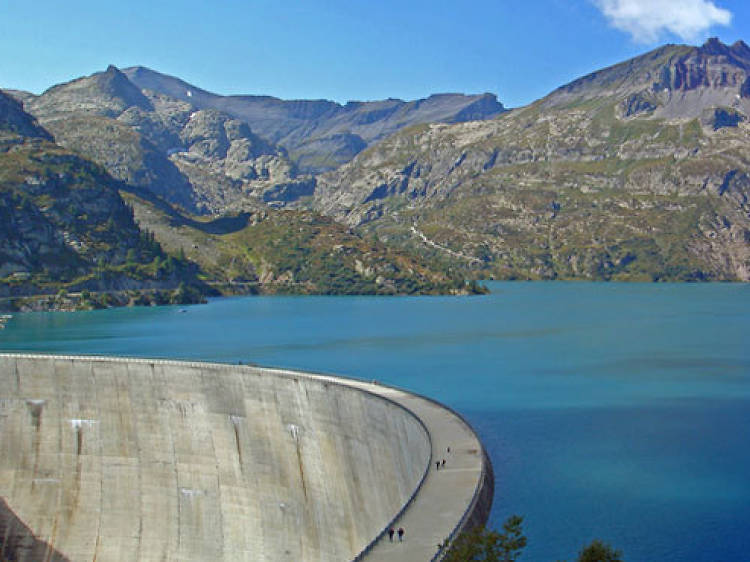 ©Will Cyclist
The country is mostly powered by water
With more than 1,500 lakes dotted around Switzerland, the country has really used its natural resources to its advantage.

As of 2008, Switzerland generates 56% of its national power through hydroelectricity and a further 39% through nuclear power plants. That means fossil fuel is consumed much less in Switzerland than other nations, accounting for less than 5%. Compare that to the United States which runs on 41% coal and 25% natural gas, or China which runs on 69% coal.
3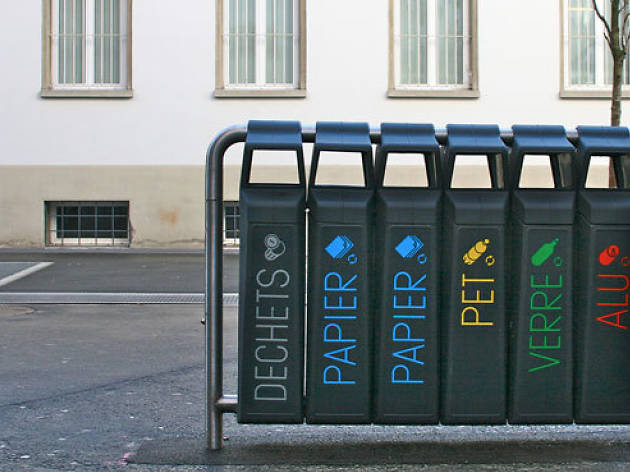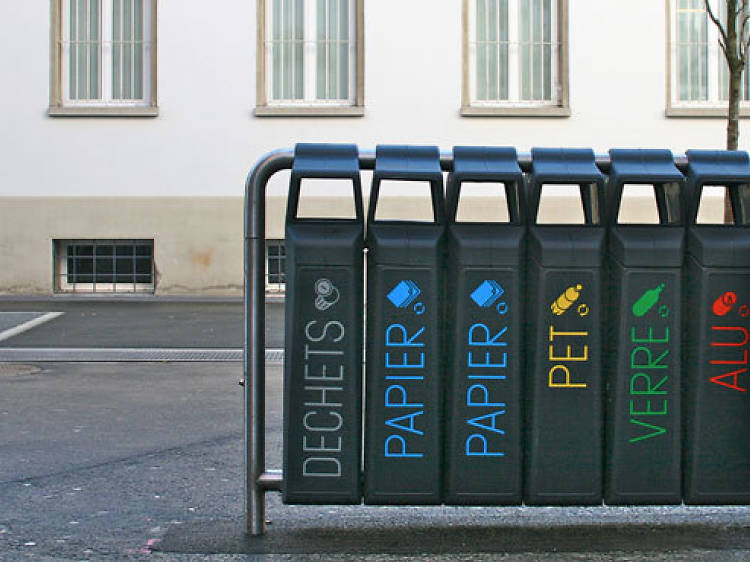 ©Nicolas Nova
Switzerland does a hell of a job on cleaning up its waste, having a high recycling rate of all recyclable materials.

In 2010, the country recycled 94% of its glass, 91% of its aluminium, 85% of its paper and cardboard, 80% of its PET plastic, and 69% of its batteries.
4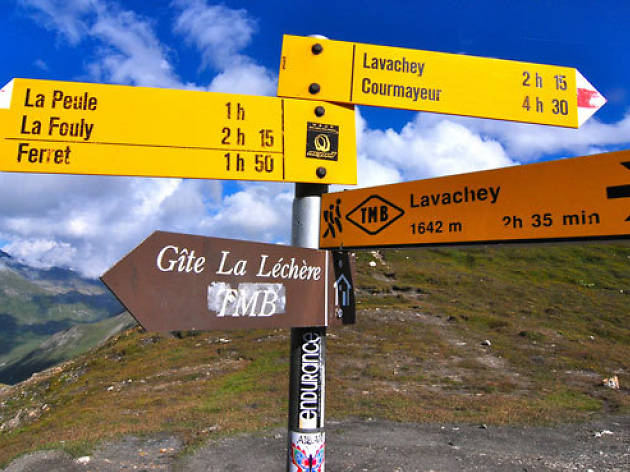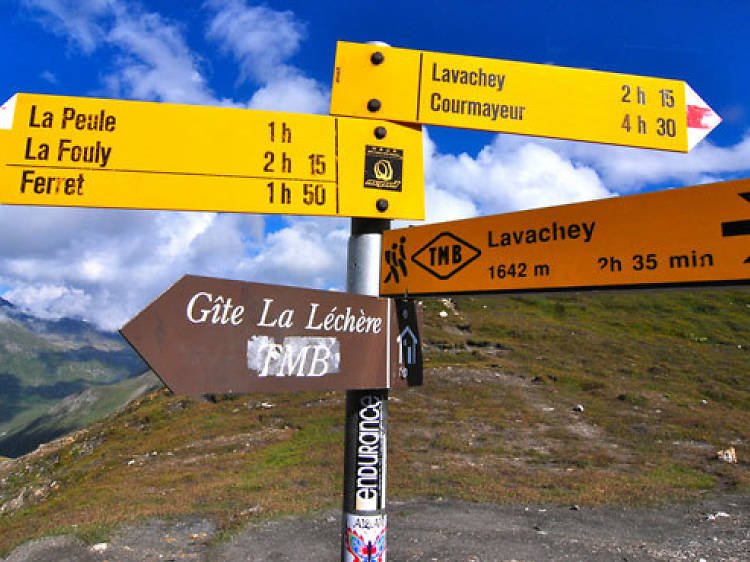 ©Mor
Hiking signposts everywhere
Switzerland has over 60,000km of signposted hiking trails and has laws in place to maintains the network of trails.
5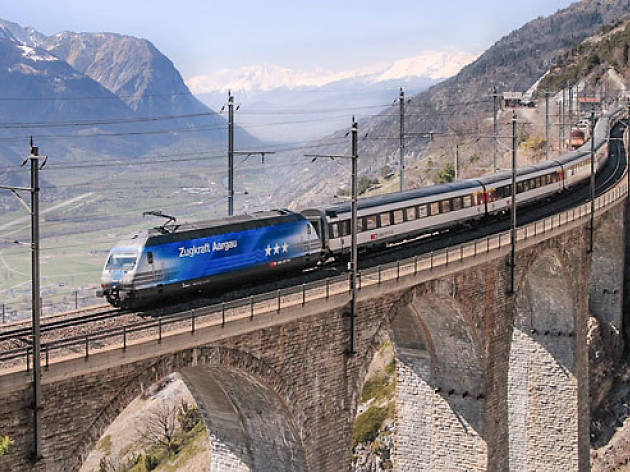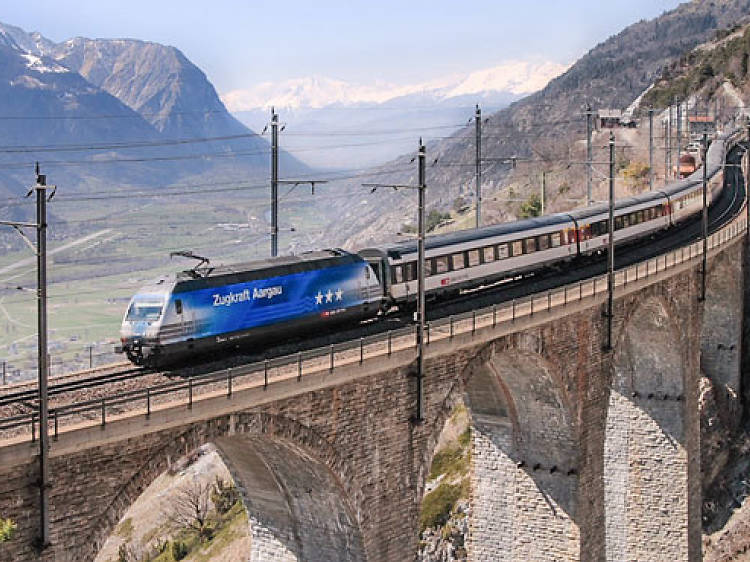 ©Kuknauf
Switzerland has 5,232km of rail transport network. Over 99% of those tracks are electrified and 75% of the railway power grid is hydroelectric, which means that a huge chunk of Swiss transportation is zero carbon and almost completely non-polluting. Also, Switzerland train services boasts the country's timeliness, with 90% of trains arriving at their destination less than 3 minutes late.
6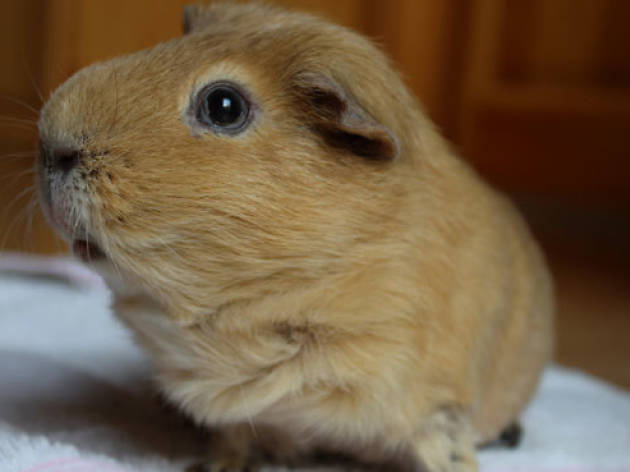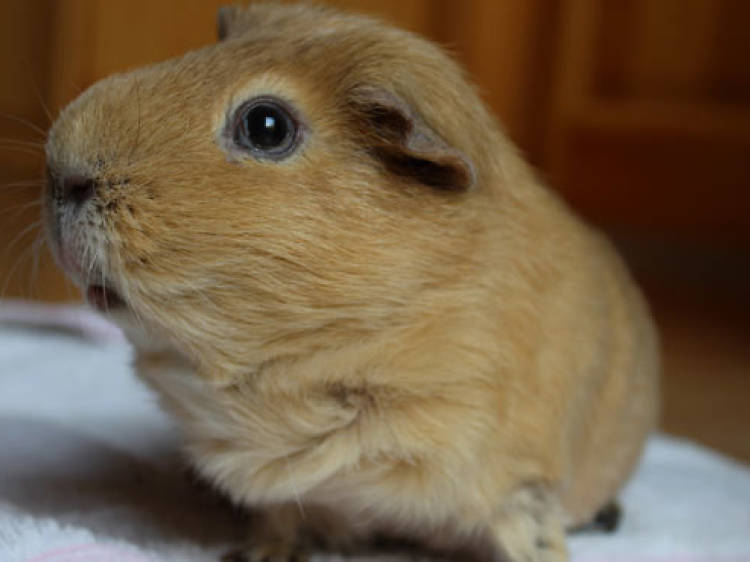 ©MartinekCZ
You're not allowed to have just one guinea pig
It's illegal to keep just one guinea pig in Switzerland. Because of they are sociable animals, Swiss laws demand that the fluffy creatures must be kept in pairs or more.

Because of this law, a rent-a-guinea-pig service has popped up in Zurich to provide companionships to other rodents that may find themselves alone after a partner's death.
Measuring 57km in length, the Gotthard Base Tunnel is the longest tunnel system in world. Soon to be opening up its tracks to the public June, the tunnel will allow trains to complete a journey from Zurich to Milan 1 hour less than the current rail networks.
8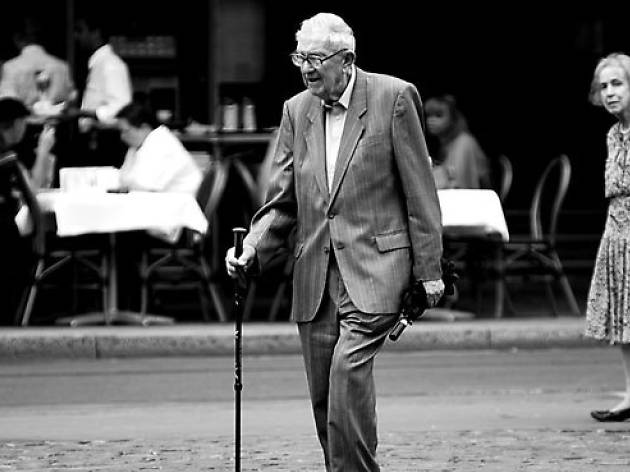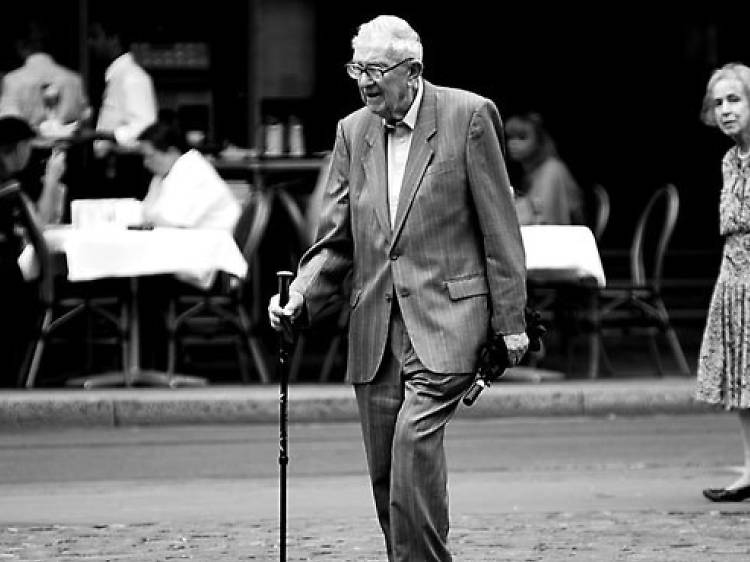 ©Transformer18
Second highest life expectancy
The Swiss have the second highest life expectancy in the world, with Japan narrowly taking the top spot.
Switzerland's mastery over their terrain has turned their mountains into something like Swiss cheese.

Although the exact number of military bunkers is not known, a common estimate is that there are around 20,000 bunkers dotted around Switzerland to thwart any oncoming army.

Click here to find out more about Switzerland's secret underground vaults.
10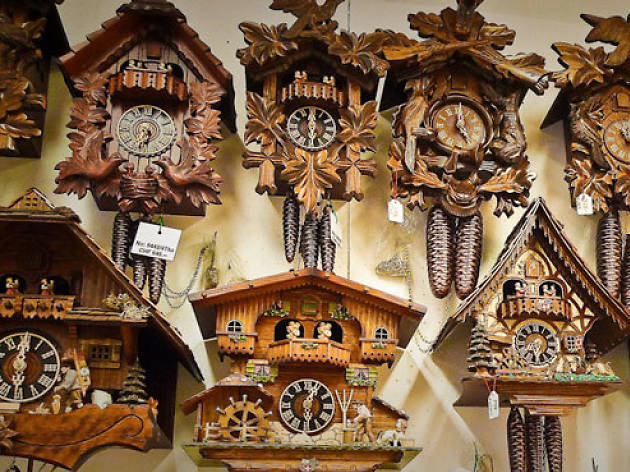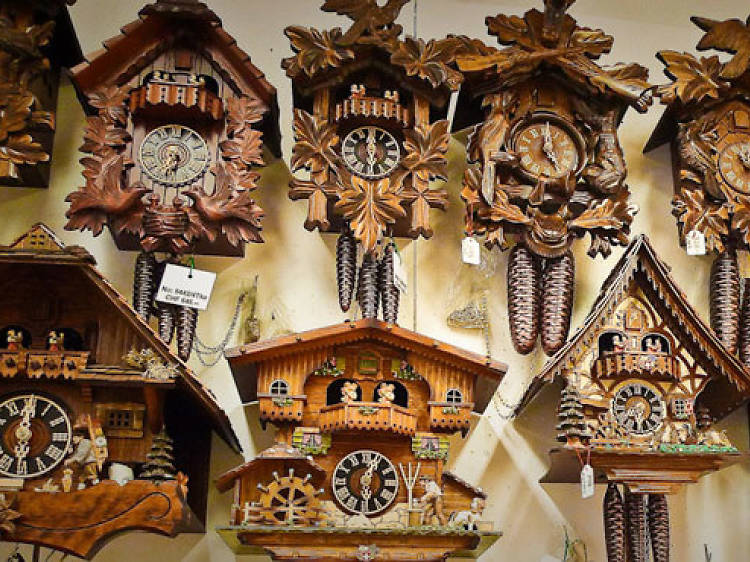 ©Churchil Angelio
Its main export isn't the cuckoo clock
It's actually chemicals that account for 40.2% of Switzerland's export. The items that the Swiss are famous for, such as clocks, watches and jewelleries, are the country's second most exported products.

The EU is Switzerland's largest trading partner, with 56% of the country's export being sold in the European Union.
Discover more about Switzerland
Discover some of the weirder laws in Switzerland
Find out what the top causes for concern are amongst the local population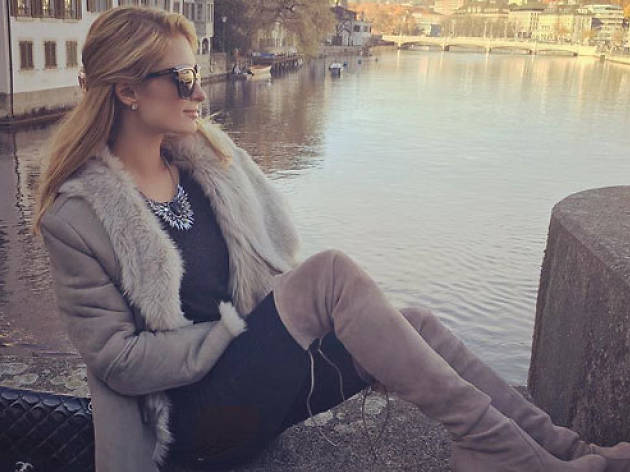 Paris Hilton has declared her ambition to become a Swiss citizen. Here's some of the places she has been visiting in Zurich.