Switzerland's incredible cable cars, gondolas and funiculars
Switzerland boasts more than its fair share of amazing cable cars. Take a journey up the Alps with us...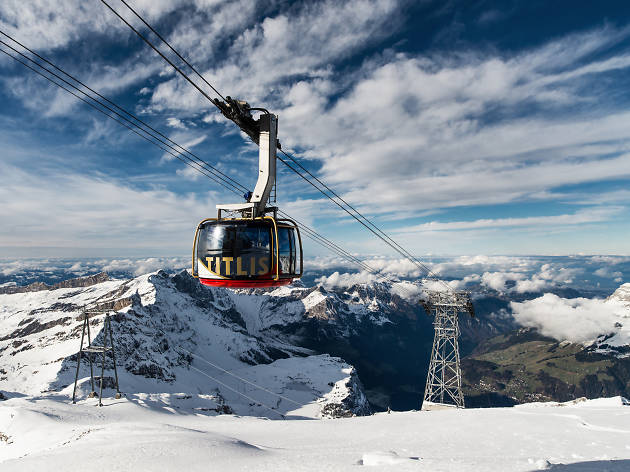 Gazing into an icy chasm from a glass box strung on a wire? Travelling up the Swiss mountains can be scary, but let's be honest, it's thrilling, too. And from cable cars to their smaller counterparts, gondolas, or even vertigo-inducing funiculars, Switzerland packs a punch when it comes to record-breaking modes of mountain transport. We've rounded up the most amazing, so clamber aboard for a hair-raising ride.