Switzerland's incredible cable cars, gondolas and funiculars
Switzerland boasts more than its fair share of amazing cable cars. Take a journey up the Alps with us...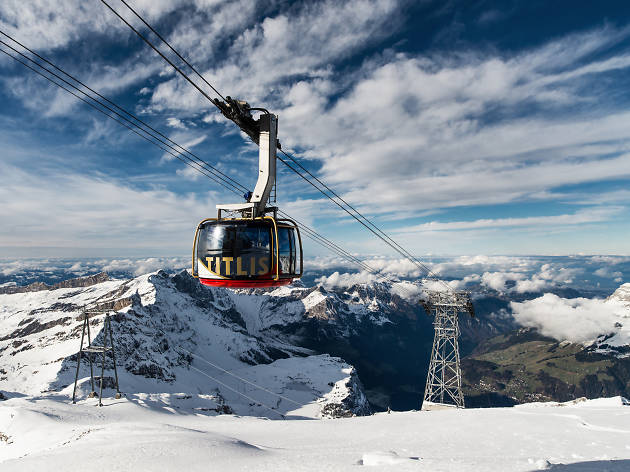 Gazing into an icy chasm from a glass box strung on a wire? Travelling up the Swiss mountains can be scary, but let's be honest, it's thrilling, too. And from cable cars to their smaller counterparts, gondolas, or even vertigo-inducing funiculars, Switzerland packs a punch when it comes to record-breaking modes of mountain transport. We've rounded up the most amazing, so clamber aboard for a hair-raising ride.
Get closer to the slopes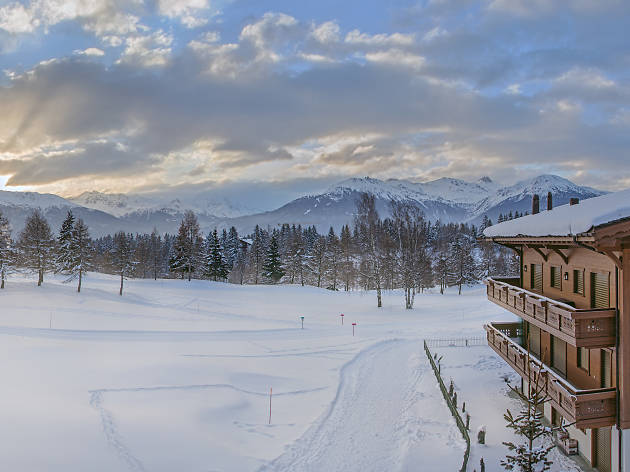 Switzerland's long-standing obsession with skiing has led to an incredible scene, so make the most of it at a ski-in and ski-out hotel. These fabulous spots are the ideal getaway for skiers, as you can spring out of bed and straight on to the piste, without wasting valuable carving time schlepping to the slope. Here's a handpicked selection of the finest ski-in and ski-out hotels around.