Heads up! We're working hard to be accurate – but these are unusual times, so please always check before heading out.
Ten tips for when you first move to Geneva
From fun swimming spots to Geneva's hottest sporting event, we've lined up ten great ways to get to know the city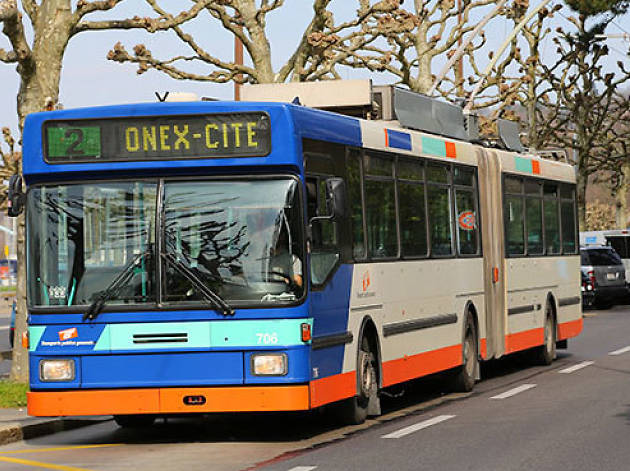 ©TPG
1. Transportation around Geneva
Get a yearly unireso pass for travel on TPG's buses, trams and trolleybuses, as well as aboard the small boats of the Mouettes genevoises and the CFF train lines running through Geneva.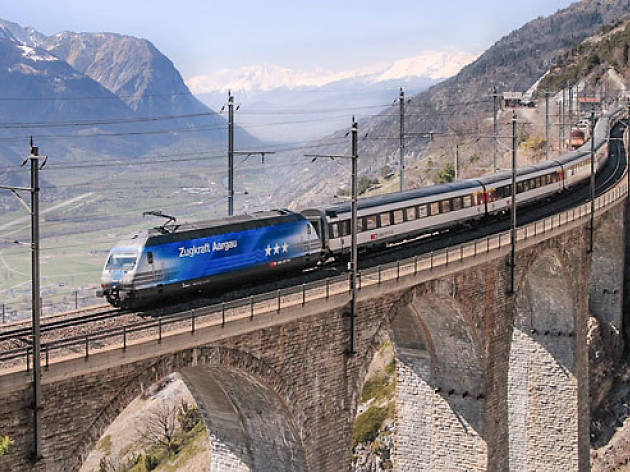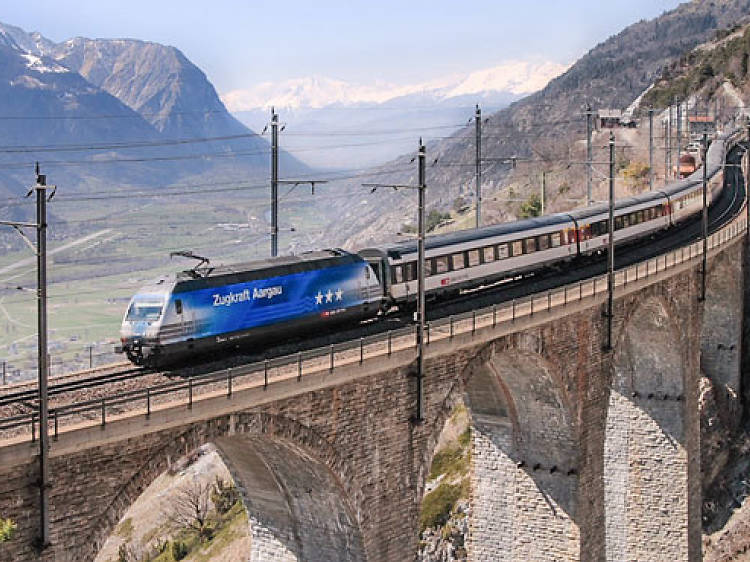 ©Kuknauf
2. Or better yet, transportation around Switzerland
Get a half-fare CFF yearly pass and a complementary 1-day travel pass from the commune you live in and enjoy free transportation on trains, buses, trams, post buses and boats all across the country (with a few exceptions). A nice way to explore Switzerland on the weekend.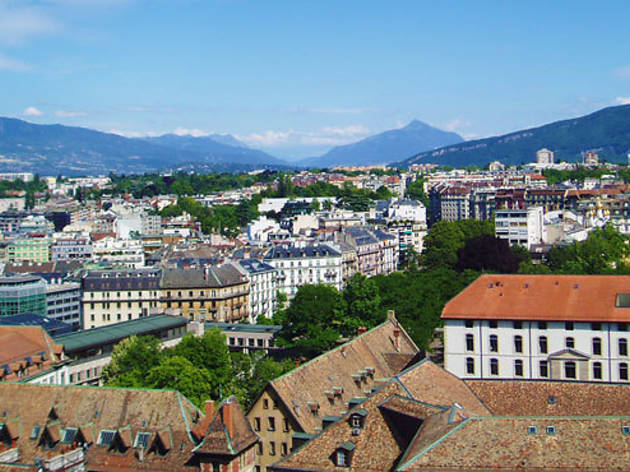 Climb on top of St Pierre's cathedral to enjoy the best downtown view over Geneva and get your bearings about your new hometown.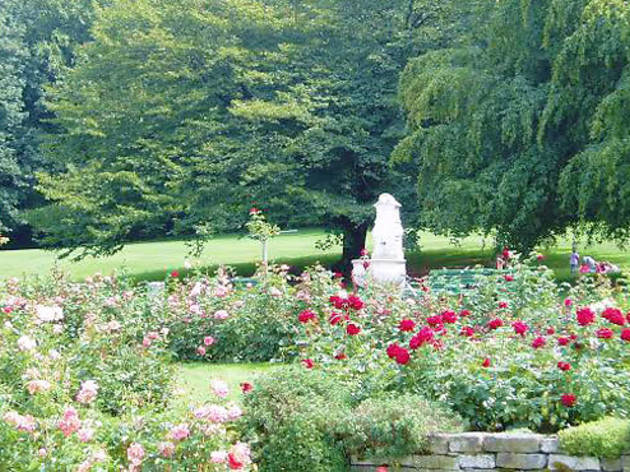 Sure, Geneva is an international city with lots of expatriates and most locals speaking English. But wouldn't you enjoy life here more and feel more integrated if you could speak the local language? The State of Geneva offers free French courses in the summer. Fun fact: the classes are held in parks! Learn French while working on your tan and enjoying Geneva's green spots! Have children? Child-care is available.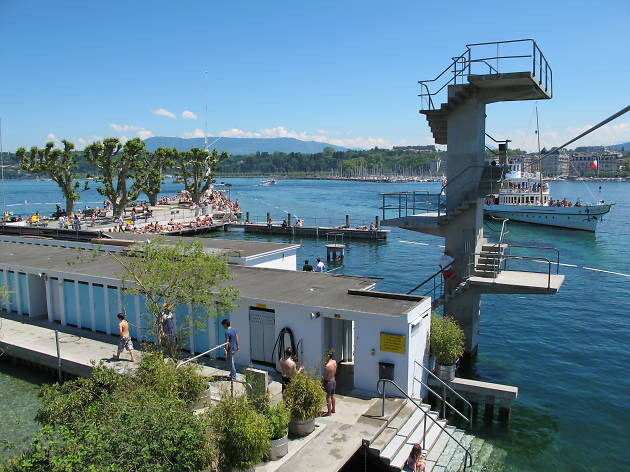 Life in a Swiss city is often focused in fact around nature, from swimming in the lake and sunset picnics to boat trips and even cultural and sporting events. The city centre public bathing area Bains des Pâquis is a great spot to get to know the city vibe, winter or summer. Or get active with some paddleboarding, a huge trend with locals in the warmer months. Many locals head just a little furthre out to lakeside bathing areas such as this one near the Perle du Lac.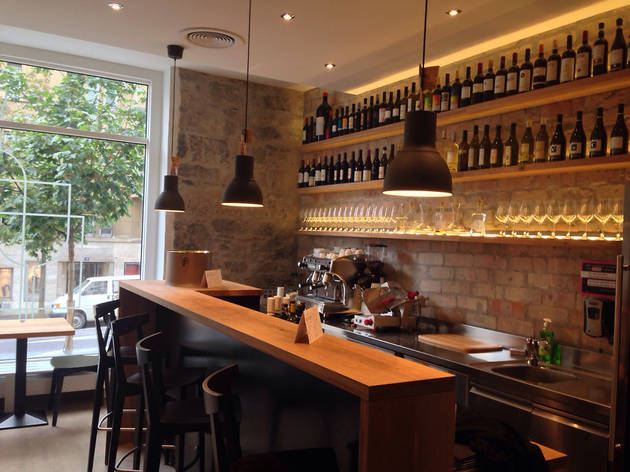 Geneva is the third largest wine-producing canton in Switzerland. Wineries are open in the evening on weekdays and on Saturday mornings for tasting and, of course, buying. Three wine trails will take you around the main producers in the canton.

An Open House day is held on a Saturday every May, with special entertainment for the children while the parents sip on some wine.
The longeole, an IGP pork sausage flavored with fennel seed and the cardons argentés épineux de Plainpalais AOC, a green vegetable looking like spikey rhubarb branches with a taste similar to artichoke's and traditionally eaten in gratin at Christmas, are typical products from Geneva and cannot be found in other parts of Switzerland, not to mention anywhere else around the world. In the pastry department, sample rissoles, turnovers filled with Marlioz pears also typical from Geneva. The Office de Promotion des Produits Agricoles de Genève (Office for the promotion of agricultural products of Geneva) regularly organizes courses and tastings.
On weekdays most shops and supermarkets are open throughout the day until 7pm from Monday to Wednesdays, until 7.30 on Thursdays (some until 9pm), and until 7.30pm on Fridays. Be careful however on weekends: closing time is at 6pm on Saturdays and everything is closed on Sundays. For last minute grocery shopping past closing time head to the Migros supermarkets at the airport and at Gare Cornavin, Geneva's main train station, both opened every day until 10pm. Tuck shops and gas stations are other possibilities.
Hockey is the biggest sport in Switzerland and Geneva's hockey team, Genève-Servette Hockey Club (dubbed the Eagles), is one of the top teams in the country. Attend a game and let yourself be swept over by the wild atmosphere in the arena.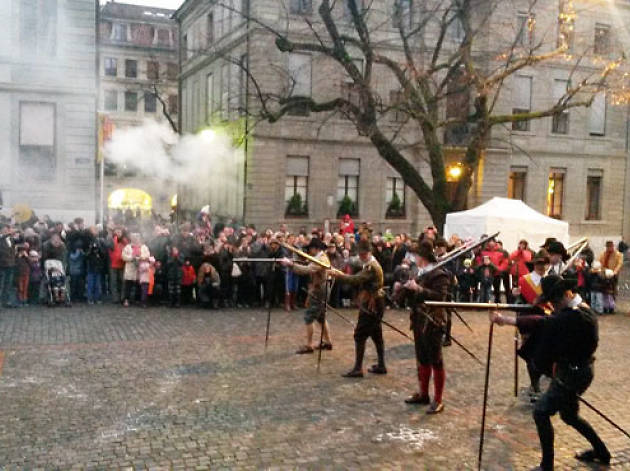 Get involved in the Escalade celebrations early December. At the beginning of December, Genevans celebrate the victory of their forefathers over the armies of the Duke of Savoy back in 1602. Students dress up in all sorts of silly costumes and parade around town singing celebratory songs in restaurants in exchange of some change. The Compagnie 1602 runs a whole weekend of celebrations in the Old Town, with activities ranging from horse parades to shooting demonstrations. Vegetable soup is cooked in remembrance of the Mère Royaume (Lady Kingdom) who raised the alarm by pouring some hot soup she was cooking over an enemy soldier. The weekend before the official celebrations, races are organized, with la Course de la Marmite (the cooking pot race) a favorite among families who participate dressed up in costumes.
Find more about moving to Switzerland
Discover more things to do in Geneva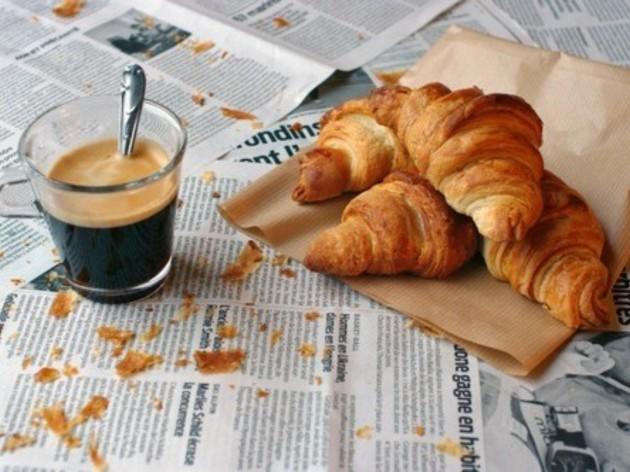 Find your ideal coffee hang out in the city.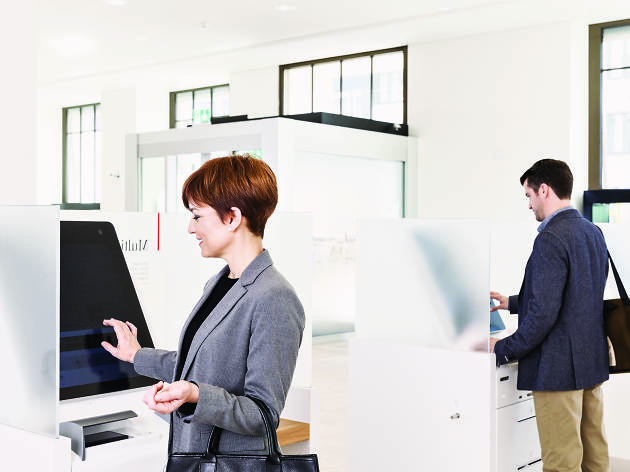 Moving to Switzerland is sure to be an exciting, life-changing experience. Get off to a good start by ordering the UBS Moving to Switzerland Guide HERE