The best hideaway hotels for a Swiss summer staycation
Hide from the modern world and rejuvenate in style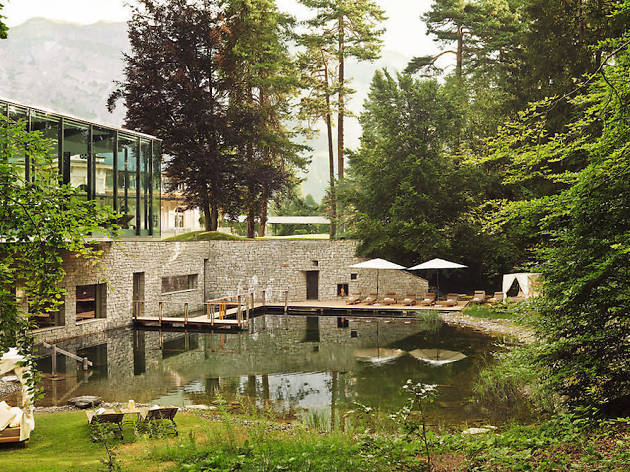 Sometimes, all you want from a holiday is the chance to get away from it all and truly forget about the real world for a while. What you need in this situation is a summer hideaway – and luckily enough, there are plenty of incredible options right here in Switzerland, making for a perfect staycation this summer.
Whether you're after a luxury-loaded traditional Swiss getaway, the ultimate spa retreat, an active adventure or something else entirely, you'll find it here in our hotel selection, handpicked by Time Out and Switzerland Tourism. For booking details and other dreamy hideaways, visit myswitzerland.com/hideaways.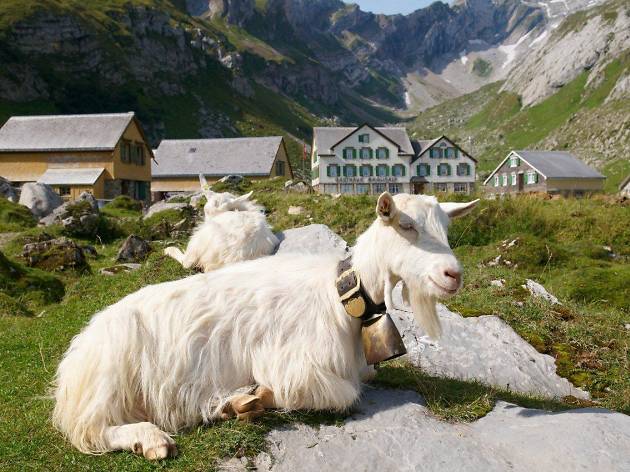 Berggasthaus Meglisalp, Weissbad
Forget your worries and enjoy traditional Swiss hospitality out in the mountains. Revive those weary feet in a special wooden 'foot bath' basin, spot a mountain-dwelling marmot and sample seasonal, local cuisine. Meglisalp is also an official 'mountain inn' on the highest whisky tour in the world, so don't forget to enjoy a dram from the hotel's whisky cellar.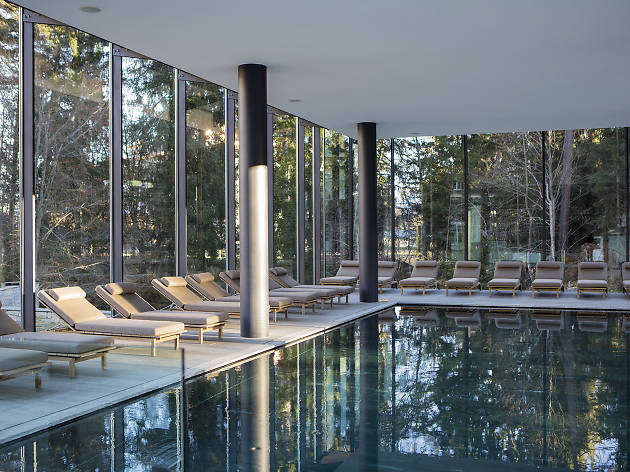 Pia Grimbuehler Photography
Waldhaus Flims Alpine Grand Hotel and Spa
Make your hideaway an indulgent one at this luxurious Alpine hotel. The five-star venue boasts a dizzying range of spa, wellbeing and massage options, including the Mountain Crystal Body Treatment, which involves an exfoliating body scrub and rejuvenating crystal massage. In the winter, courageous guests can brave the ice hole in the hotel pond, which freezes over.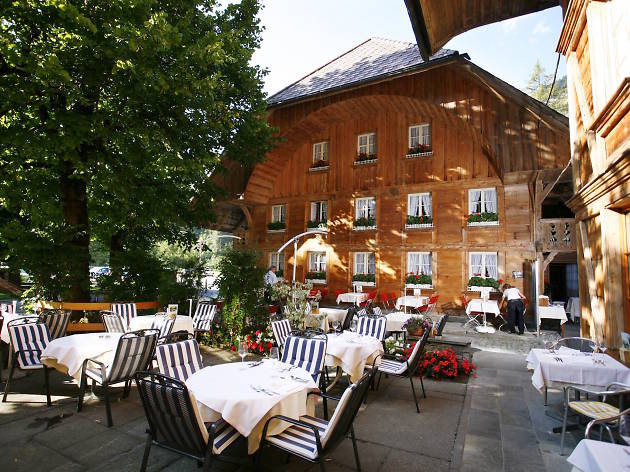 Hotel Landgasthof Kemmeriboden Bad
Love cycling? You'll fall head-over-pedals for this hotel in Emmental, a gorgeous, hilly valley that's a paradise for cyclists. The region is part of the Alpine Panorama Route, a famous cycling trail across Switzerland, which hotel guests can prepare for in cycle-friendly rooms with bike repair kits. Refuel after your ride with Kemmeriboden Bad's famed cuisine.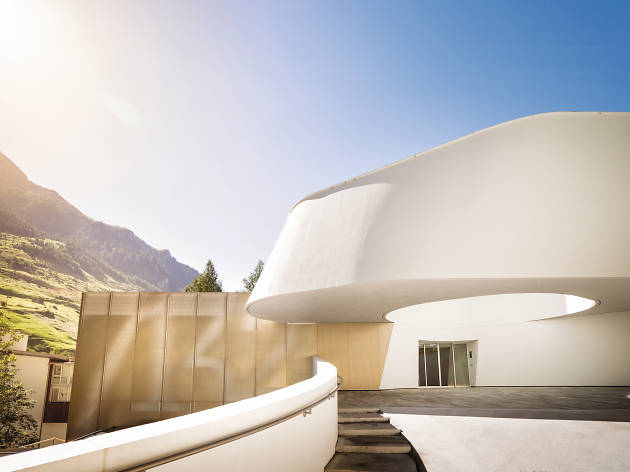 GlobalImageCreation.com
House of Architects by 7132, Vals
Try not to start drooling when you see this seriously slick hotel. It boasts rooms and features created by a formidable team of architects, including the famous thermal baths from award-winning Peter Zumthor, made from over 60,000 slabs of local quartize. Indulge yourself at Michelin-starred 7132 Silver for a Staycation treat.
Photo: Christof Schuerpf
When the whole family needs a staycation, look no further than Albergo Losone. One of eight 'Premium Swiss Family Hotels', it feels like a Caribbean retreat thanks to hundreds of palm trees and a heated outdoor pool. There's a huge amount to keep kids entertained, including a petting zoo and children's golf course, plus spa treatments and sports for adults.
More sublime Swiss hideaways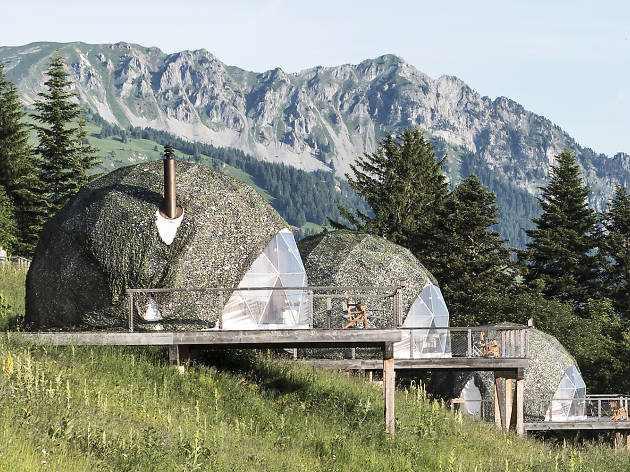 Other stunning summer hideaway hotels courtesy of Switzerland Tourism.
Our guide to Swiss staycation hotels
Switzerland is awesome, so why not soak it up by sticking around for the weekend?