The best Swiss ski resorts
Craving the white stuff? Discover some of the top Swiss ski resorts; from Davos and its vast mountain landscapes to the chic style of St Moritz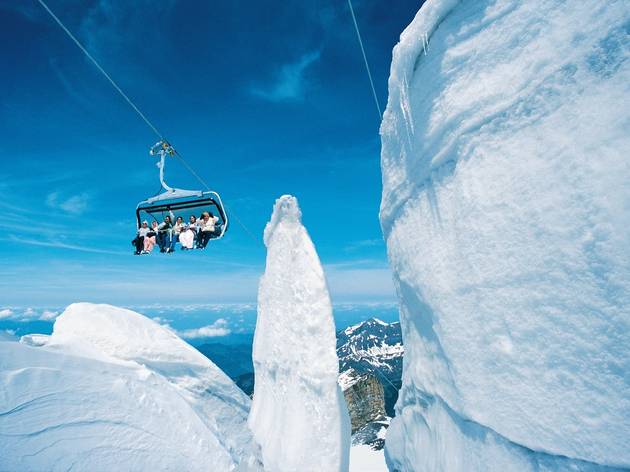 The Alps are Switzerland's outdoor playground and it's no secret that this small country is home to an amazing choice of ski resorts – the snowy shenanigans don't stop at Davos,Verbier and St. Moritz. If you're trying to work out which are the best resorts for a weekend ski break, it helps to start by knowing where they are and what they specialise in. Are you a freerider looking for virgin powder and undiscovered lines? A beginner trying to learn the basics of a snowplough? Or a family group with different levels and a need for entertainment? From big resorts with the best après-ski to small, relatively unknown ski regions that cater particularly well to family ski holidays, this guide to the 10 best ski resorts in Switzerland will help you on your way.
Find more things to do this winter in Switzerland
Take advantage of the crisp weather and incredible views from the sun terraces of these Alpine restaurants and cafes this winter.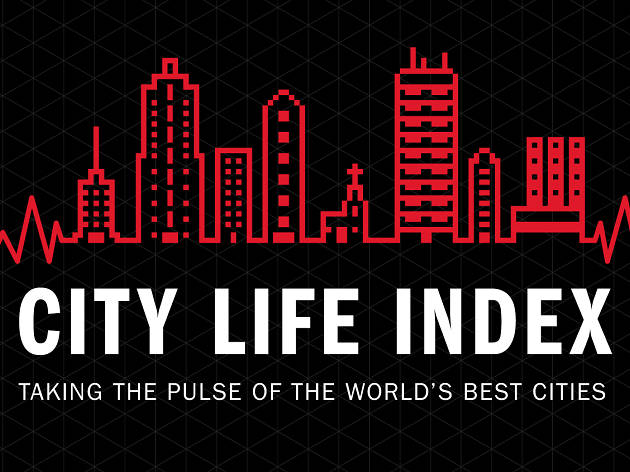 What's up, Switzerland? We want to know how you feel about city living in 2017.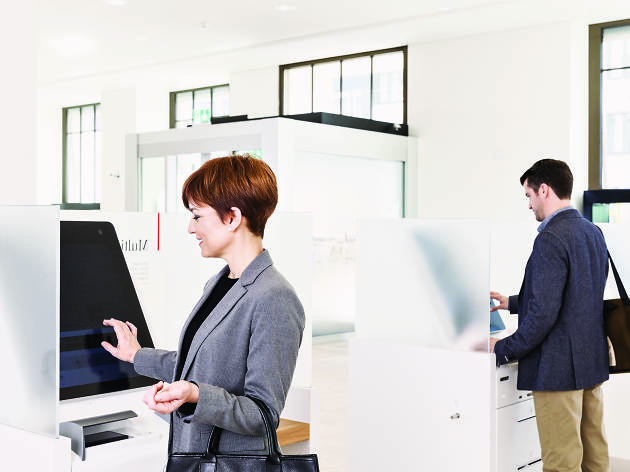 PROMOTED CONTENT Moving to Switzerland? Get off to a good with essential financial tips from UBS
Explore more winter experiences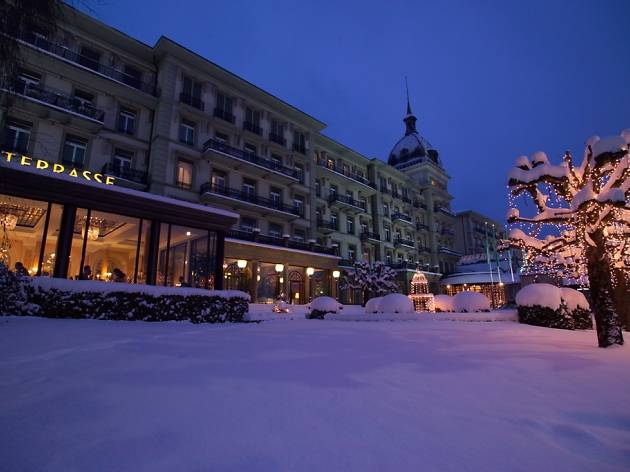 SPONSORED CONTENT Discover the VICTORIA-JUNGFRAU Grand Hotel & Spa in the picturesque mountain setting of the Bernese Oberland, one of Switzerland's most romantic luxury hotels.