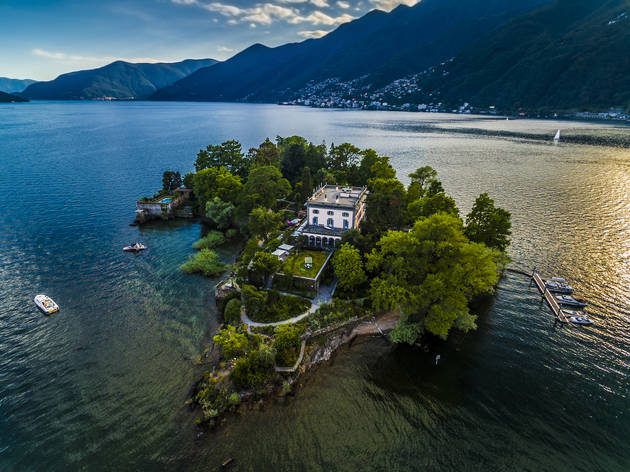 Unmissable sights to visit in Ticino
Don't leave Ticino without experiencing these landmark attractions
It's no secret that there's a lot to see in Ticino. The region's many aesthetic wonders have made it a haven for those looking to escape the city for a while and lose themselves in a place that's rich with culture, history, scenery and beautiful countryside.
Navigating Ticino's many highlights and knowing where to begin can be challenging, so we've mapped-out the sights that you simply can't afford to miss.
If that's got you in the mood for sightseeing, head to myswitzerland.com/expats for more inspiration about where to see the most incredible sights and attractions across the whole of Switzerland.
Ticino's unmissable sights