Winter season gets into full swing at Zurich's Baur au Lac Hotel
The luxurious hotel has organised a variety of indulgent activities for you to enjoy as the cold nights start rolling in.
Temperatures are beginning to drop, the trees are shedding their lives and the days are getting shorter which means winter season is upon us. Zurich's Baur au Lac Hotel is renowned for its high-end luxury and exemplary events calendar and this winter season they're showcasing their expertise with a range of indulgent activities designed to warm you up from the inside and bring some festie cheer to these increasingly dull days. Here's our pick of five great events to get stuck into...
Baur au Lac's Top Winter Events
...And there's lots more to see and do
For the full schedule of amazing winter events at Baur au Lac make sure you head over to their website for more information www.bauraulac.ch or call 0 44 220 50 20.
Learn more about the Baur au Lac Hotel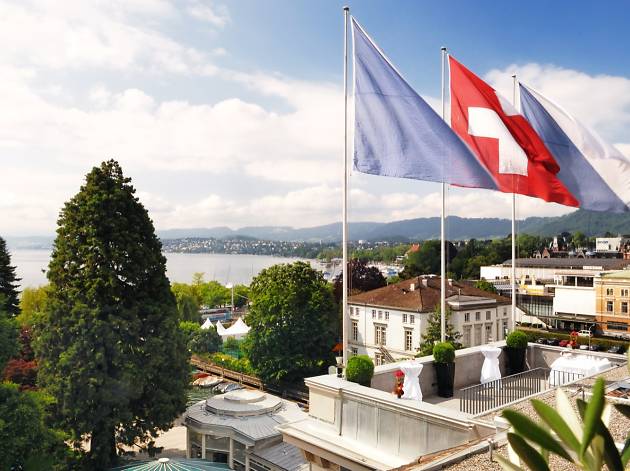 One of Zurich's fanciest city hotels, the Baur au Lac enjoys a surprisingly leafy and tranquil location bordering landscaped gardens not far from the lake and the city centre.