Heads up! We're working hard to be accurate – but these are unusual times, so please always check before heading out.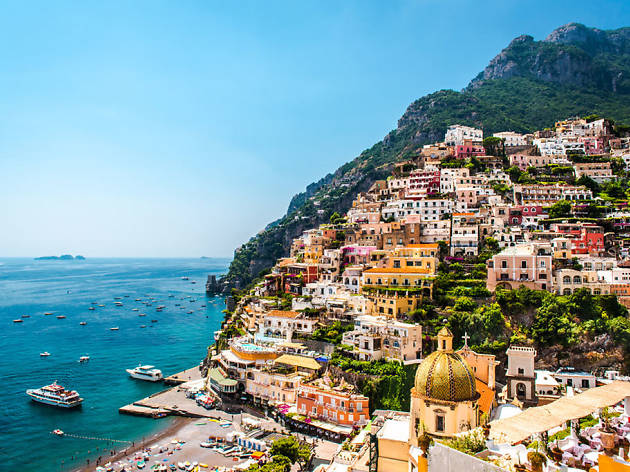 Best destination wedding locations to say "I do"
Planning your out-of-town nuptials? Consider these romantic destination wedding locations all around the world
The time has come to say the vows and you and your soon-to-be-forever mate want to have your bash in an unforgettable place: a destination wedding awaits you. You've got the romance down already, and now it's time to make your official union just as unforgettable as the rest of your relationship. So fly to one of these amazing spots on our list of best destination wedding locations in the world and get ready to say "I do!" in style.
Destination weddings around the world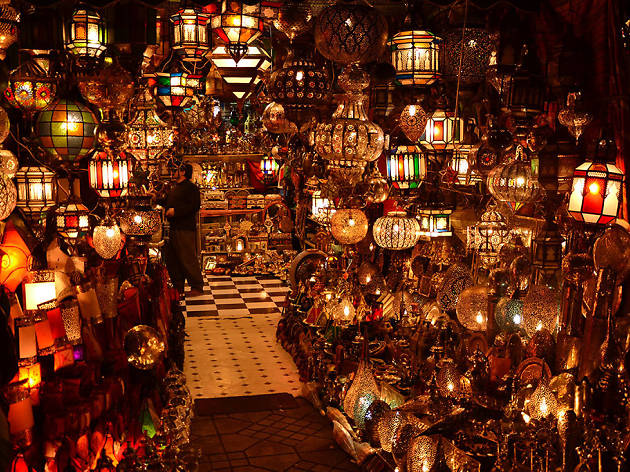 Photograph: Courtesy CC/Flirck/Sammy Six
Known as the "Red City," this ancient metropolis filled with beautiful salmon and orange buildings that seem to light up at dusk has always exerted a powerful pull on intrepid souls. Boasting a magical spirit and a bohemian vibe, the city makes for a great choice for adventurous couples looking to marry in inimitable style. Filled with palm trees and oil groves, the stunning city encourages aimless wandering through its meandering streets and open-air markets. Brides will want to check out the stunning property La Mamounia, whose legendary 17-acre gardens are the perfect location for an unforgettable ceremony and reception.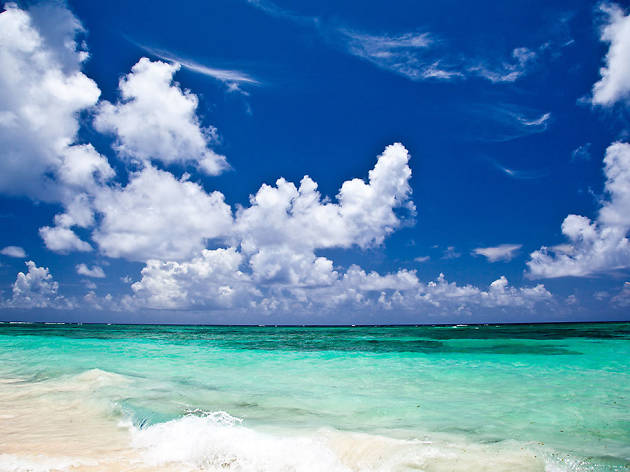 Photograph: Courtesy CC/Flickr/Ben Kucinski
Punta Cana, Dominican Republic
The DR was gravely affected by 2017's hurricanes but it has rebounded nicely and reopened all its hotels and resorts. That's good news for spouses-to-be, because the eastern end of the island is awash in natural beauty in the form of towering cliffs, cascading waterfalls and beautiful beaches. Couples have a nice range of venues to choose from, from Puntacana Resort & Club, which serves farm-to-table cuisine from its own organic farm, to the Oscar de la Renta-designed Tortuga Bay resort, with 13 villas where bridal parties can rest and rejuvenate in style.
Photograph: Courtesy CC/Flickr/Ben Kucinski
Photograph: Courtesy CC/Flickr/Prasad Pillai
Franschhoek, South Africa
For wine lovers looking to say "I do" a little farther afield than northern California, South Africa's beautiful wine country is the perfect option. Located just outside of Cape Town, stunning Franschhoek is home to world-class wineries bolstered by a climate that's temperate year-round. The special couple and guests can tour—and sip—along the region's most frequented wineries; the best way to do this is to hop on the Franschhoek Wine Tram, whose coverage extends to 48 stops. For the nuptials themselves, La Residence beckons with 30 private acres of plum orchards and vineyards, a Great Hall glittering with Indian chandeliers and enormous mirrors, and high-level cuisine perfectly paired to the area's fine wines.
Photograph: Courtesy CC/Flickr/Prasad Pillai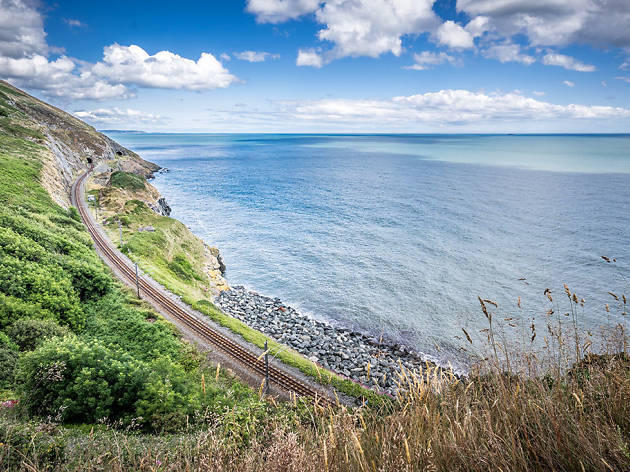 Photograph: Courtesy CC/Flickr/Giuseppe Milo
The Emerald Isle might not be the first destination that comes to mind for a wedding, but hear us out: home to some of the friendliest and most accommodating souls in Europe, Ireland's hospitality is second to none and will make the bride and groom and all their guests feel like the most special people on earth. With no shortage of sweeping vistas, craggy cliffs and romantic ancient castles, it's one of the most underrated places to say "I do." Consider wedding in a castle such as Ashford in Mayo—an 800-year-old stunner that boasts 350 acres of pristine gardens and greens—or Blackwater in Cork, built in the 1100s and visited over the years by the likes of Sir Walter Raleigh and Michael Jackson.
Photograph: Courtesy CC/Flickr/Giuseppe Milo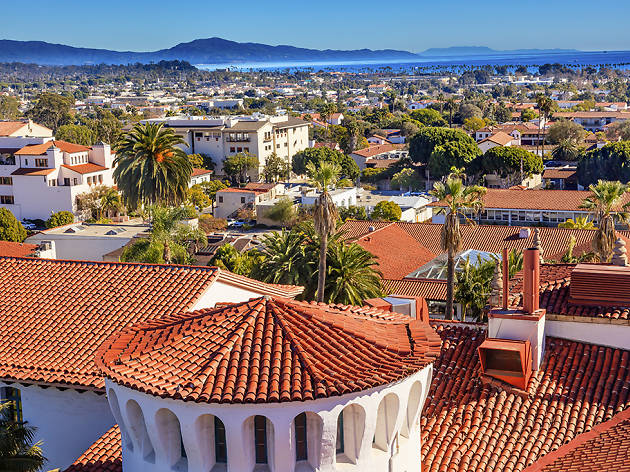 Photograph: Shutterstock
Santa Barbara, California
Known as the "American Riviera," Santa Barbara's timeless beachside elegance and perfect climate have attracted visitors for decades. Recently gravely affected by flooding and mudslides, the area is rebounding quickly and is eager to host visitors. It's the ideal spot for a wedding, offering couples and their guests oceanfront views and activities, fresh California cuisine and an abundance of adventure, including hiking trails for all fitness levels and tucked-away beaches for lounging and swimming. There's no shortage of venues for the big day: The Biltmore, by the Four Seasons, beckons with 22 acres of lush foliage and gardens and ocean-facing private bungalows, and will reopen for business this summer. The Hotel Californian, a new boutique accommodation featuring a lush Moroccan-inspired ballroom, is another option for spouses-to-be.