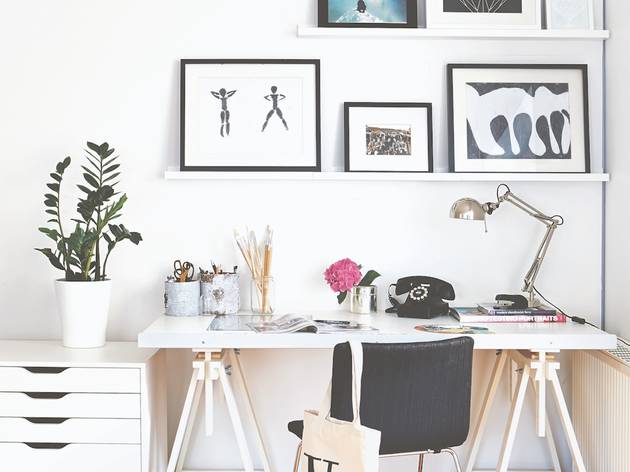 7 ways to make your home office an actually nice place to be in 2021
Productivity sliding? Up your home office game with these WFH hacks and you'll never look back
Our homes have become so much more than just places to live over the past ten months. For many of us, they've also functioned as schools, nurseries, gyms and – provided we can WFH – offices too. It's all been quite a squeeze, but home working in particular is something that's looking likely to continue until well into the future.
So, if you're looking to settle into your WFH office, how can you make the most of whatever limited space you have? Well, help is at hand. We asked Rebecca Winward, author of home-design guide 'How We Live Now', to give us the lowdown on the best ways to make our bedrooms and living rooms double up as handy workspaces.
From multi-tasking furniture to smart storage and air-purifying houseplants, here are seven ways to make your home office a properly soothing and productive place to be.
RECOMMENDED: 101 best things to do when you're stuck at home
How to make your home office an actually nice place to be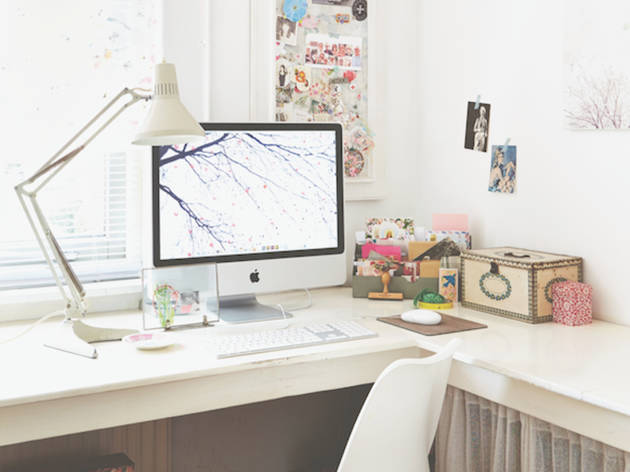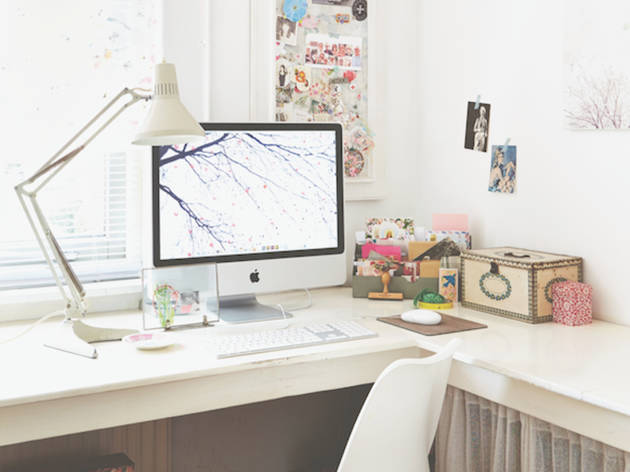 Photograph: Courtesy of Ryland Peters & Small
1. Let as much light in as possible
'Maximise natural light by making sure that your workspace's windows aren't covered (even in part) by curtains or blinds during the day. That said, it's a good idea to have some way of varying light levels, especially if the window is south-facing. Venetian blinds are a great option as they're so controllable.'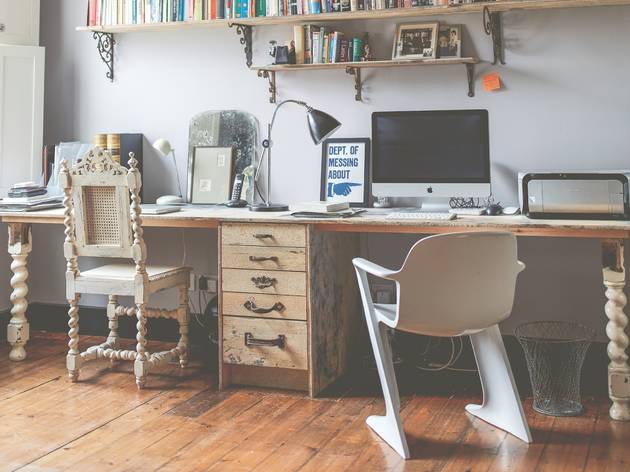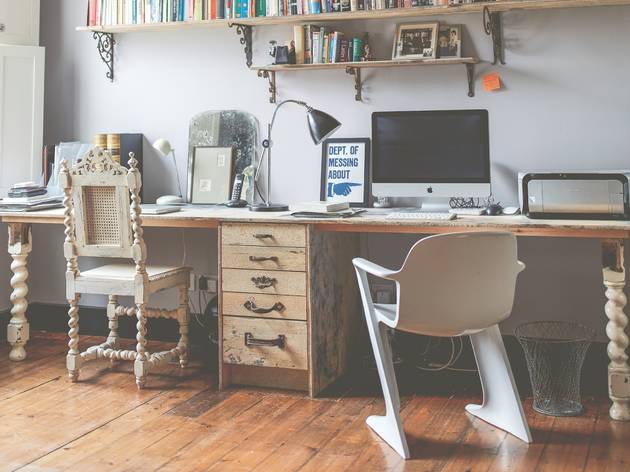 Photograph: Courtesy of Ryland Peters & Small
2. Get a desk and chair that work together
'Make sure your chair and desk are compatible height-wise. Not only do you need to ensure the right ergonomic combination to avoid back pain or problems such as carpal tunnel syndrome, but being even slightly uncomfortable will affect your ability to focus.'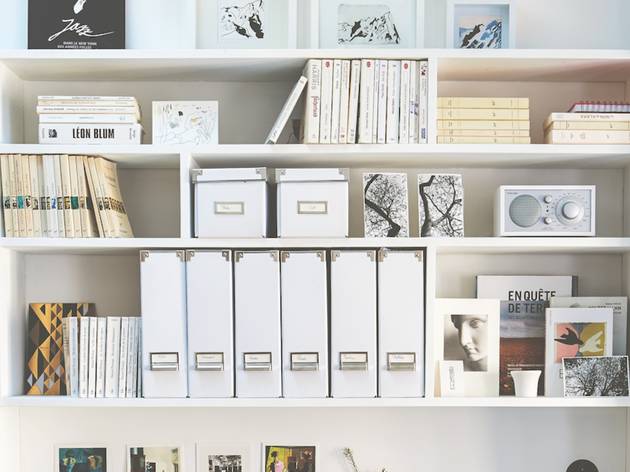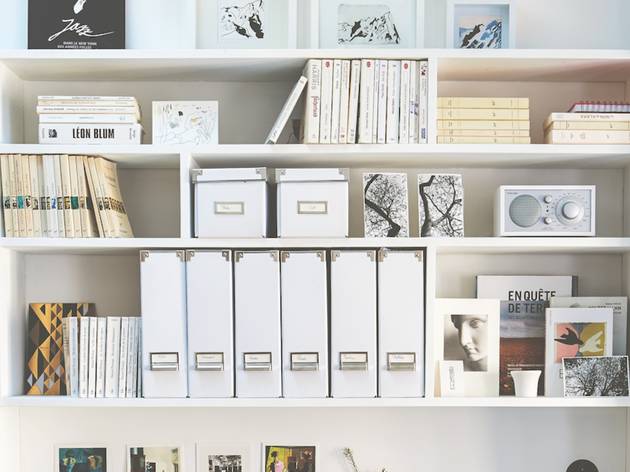 Photograph: Courtesy of CICO Books
'Get hold of some small storage to keep the inevitable clutter of tiny essentials close to hand, without your desk space looking messy. If you can find (and fit in) a desk with inbuilt storage, then so much the better.'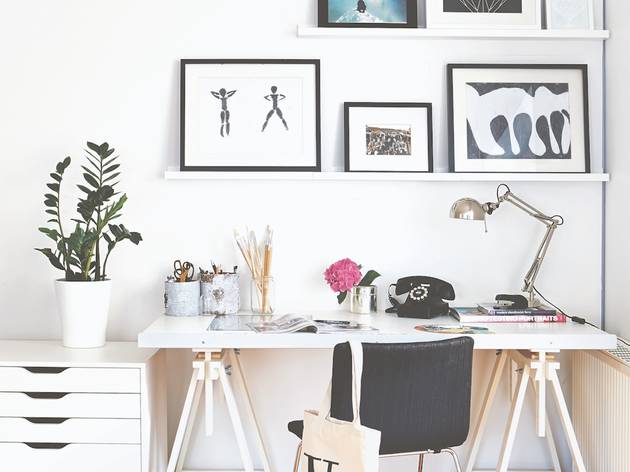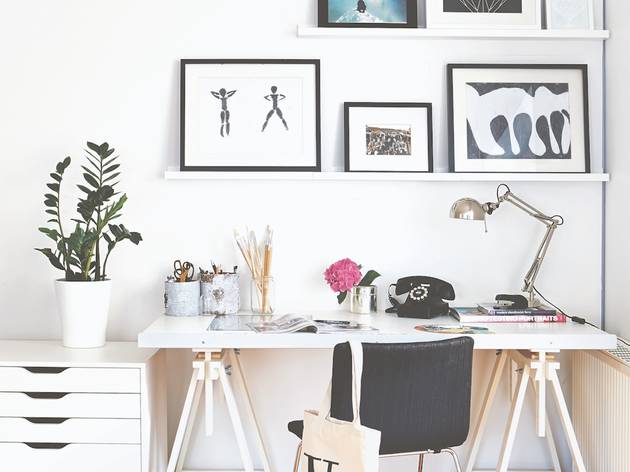 Photograph: Courtesy of Ryland Peters & Small
4. Squeeze in some houseplants
'Improve air quality with some carefully chosen houseplants. Mother-in-law's tongue, peace lily and Boston fern are all good choices for air purification. Want to make sure your choice is perfect? Ask your local (or online) independent retailer – they'll be only too happy to help you find an easy-to-care-for plant for the spot you have in mind.'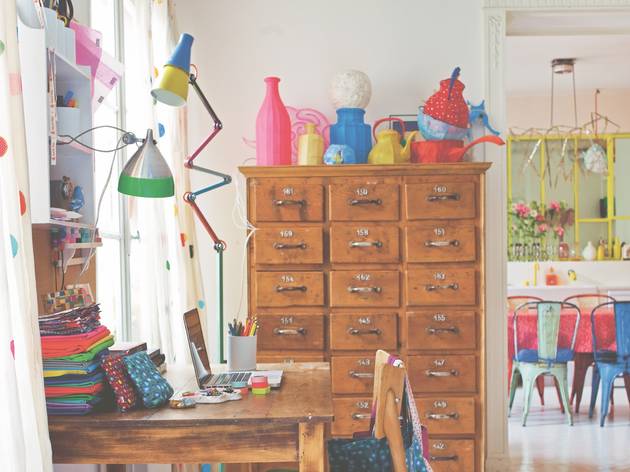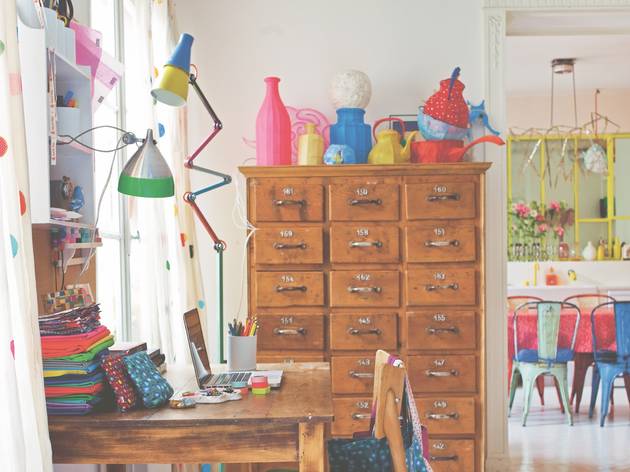 Photograph: Courtesy of Ryland Peters & Small
5. Invest in a good lamp (or three)
'Task lighting is important, especially during the winter months, so add desk, clamp, standard or wall lamps rather than just relying on your overhead fitting. If you take part in video conferencing, it's worth having a couple of moveable, rechargeable LED panel lights, too.'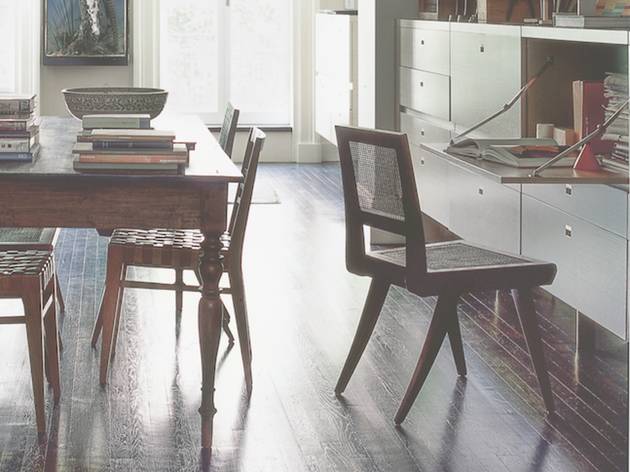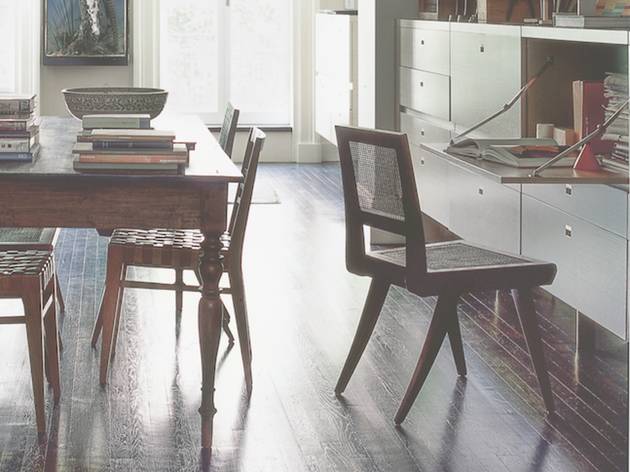 Photograph: Courtesy of CICO Books
6. Buy a desk that folds away
'If space is particularly tight, look for a desk that can be hidden away (or at least made smaller) at the end of the working day – wall-mounted drop-down designs, fold-away options, secretaire chests and even gateleg tables are all worth considering.'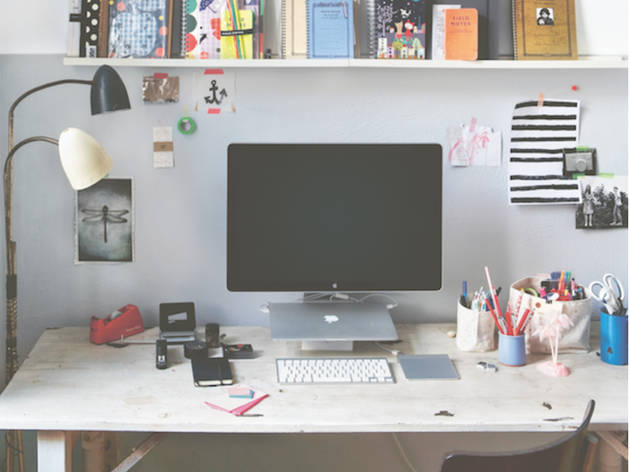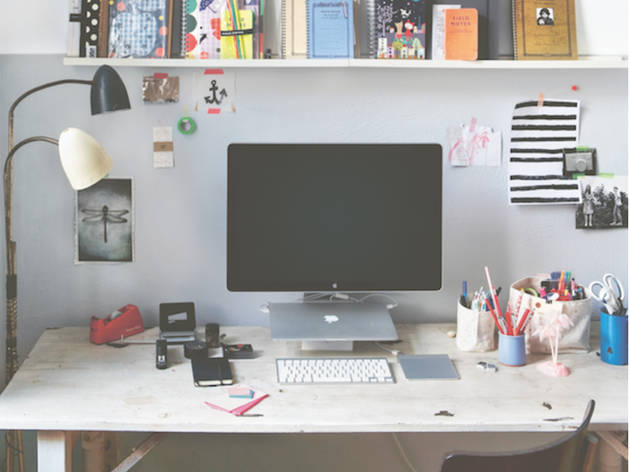 Photograph: Courtesy of Ryland Peters & Small
7. Make it properly your own
'Consider the kind of environment that can best help you do the kind of work you do. If it involves a lot of deep thinking, will minimalist décor help you focus? Or perhaps you're a creative, and need lots of clippings and artwork around you to inspire? Or maybe you're cross-referencing lots of documents or plans, so your biggest priority should be a large work surface? Put in the time to really make it yours.'
'How We Live Now' is published by Ryland Peters & Small.
More ways to make your space excellent
We're all likely to be spending a lot more time at home (again) this year. Spice it up with one of these brilliant things you can buy.
Best selling Time Out Offers