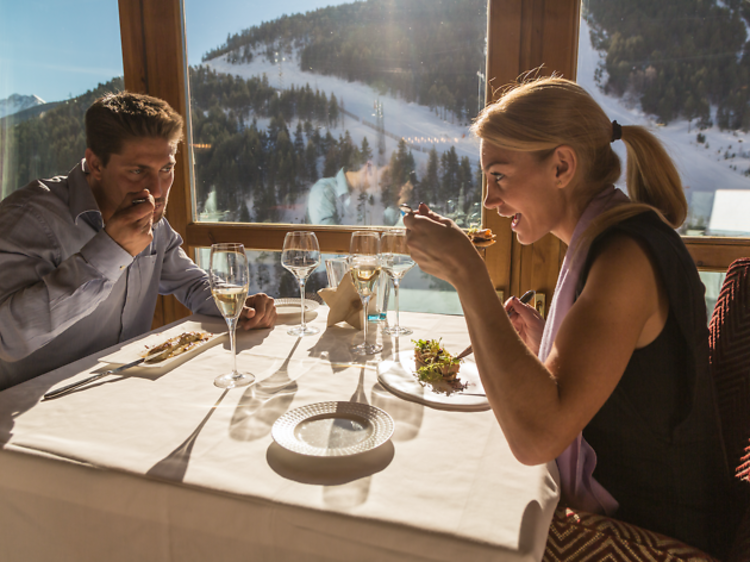 What's the deal with Andorran food?
Providing hungry diners with the aromas and flavours of the principality, Andorran cuisine makes the best of seasonal products that can only be sampled at certain times of the year. We're talking mouthwatering wild mushrooms, winter vegetables, charcuterie and more.
In fact, Andorra's geographical location is incredibly important when it comes to flavour, as it gave rise to a cuisine assimilated with the influences of French and Catalan cooking. It comes as no surprise, then, that Andorran cooking has always been intricately connected to the area's typical produce, conditioned by the seasons and traditionally characterised by the self-sufficiency of the locals.
Head up high into Andorra's mountains and you'll discover traditional houses known as bordes. Historically, these were used to store grain and cattle, but nowadays some have been transformed into restaurants. Our advice? If you get the chance to dine at one of these bordes – take it. Not only will you get to experience traditional Andorran cuisine but you'll be nibbling in an authentic environment, whilst contemplate their peculiar yet warm and welcoming architecture and decor.