We know, we know, sometimes art can seem a little boring. But if that thought has even crossed your mind recently, think again. An oil rig just off Weston-super-Mare in north Somerset has been reborn as a colossal public artwork for summer 2022, and it's no dull art-gallery exhibition, that's for sure.
The See Monster has four floors, which visitors can roam at will, and its own 'micro-climate', which basically means there's a ton of trees and plants, plus a ten-metre waterfall. Newly released photos make the project look seriously green (and very exciting), but this isn't just art for art's sake. In fact, See Monster is designed to get people talking about the environment.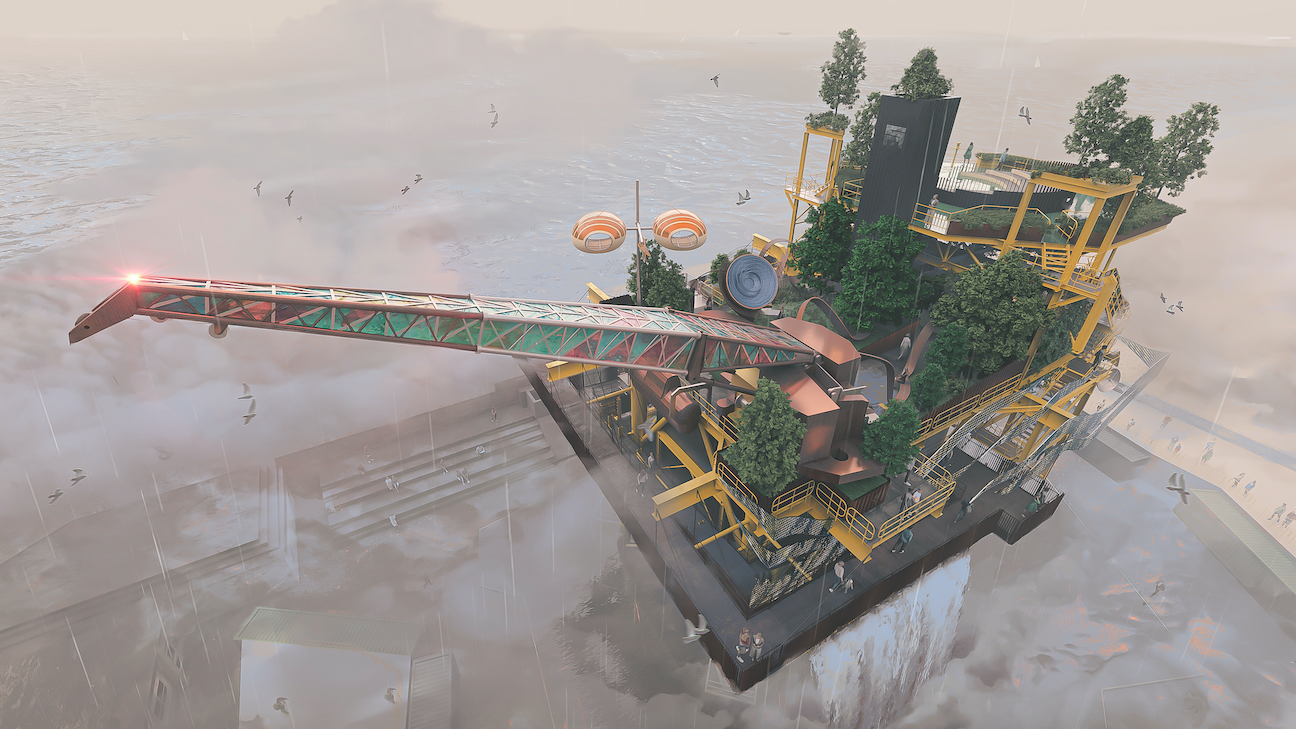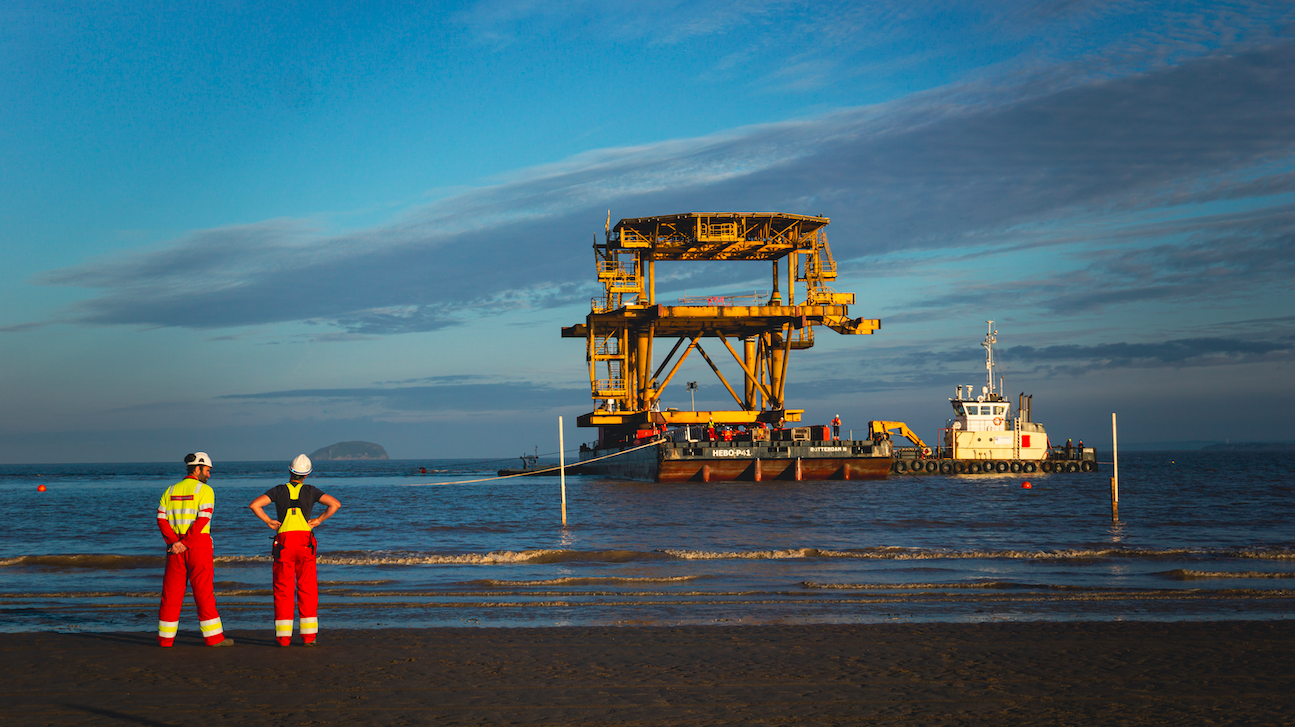 Getting it up and going was no easy feat. On Saturday July 16, crowds gathered at Weston-super-Mare to see the See Monster take flight. A massive crane lifted the installation over the former Tropicana lido's sea walls and fixed it onto its legs.
Now, it's up there for all to see. The idea, as you may have guessed, is to show how you can transform something from its former life, and give it a brand new one. Reduce, reuse, recycle. That kind of thing. Get it?
See Monster is part of Unboxed: Creativity in the UK, and there will be loads more installations popping up all over England, Northern Ireland, Scotland and Wales between now and October. Find out more about the See Monster here.
ICYMI: you can buy this entire Scottish island for less than the average London flat.