Sure, it may be pissing it down outside right now. But if you needed any convincing how beautiful this country can be, take a look at the winners of the annual Landscape Photographer of the Year awards.
The annual prize, now in its fifteenth year, has announced its winners – with the stunning 'Brecon in Winter' by Will Davies taking home the top £10,000 prize.
Other pictures feature magical rainbows, otherworldly lakes, snow-capped mountains, winning awards across categories including 'classic view', 'coast', 'black and white' and 'night photography'.
Overall winner Will Davies said: 'This view is out towards the west of the Brecon Beacons from the Pen y Crug hill fort. I love this area in winter – the mountains somehow feel and look grander and wilder in the snow.
'The weather was not looking promising as I hiked up in the dark, but luckily the sun broke through right at sunrise, just long enough to get this shot. I have followed Landscape Photographer of the Year for a long time, without previously believing I had photos good enough to enter, so it was a wonderful surprise and a huge honour to find out that I'd won.'
Discover our pick of the best winning photographs below.
'Brecon in Winter' by overall winner Will Davies
'Dawn Reflection' by overall youth winner Natasha Burns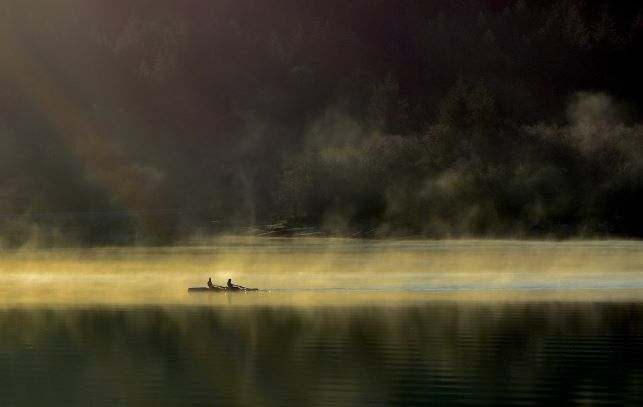 'Oh! Limpet Games' by Your View winner Simon Turnbull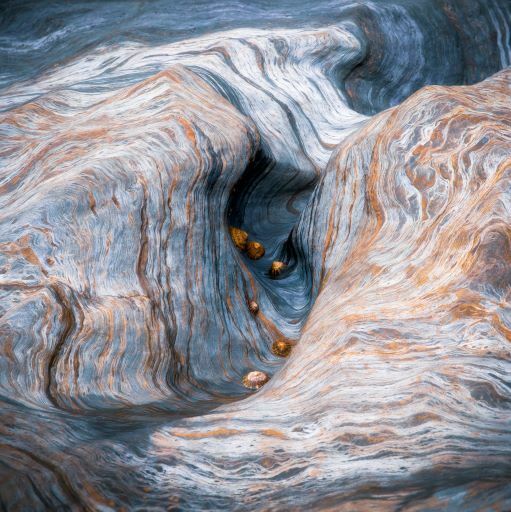 'The Sacred Garden' by Coast winner Gary Eaton
'Wild Goose Chase' by Classic View winner John Ormerod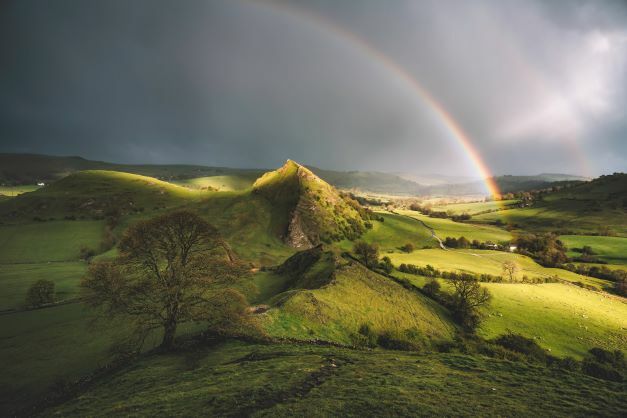 'Souls Tied' by Black and White winner Paul Killeen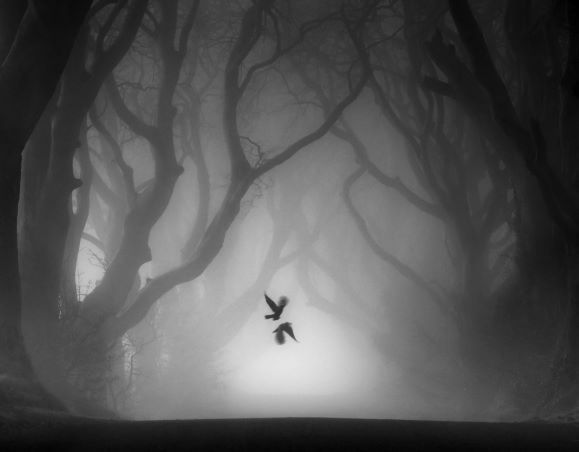 'Loch Awe' by Lines in the Landscape winner Damien Waters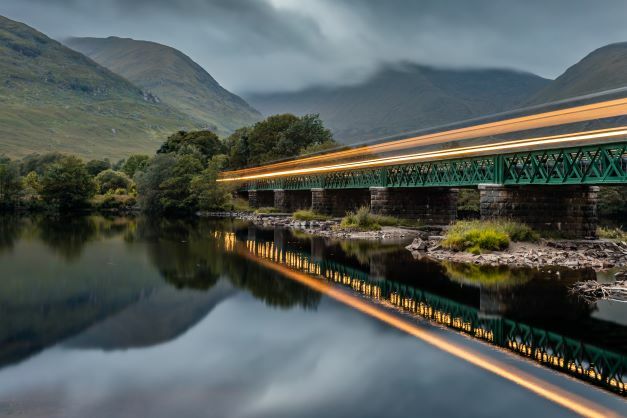 ICYMI: a wild bison has been born in the UK – the first in thousands of years.
Plus: how do you swap your stamps before they go out of date?