It is officially festive AF in the UK right now, and we really want to do is stroll through Christmas markets, drink mulled wine and gaze at our dolled-up trees in the living room. But it turns out some lucky folk in the UK are able to have even more festive experience than the rest of us.
Wondering how? Well, they live on the UK's most Christmassy streets, of course. And we don't mean streets hung with more fairy lights than you can even fathom. We mean streets that are actually called Christmassy things. Zoopla has just released five properties on the market right now, all on seriously festive streets – and they don't disappoint.
Christmas Common, Watlington, Oxfordshire – £750,000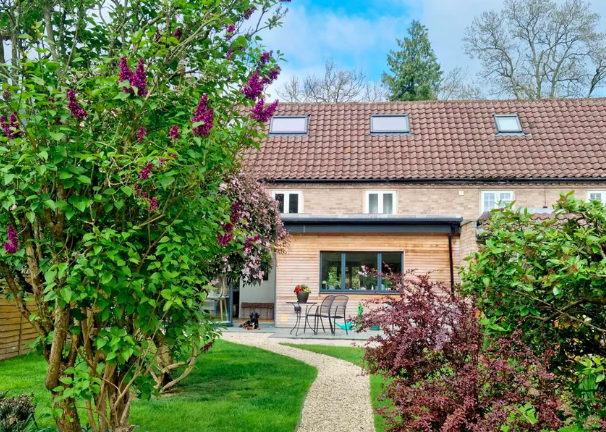 Fancy living on Christmas Common? Well, you're in luck – this sweet-looking property with a massive garden is going for £750,000 right now.
Noel Road, Islington, London — £2,500,000
This lovely Victorian townhouse has three bedrooms, two bathrooms and two reception rooms. Singing 'The First Noel' when you walk out the front door will never get old.
Holly Road, Twickenham, London — £850,000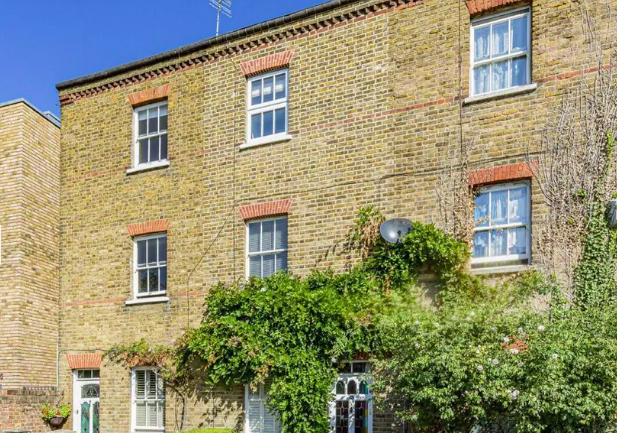 This rather nice house in Twickenham has three double bedrooms and a huge garden. It's also seriously leafy (no holly, though, as far as we can see).
Christmas Pie Avenue, Guildford, Surrey — £600,000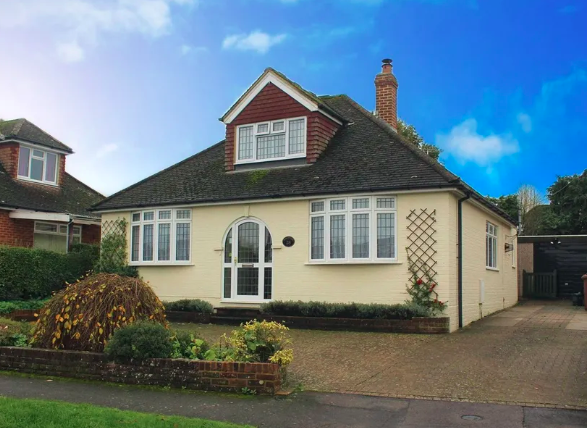 What's better than tucking into a Christmas pie? Tucking into one on Christmas Pie Avenue, that's what. This is a great home for a family, with a conservatory out back.
Turkey Street, Enfield, London — £350,000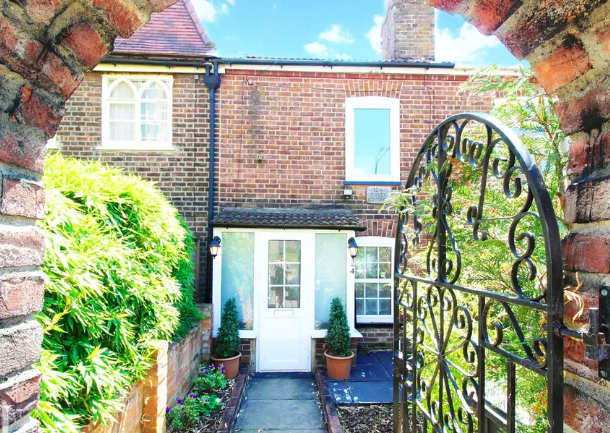 Yep, last but not least, it's Turkey Street. And this is a rather lovely home in Enfield for a seriously good price. Zoopla recommends this one if you're looking to get your foot on the property ladder.
Stay in the loop: sign up to Out There, our free newsletter about all the best stuff to do across the UK.