Win your dream 'week well spent' with Ableforth's Bathtub Gin
Pick your ideal week and Ableforth's Bathtub Gin might just make it a reality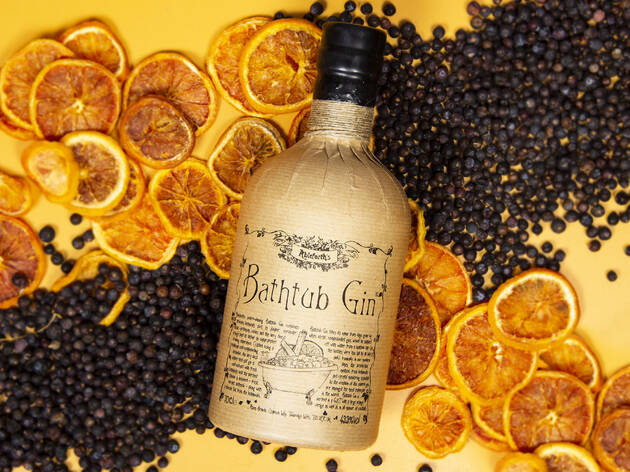 1/3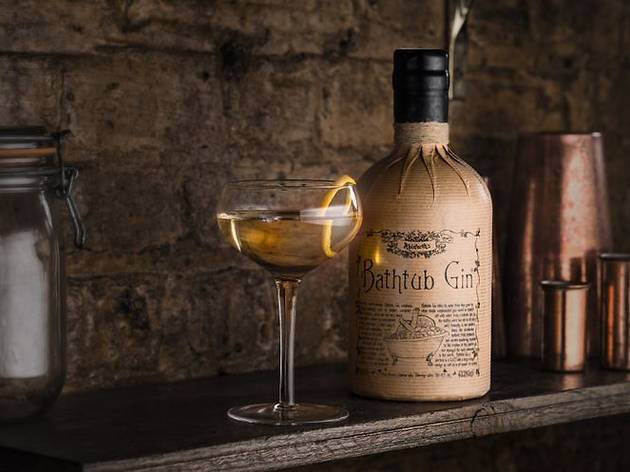 2/3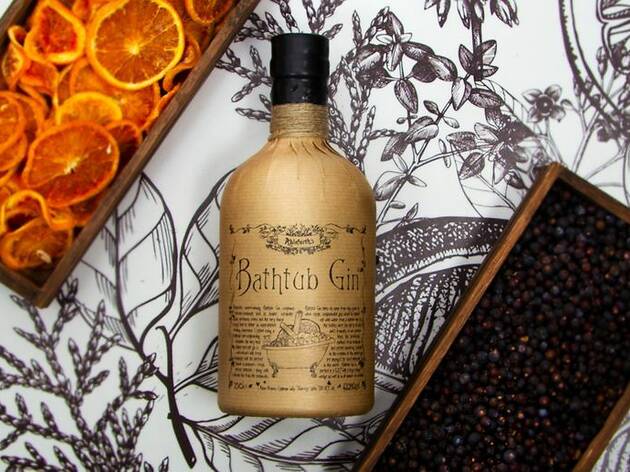 3/3
What does a 'week well spent' mean to you? Maybe it's jetting off to a beach somewhere for a break in the sunshine. Maybe it's taking some time off to catch up with all your friends and family that you're just too busy to see enough of. Hell, maybe it's just sitting in your bedroom bingeing true crime box sets and surviving solely on baked beans – we won't judge.
Well, whatever your perfect 'week well spent' is, Ableforth's Bathtub Gin wants to know about it – and to help you bring that week to life. Yep, they're inviting you to tell them all about your dream seven days before picking the 'description that catches their eye' (so be unique)! Sounds about right, considering their strapline is 'distinctively delicious, our gin starts where others finish'. And if you win? They will help you turn your 'week well spent' dreams into reality (up to a value of £1,000). T&Cs apply, of course.
So, why do they want to know what your ideal week is? Well, a week is how long it takes to infuse each batch of their award-winning, artisanal Bathtub Gin. These guys know exactly what they love to do in seven days, and now they want to know what everyone else would love to do in a week, too. Well, we can't all be into crafting bottles of copper pot-distilled gin, can we? Especially not those infused with juniper, coriander, orange peel, cassia, cardamom and clove. We'll just drink it, thank you very much.
To be in with a chance of winning your dream 'week well spent', head to the link below and get creative. Good luck!
To find out more about Ableforth's, check them out on Insta and Facebook. Look for their #weekwellspent campaign on social, too.