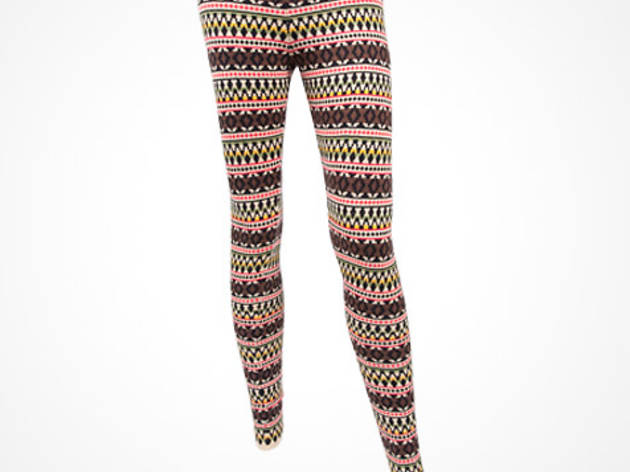 Time Out says
Define the movies however you want---escapist bits of fun, illuminations of the human condition, comforts or challenges---and Aurora would still fail miserably. These words are hard to type, especially since writer-director Cristi Puiu very nearly invented a new form of cinematic critique with 2005's The Death of Mr. Lazarescu, a long day's journey into the medically uninsured night. His new movie, a stultifying three hours in which he stars as an opaque divorc prone to sluggish nonreactions, must count as some massive reversal of talent, a waste of time both for him and the audience.
It might be the moment to declare Romania's new wave only a qualified success. With their leisurely pace, these exports---when animated by an anxiety-laden issue like abortion (4 Months, 3 Weeks and 2 Days) or a handful of fierce performances (the recently released Tuesday, After Christmas)---can feel like revelations. Elsewhere, as with Aurora, they suggest dereliction of duty: a snobby disregard for principles of entertainment or patience. Slowly, we watch tubby Viorel (Puiu) clean the crevices of his body in the shower or wait in line for his meal to be put in a take-out bag---or drive to yet another drab location to do similar activities. His odder pastimes, like hiding behind trucks and peering out, are hardly compelling.
And when Aurora thickens near the halfway point---into that oldest, hoariest of forms, a tale of violent psychosis---your dissatisfaction will only deepen, because now you'll appreciate the banalities of an episode of Law & Order. Puiu offers zero insight into his character; only suckers will find the pose artful or nourishing. Skip it.
Watch the trailer
Details
Release details
Release date:
Friday July 1 2011
Duration:
181 mins
Cast and crew
Director:
Cristi Puiu
Cast:
Cristi Puiu

Users say