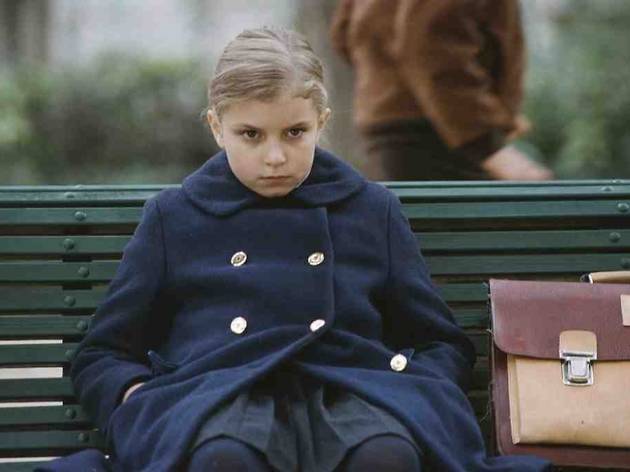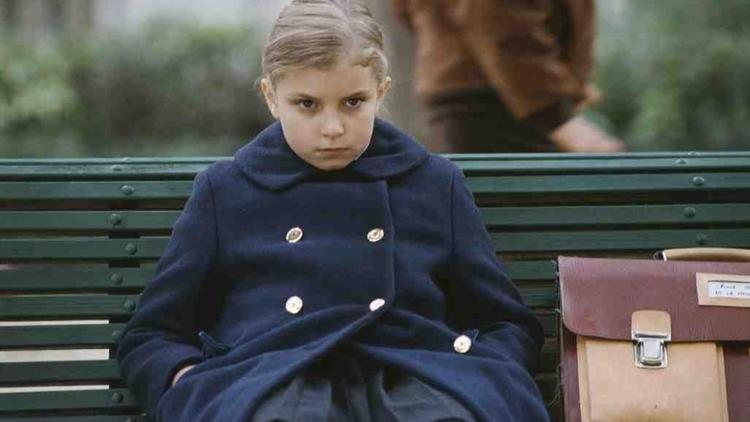 Blame It on Fidel is one of those rare films that maintain unwavering fidelity to a child's view of the world (a lineage that includes The Four Hundred Blows and Lukas Moodysson's Together). The child in this case is Anna (superb newcomer Kervel), a nine-year-old Parisian whose parents become left-wing activists during the early '70s, upsetting her orderly bourgeois existence.
Anna's mother (Depardieu, daughter of Gérard) writes for Marie Claire; her father (Accorsi) is Spanish; and the arrival of Anna's aunt—an anti-Franco exile—prompts the political transformation. The family moves out of its well-appointed house and into a cramped apartment, where they host late-night meetings for bearded young men who sing "Venceremos." A typical Sunday family outing is now a massive street demonstration, disrupted by police tear gas. Through it all, Anna swings between resentment and a fierce desire to understand the complexities of adult life.
The daughter of celebrated political filmmaker Costa-Gavras, Julie Gavras has adapted the screenplay from an Italian novel, and she re-creates the era with accuracy. But Fidel is not a snapshot of the revolutionary politics of 1970–71; it's about the upheavals of childhood, which are timeless and universal.
Release details
Cast and crew
Director:
Julie Gavras
Screenwriter:
Julie Gavras
Cast:
Nina Kervel
Stefano Accorsi
Julie Depardieu
Benjamin Feuillet
Martine Chevallier
Marie-Noëlle Bordeaux