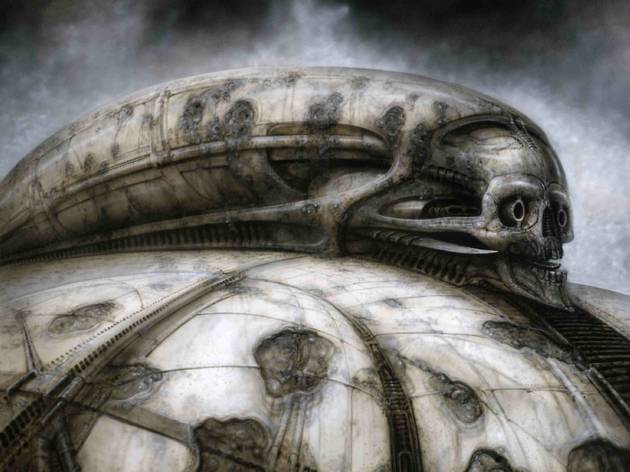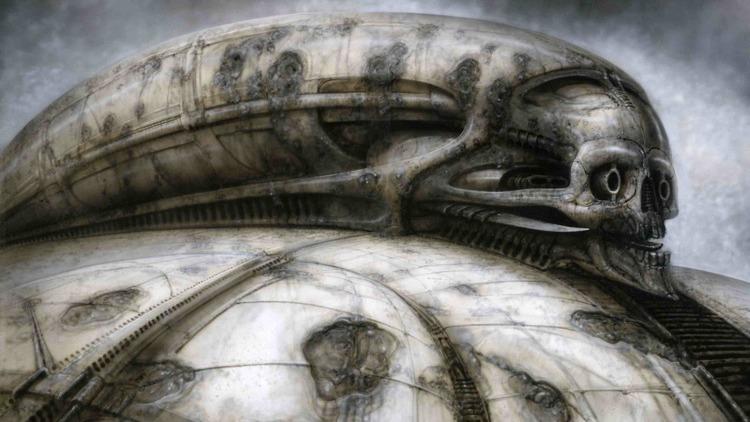 Looking for the sci-fi film with the craziest, most uninhibited imagination? Could be hard to find, for the simple reason that it never got made: Jodorowsky's Dune, a loving testament to ambition, unpacks the preproduction of a legendary never-shot epic, a messianic adventure that—had the money come through in 1974—would have undoubtedly steered Hollywood in a wilder direction than Star Wars.
If you only know David Lynch's take on the novel Dune, brace yourself: This version would have featured Orson Welles, Salvador Dalí, Mick Jagger, the gargoyles of future Alien designer H.R. Giger and the music of Pink Floyd, then riding high on The Dark Side of the Moon. At the helm of the aborted project was Alejandro Jodorowsky, the unparalleled hallucinator of midnight classics El Topo and The Holy Mountain, a man who cast his own teenage son to play Dune's cosmic hero, Paul.
Frank Pavich's fun documentary captures an unbowed, exuberant Jodorowsky, who recalls his team of "spiritual warriors" with the camaraderie of a battle-scarred veteran. At one point, Jodorowsky lets his rage fly, taking out his money clip and angrily calling it shit, empty, meaningless. He rails against a studio system that kills dignity and depth. It's a rousing, stand-up-and-cheer moment. Dreaming the dream may have been enough; the unmade Dune is a planet of vast potential, an inspiring accomplishment even in theoretical form.
Follow Joshua Rothkopf on Twitter: @joshrothkopf
Release details
Rated:
PG-13
Release date:
Friday March 21 2014
Duration:
90 mins
Cast and crew