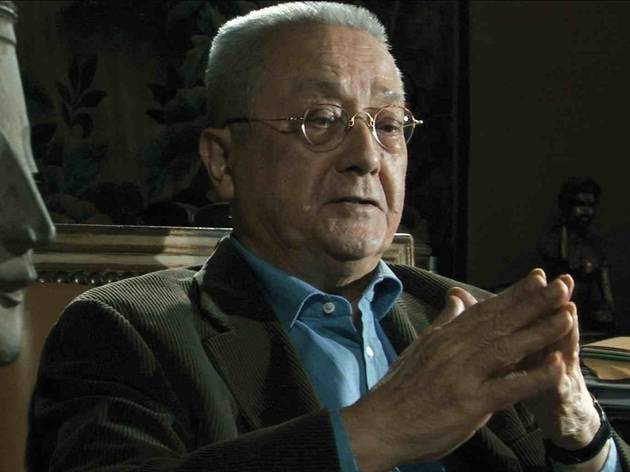 Search engines may crash after Barbet Schroeder's fascinating doc on the slippery lawyer Jacques Vergès opens. Imagine all the fingers typing the evocative names Magdalena Kopp, Klaus Croissant and Waddi Haddad, just a few of the seemingly thousands of figures linked to the counselor between Algeria's battle for independence in the 1950s and today.

Schroeder, who's made nonfiction films on Idi Amin and a gorilla, is clearly charmed and horrified by his smirking subject, a cigar-puffing gourmand who began his career fighting the good fight by passionately defending the FLN, but whose later client roster included Klaus Barbie and Slobodan Milosevic. "I think he was born at war," one journalist says of Vergès, the son of a Vietnamese mother and a father from Réunion. "When you're colonized, you're against things."

Including, at times, decency and common sense. Of his decision to defend Barbie, the attorney proffers, "I can't stand a man being humiliated—even an enemy." When Vergès's story recedes in Schroeder's film (he went underground for most of the 1970s), a dizzying compendium of the overlap among the Red Army Faction, Palestinian liberation groups, Nazi sympathizers and hunger strikers sweeps you up with names, dates and places. It's to Schroeder's credit that he doesn't underestimate the audience's ability to keep up with this crash course in Euro-terrorism. But what about that random footage of Pol Pot, who knew Vergès when they were both at the Sorbonne, at the very beginning? In Schroeder's epic recounting of the last 50 years, he can be forgiven for not connecting all the dots.

Release details
Cast and crew
Director:
Barbet Schroeder