The 36th Chamber of Shaolin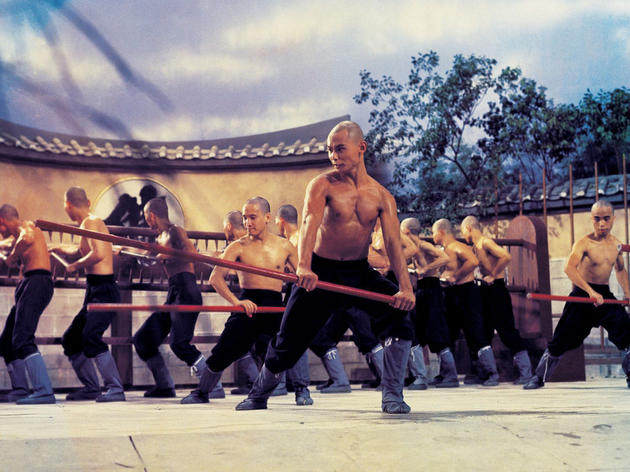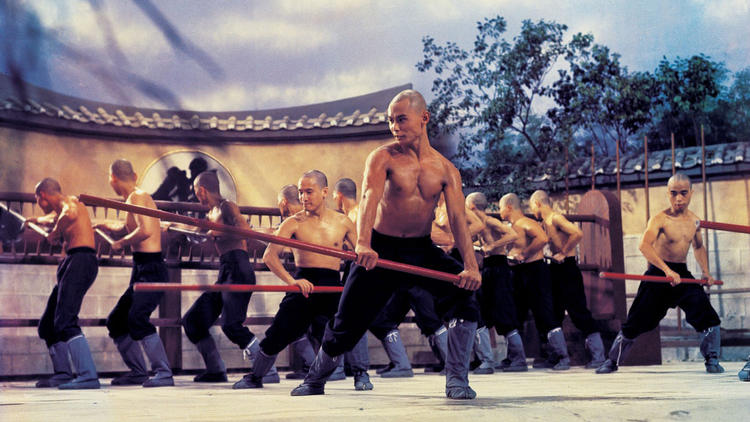 The content on this page is provided by a Time Out partner.
The first half hour is standard Shaw Bros melodrama: vignettes from the Manchu army's subjugation of Canton in the early Qing Dynasty, following the usual script, staged on the usual sets with all the usual 'guest stars' and extras. But once the wounded hero (Liu) reaches the Shaolin Temple and - one year of sweeping floors later - starts learning the monks' secret knowledge of martial arts, the movie becomes extraordinary. The temple has 35 training rooms, each one dedicated to the perfection of a physical skill, a mental reflex or a spiritual insight. Once our boy graduates cum laude the abbot pragmatically expels him for insubordination, freeing him to rally anti-Manchu resistance in the province and turn the whole of Guangdong into a 36th "chamber" of Shaolin. Fine myth making, anchored in a heroic central performance. The UK video release is panned-and-scanned, dubbed and cut: a travesty.
Release details
Rated:
R
Duration:
0 mins
Cast and crew
Director:
Lau Kar-Leung Liu Jialiang
Cast:
Gordon Liu
Lo Lieh
Qiang Han
Lau Kar-Wing
Tsui Siu-Keung