The Day the Earth Stood Still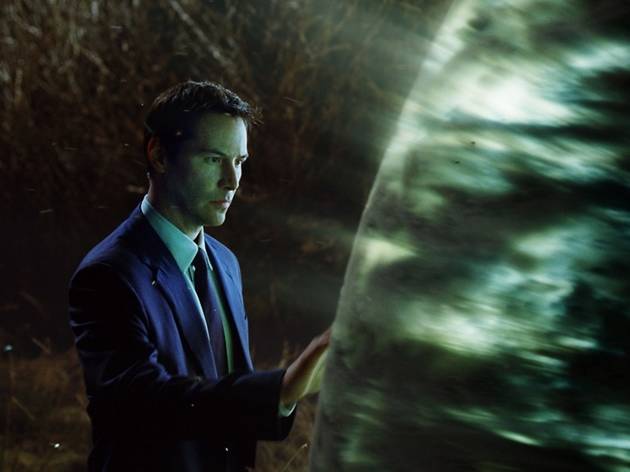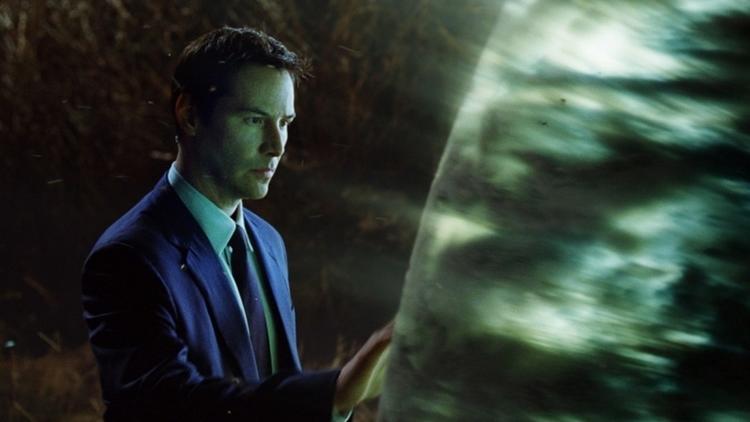 Perversely, we never hear "Gort! Klaatu barada nikto!" in this remake, and you have to wonder why the gort not. The original 1951 sci-fi thinker still thrills dads on weekends—a relic of Cold War anxieties. But the whole point here is to deliver a stern lecture to the human race on abuses of power. Keanu Reeves could have killed with such a speech; he's born to play chilly Randian heroes like Klaatu. But too many chefs in the space lab have turned this update into more of an Independence Day–style special-effects vehicle: loud, occasionally awe-inspiring but certainly not deep or necessary.
Jennifer Connelly plays the widowed scientist who convinces Klaatu of our capacity for change. She achieves this mostly by pleading, "We can change!" several times. You want the movie to go the lengths that John Carpenter's superior Starman did, warming up intellectual synapses with the concept of some extraterrestrial boot-knocking. Alas, today's The Day the Earth Stood Still has an appetite for destruction, particularly with its scary last-act cloud of robotic tsetse flies, taking out, we presume, millions of innocents. Why couldn't Al Gore have directed this instead?
Release details
| | |
| --- | --- |
| Rated: | PG-13 |
| Release date: | Friday December 12 2008 |
| Duration: | 103 mins |
Cast and crew
Director:
Scott Derrickson
Screenwriter:
David Scarpa
Cast:
Keanu Reeves
Jennifer Connelly
Kathy Bates
Jon Hamm
Jaden Smith
John Cleese
James Hong
Kyle Chandler