The Jane Austen Book Club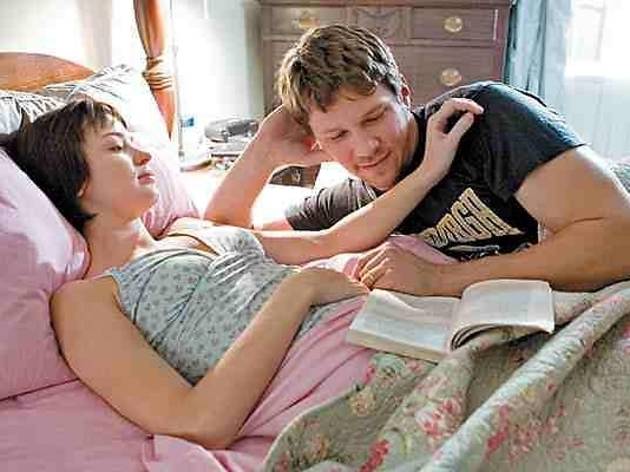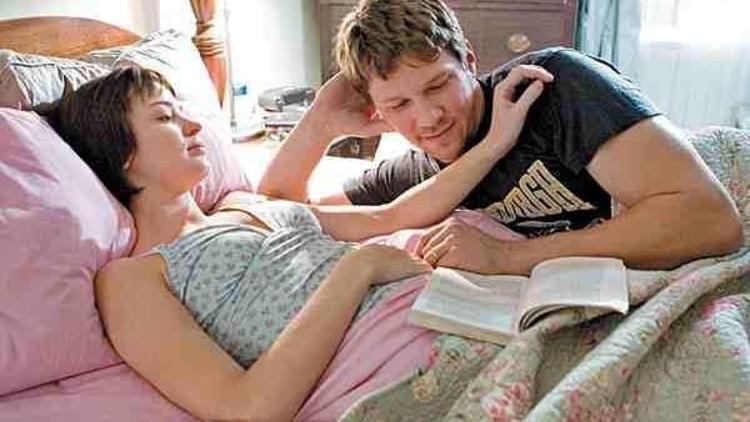 Now that all of Jane Austen's novels have been adapted for the screen and her own love life made over for this year's Becoming Jane, along comes Robin Swicord's film about the lost 21st-century souls for whom Pride and Prejudice is not just great literature—it's a time-tested guide to modern romance. Based on the best-seller by Karen Joy Fowler, the film follows five Sacramento women and the odd-duck man as they come together once a month to milk meaning from an all-Jane syllabus.
Bernadette (Baker), a six-time divorcée, is the club's earthy presiding spirit; Jocelyn (Bello) is too busy stage-managing others' lives to have one of her own; and Sylvia (Brenneman) is reeling after her husband leaves her. Sylvia's daughter Allegra (Maggie Grace) is a sky-diving lesbian; Prudie (Blunt) is a prim high-school French teacher; and Grigg (Hugh Dancy) is a science-fiction geek who's stumbled into the group because of his crush on Jocelyn.
It would be easy enough to knock JABC for appropriating Austen to serve its own chick-lit purposes. But the real disappointment is the paint-by-numbers flatness of the contemporary stories and characters; it's hard to care much about Sylvia and Prudie with Elizabeth Bennett and Emma Woodhouse hovering in the wings.
Release details
Cast and crew
Director:
Robin Swicord
Screenwriter:
Robin Swicord
Cast:
Maria Bello
Kathy Baker
Amy Brenneman
Emily Blunt
Maggie Grace
Jimmy Smits
Hugh Dancy
Lynn Redgrave
Marc Blucas
Kevin Zegers
Gwendolyn Yeo