The King of Kong: A Fistful of Quarters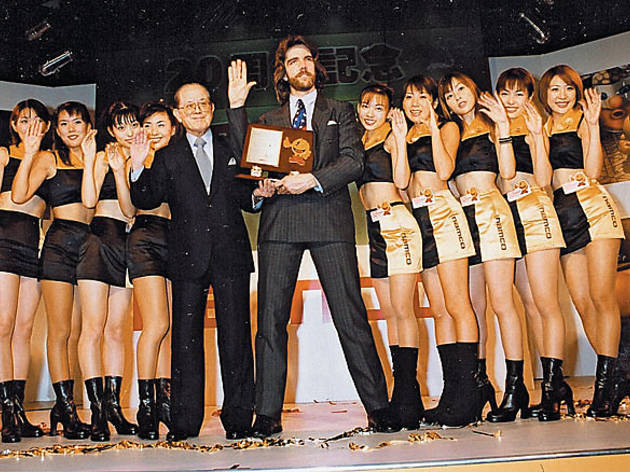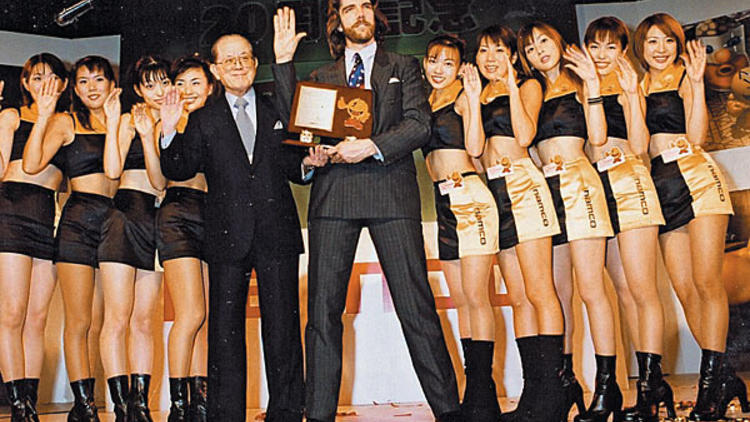 As iron sharpens iron, so one man's video-game prowess sharpens another's—or at least until someone is too chicken to compete face-to-face. Here endeth the lesson of this moderately entertaining and ultimately kind of pathetic look at the race to be the best Donkey Kong player ever.
For more than two decades, that crown rested on the head of hypercompetitive Billy Mitchell. When, in 1982, other chumps couldn't eke out a high score past 200,000, Mitchell racked up a dizzying tally of 874,300. That number stood until 2004, when genial science teacher Steve Wiebe scored a personal best of 985,600. Seduced by Mitchell's aura of invincibility, official scorekeepers questioned the results and insisted on a public do-over. And so the battle began.
The aggressively nerdy subculture of early-'80s quarter-slingers is explored better in Lincoln Ruchti's yet-to-be-released Chasing Ghosts: Beyond the Arcade. This film's look at their ongoing exploits isn't as affectionate or illuminating, simply because their present-day core objective is so deeply trivial, and yet their hunger for recognition is so desperate. Presenting these lives as a parable about the merits of good sportsmanship is even more of a stretch; when the game is over, all that's left is a low-scoring portrait of human vanity.
Release details
Rated:
PG-13
Duration:
0 mins
Cast and crew
Rating Breakdown
5 star:

0

4 star:

0

3 star:

1

2 star:

0

1 star:

0
Interesting documentary about 80's video games being at the center of people's lives over 20 years later. A battle of almost dark (Mitchell) vs light (STeve) takes place as Steve tries to knock down Mitchell as the Donkey Kong Champ of the World. Steve spend hours practicing the game in his own garage, while trying to reach the all time high score. He eventually does, but only to be discounted by the 'arcade authorities' who insist he fabricated the score. Steve must once again prove his Kong worth while playing on a machine in an arcade while watchful eyes gazed at his abilities, secretly wanting him to fail. Its sad at some moments, but boils down to getting angry over a video game score.