The best new movies to see this month
Provocative indies and Ridley Scott's new Alien: Covenant invade theaters in May, a month with something for everyone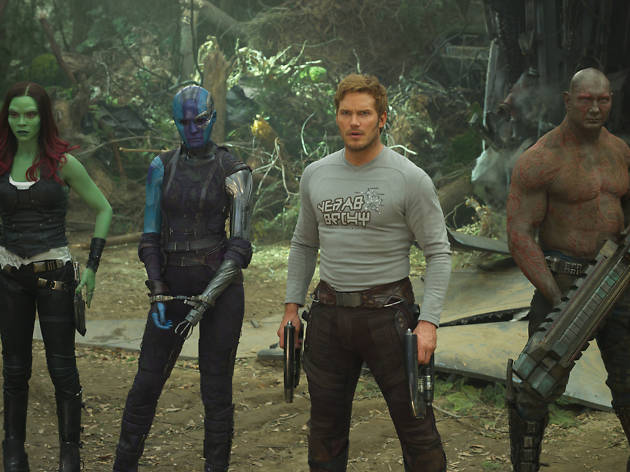 Best new movies this month
1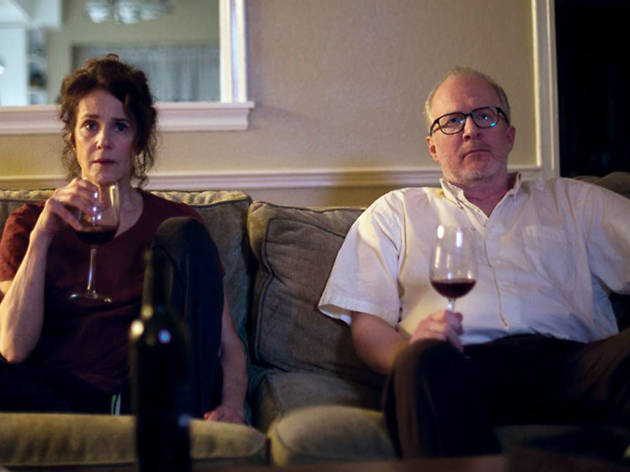 The Lovers
Akin to a series of wryly comic vignettes, this antiromance chronicles a disenchanted couple (Tracy Letts and the mighty Debra Winger) stuck in a stalled marriage. Almost magically, their mutual infidelities lead them back to each other, lustfully. Writer-director Azazel Jacobs (Momma's Man) makes some unusual choices, but he's single-minded in his pursuit of digging into the unpredictable rules of attraction.
The Lovers opens May 5.
2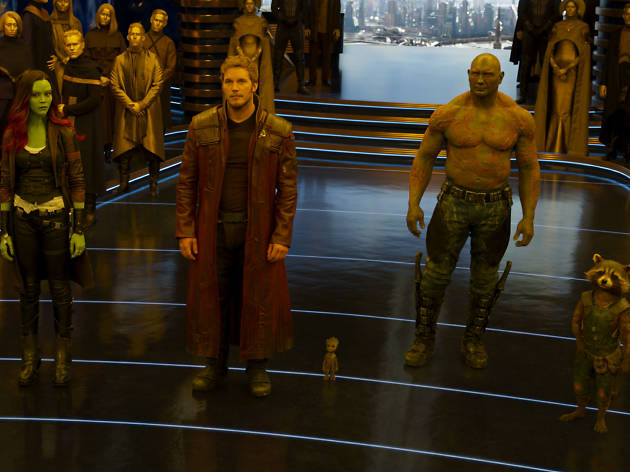 The original Guardians was one of the most purely enjoyable blockbusters in years. Let's hope this sequel can keep the party going. Everyone from the first movie is back—the raccoon, the tree, the big angry guy, the green woman and Chris Pratt—and writer-director James Gunn has promised stronger female characters.
Guardians of the Galaxy Vol. 2 opens May 5.
Read more
3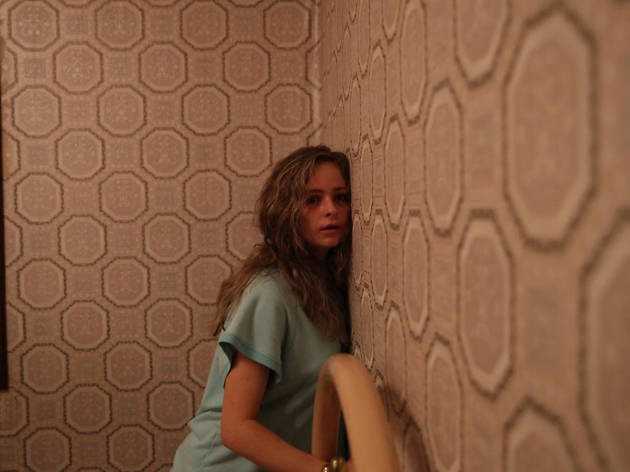 Aussies know how to make grungy thrillers—it's something of a local speciality. Writer-director Ben Young has done his countrymates proud: His feature debut is an almost unbearably brutal depiction of teenage kidnapping and the shifting psychology of desperation. There's something rotten at the heart of this indie, and we mean that as highest praise.
Hounds of Love opens May 12.
Read more
4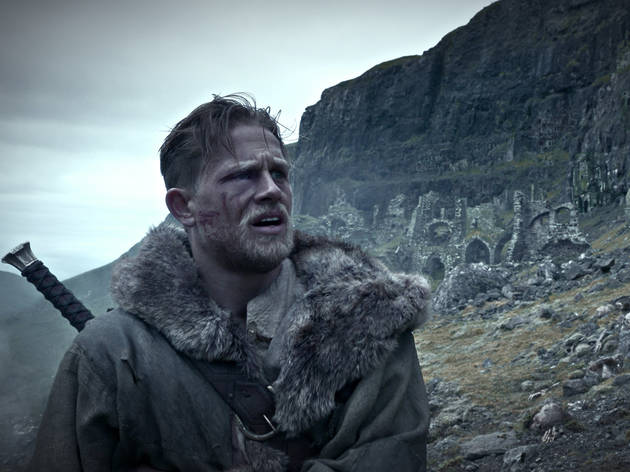 Guy Ritchie takes on the myth of Camelot in his own signature way, via Cockney accents, lots of protracted boasting and hyperactive camera moves. He's even found room for a wife-beater t-shirt and a knit cap—in medieval England. The movie is sure to be a mix of visual grandeur and everyday bloke-ness. Or, to put it another way: All you Game of Thrones fans will love it.
King Arthur: Legend of the Sword opens May 12.
Read more
5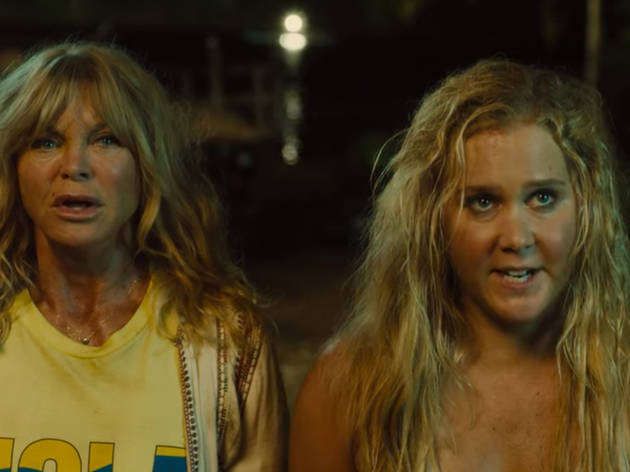 Snatched
Amy Schumer says she pestered Goldie Hawn for years to star in this roadtrip comedy, in which a woman takes her mom on a holiday to South America after being dumped by her boyfriend. The dirty trailer includes an already-classic spit take; we're hoping that's not the best joke.
Snatched opens May 12.
6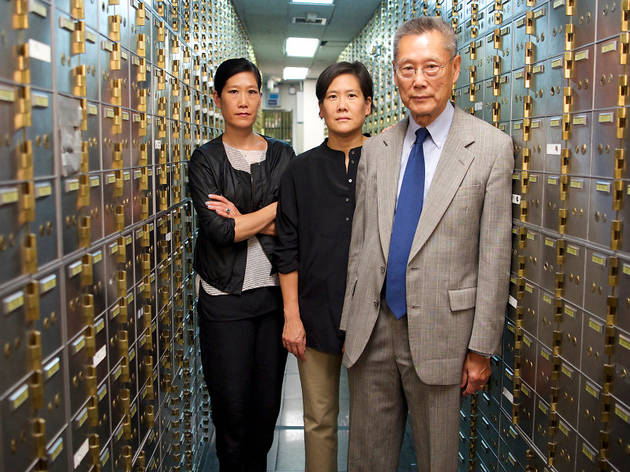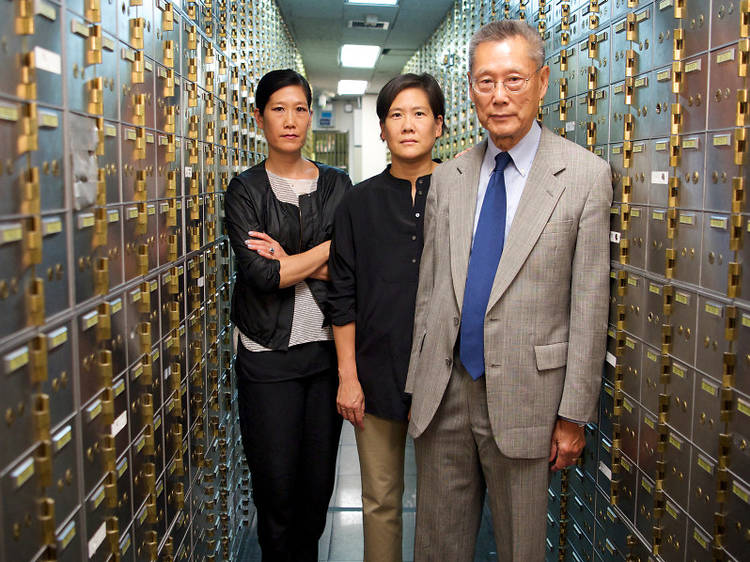 Why did all the big bankers get off after the housing bubble burst in 2008? It's a rage-making question but, as it happens, one company was indeed targeted—a family-run Chinese-American firm that became a scapegoat in the wake of larger criminality. Documentary director Steve James (Hoop Dreams) explores with a sense of humor.
Abacus: Small Enough to Jail opens May 19.
Read more
7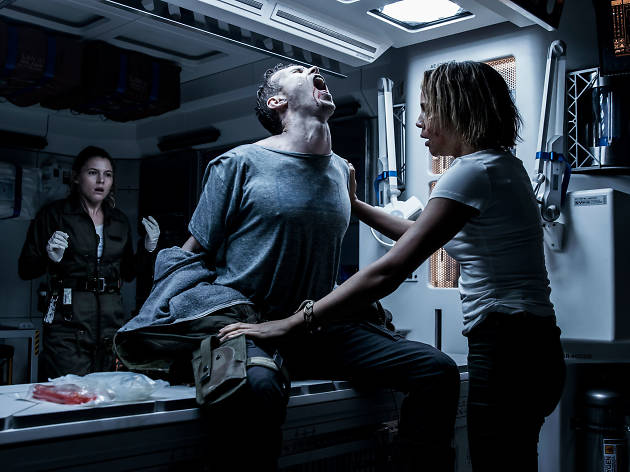 Fanboys are geeking out over the return of director Ridley Scott to his signature series. (Didn't they learn anything after his dull-as-dirt Prometheus?) Adding immeasurably to the plus column is Inherent Vice's scrappy Katherine Waterston, playing a hard-as-nails space jockey in a sweaty T-shirt, à la Sigourney Weaver.
Alien: Covenant opens May 19.
Read more
8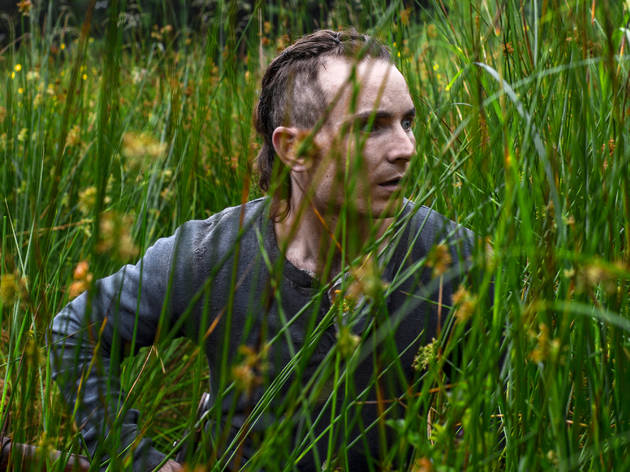 Stephen Fingleton's masterful feature debut, a post-apocalyptic drama, has no grizzled heroes, quips or leather outfits. It's a tense chamber piece set in a European forest 10 years after the fall of civilization. What plays out is brutal, arresting and, yet, essentially about the undying nature of hope and human contact. Fingleton's world is a lushly green universe of ruined people trapped in the psychology of survival. You'll leave completely rapt.
The Survivalist opens May 19.
Read more