The best new movies to see this month
Big stars like Scarlett Johansson and last year's Best Actress Oscar winner, Brie Larson, are back on screens in March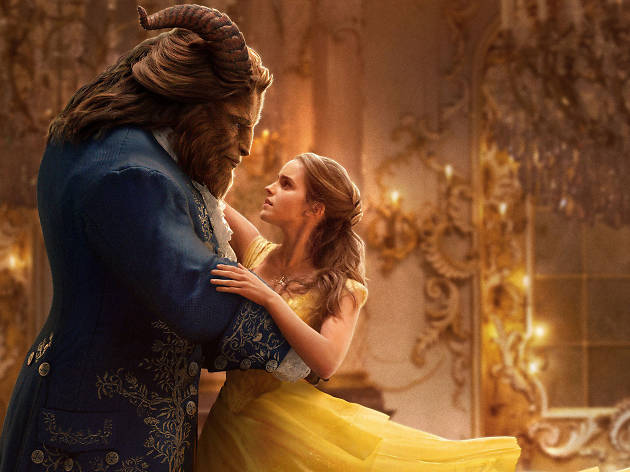 Best new movies this month
1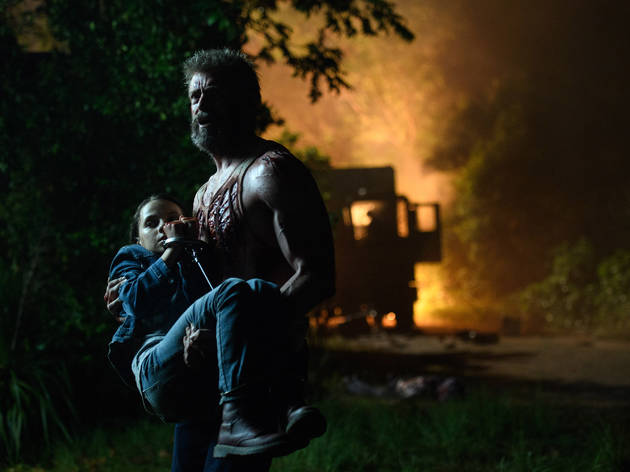 In what may be his final film as Wolverine, Hugh Jackman takes it deep and dark in an appropriately apocalyptic superhero movie. It's a fitting swansong: In stark contrast to most Marvel movies, this one feels more like a wake than a party. The colors are muted, all rust-red and glowering gray, and the themes are weighty: loss, aging and deep, almost unbearable regret.
Logan opens Mar 3.
Read more
2
Tom Hiddleston versus a massive ape? Sounds like our kind of movie. Pitched as a King Kong origin story, this tale of mysterious islands and giant primates takes place in the 1970s, as a team of U.S. Marines fresh from Vietnam join a band of explorers. The terrific cast includes Brie Larson, Samuel L Jackson, and John Goodman.
Kong: Skull Island opens Mar 10.
Read more
3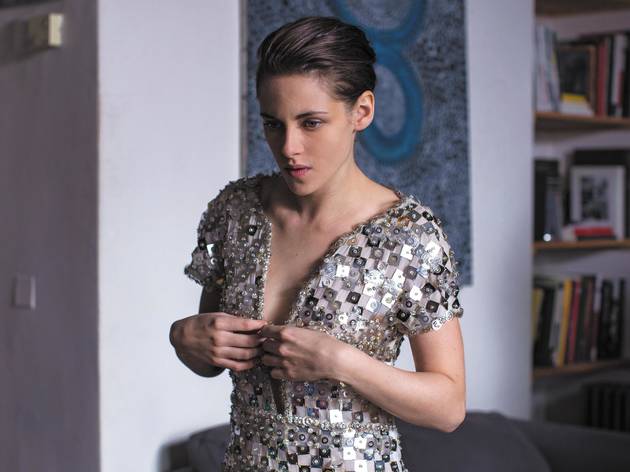 Kristen Stewart has long left the teenage-vampire stuff in the rearview mirror: These days, she's a respected, award-winning actor with impressive taste in indies. Her latest, made with revered French director Olivier Assayas, has her haunted by text messages from the dead. Is there an emoji for "sign us up"?
Personal Shopper opens Mar 10.
Read more
4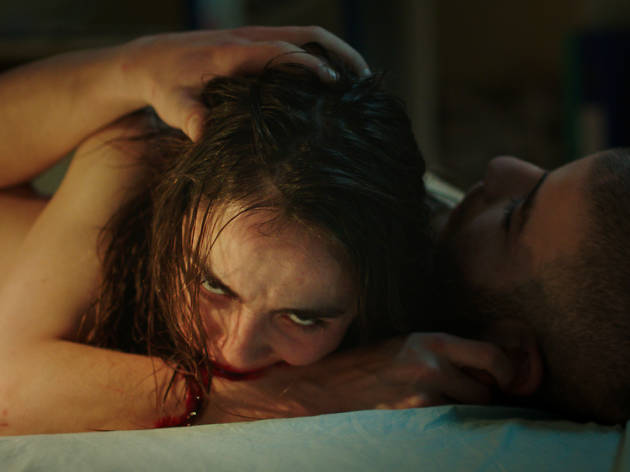 A horror movie that unnerved audiences at the Toronto International Film Festival—ambulances were actually called to the theater to tend to nauseous viewers—director Julia Ducournau's vicious, unmissable breakthrough is about a young veterinarian-in-training (Garance Marillier) who becomes a cannibal.
Raw opens Mar 10.
Read more
5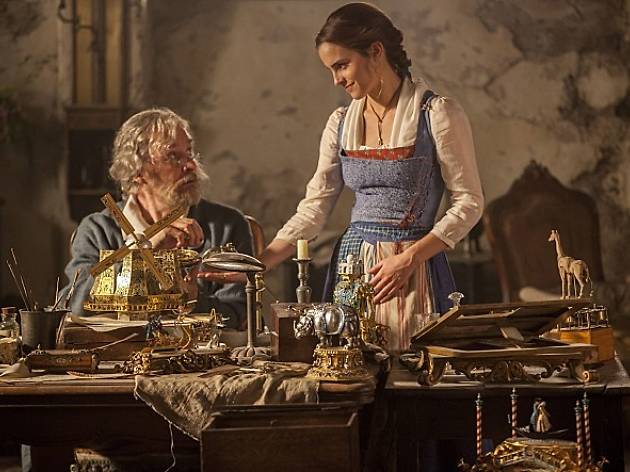 Emma Watson has gotten more column inches for feminism than acting in the past couple of years, launching her HeForShe gender-equality movement and starting a feminist book club. So don't go expecting her Belle in Disney's live action remake of Beauty and the Beast to be a mere damsel in distress.
Beauty and the Beast opens Mar 17.
Read more
6
The Belko Experiment
Even if you love your job, going to work can sometimes seem like a slow death. For the employees in Greg McLean's nightmarish horror-comedy, that feeling is literalized, as automatic exit doors lock shut and intercom announcements declare layoffs of the cruelest kind. This pulse-pounding movie rocked midnight audiences at the Toronto International Film Festival.
The Belko Experiment opens Mar 17.
7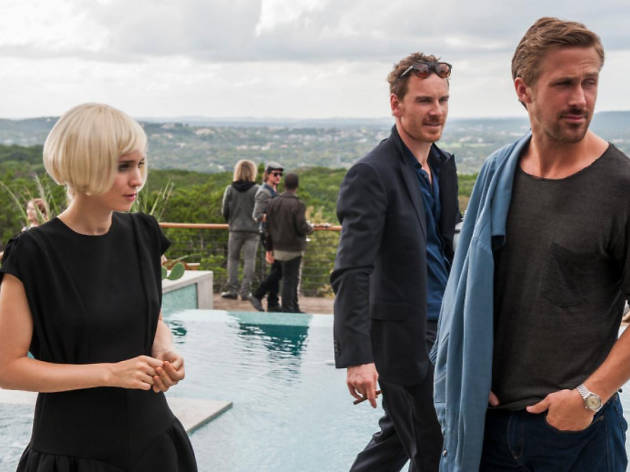 Song to Song
Visionary director Terrence Malick is back with shots of beautiful actors twirling on the beach, lost in hushed private narrations and existential ennui. His Austin-set latest plays a lot like 2015's Knight of Cups, but the cast—which includes Rooney Mara, Ryan Gosling and the always magnetic Cate Blanchett—gives the gorgeousness an unlikely heft.
Song to Song opens Mar 17.
8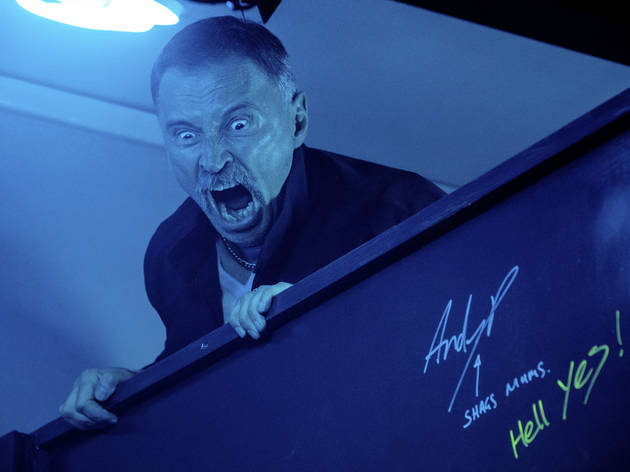 Director Danny Boyle returns to the crime scene of his 1996 breakthrough: an indie bubbling with humor, attitude and pounding techno (it now feels like a classic). We'd be worried about a sequel, but the whole original cast has decided to come along for the ride, including Ewan McGregor, Kelly Macdonald and the savage Robert Carlyle. Don't kick the habit just yet.
T2 Trainspotting opens Mar 17.
Read more
9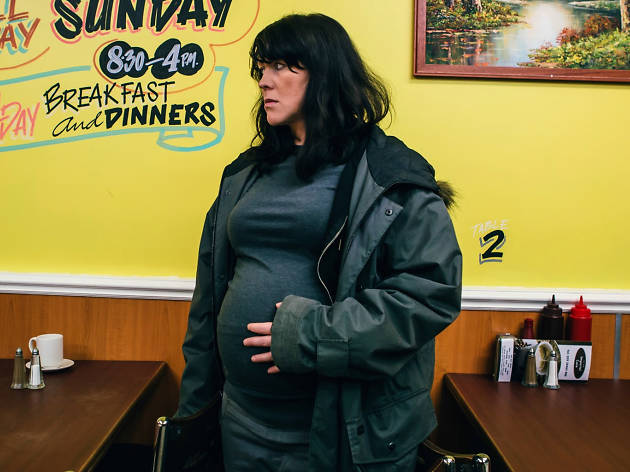 A pregnant woman is convinced her baby is ordering her to kill in this clever comedy from Sightseers star Alice Lowe. You don't need a warped sense of humor to enjoy British writer-director Lowe's gruesome sensibility, but it certainly helps: Prevenge is nasty fun, existing in a twisted world where ordinary suburban dwellers turn out to be serial killers.
Prevenge opens Mar 24.
Read more
10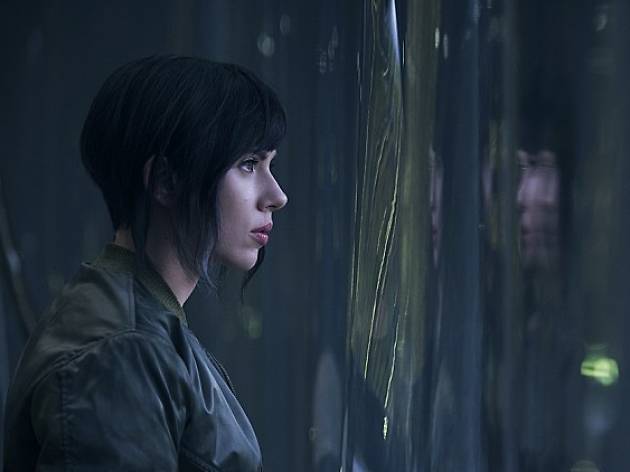 Already there's been criticism over the "whitewashing" of this live-action rethink of a Japanese manga due to the casting of a Caucasian lead actor. But when that actor is Scarlett Johansson—equally adept with arty sci-fi (Under the Skin) as she is with roundhouse kicks (Lucy)—we reserve the right to remain excited.
Ghost in the Shell opens Mar 31.
Read more