The best clubs in Barcelona
Where do the cool kids go clubbing in Barcelona? We take a look at the 10 best nightspots and their wildlife
By Òscar Broc Mon Jul 22 2013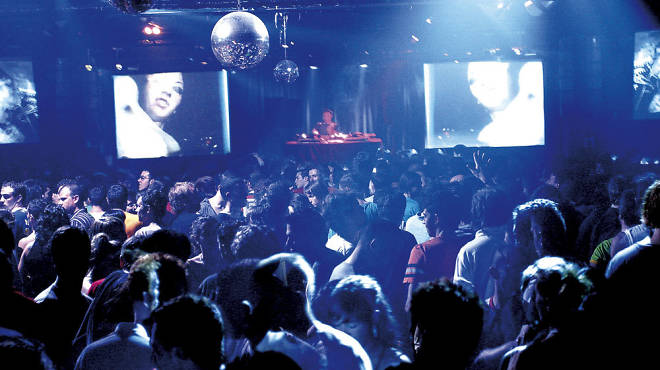 We have taken the temperature of Barcelona's nightlife to find the ten hottest clubs: places that bring together the best music and the liveliest scene so you'll head home late, happy and exhausted.
The Top 10 in BCN
---
Before clubbing...
Our restaurant guide gives you plenty to choose from. Great dining in every neighborhood, regardless of budget.
Sample some of the finest bespoke cocktails in Barcelona, and meet the city's most daring mixologists.
---
Temples of seduction
Where the rich and stylish go to flirt in Barcelona
Summer in the city