Patatas bravas: the best in Barcelona
Where to get the best of probably the most popular tapa ever, from the classic recipes that never fail to the most creative patatas bravas in town
By Ricard Martín and Laura Conde Mon Oct 28 2013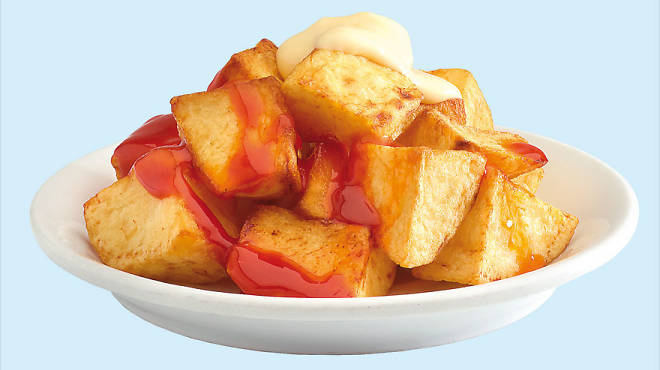 Bracing ourselves for the backlash of not mentioning the place your grandfather swears has always had and will always have the best patatas bravas in the world, we dare to pick the 20 best places in Barcelona to get this popular tapa of thickly cut and fried-to-perfection potatoes piled high and served with a spicy (by Spanish standards) sauce. Purists will opt for recipes passed down from generation to generation served in bars like granddad recommends, while many will discover new and innovative formulas that are just as delicious in their own right.
Creative patatas bravas
---
Classic patatas bravas
---
---
Users say
The bravas at Las Delicias are far better than the bravas at Louise Se Va. Injustice!