London art exhibitions calendar
Our handy collection of all the big, small and scary art exhibitions coming to town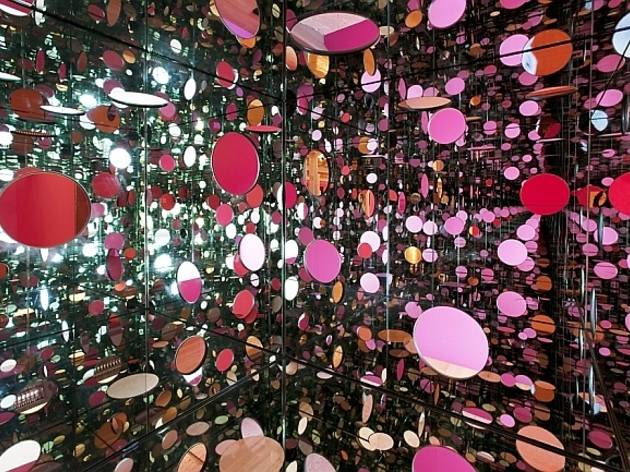 Hello eager art friend, want to do some planning ahead? Well, you've come to the right place with our one-stop shop for all the art exhibitions, big or small, coming to London over the next couple of months. From exciting new gallery openings to upcoming London photography shows, keep your eyes peeled and your paintbrush poised for as much art as your diary can handle. Or, if you can't wait that long, here's the best new art in London this week to satisfy those creative cravings sooner.
Art exhibitions in December
Art exhibitions in January
Lockwood Kipling – father of poet Rudyard – was one of those quintessially Victorian jack-of-all-trades. An artist, designer, sculptor, teacher, curator and champion of the Arts and Crafts movement, he is largely responsible for the V&A's glittering collection of Indian cultural artefacts. This show will look at his remarkable legacy.  
Read more
Art exhibitions further ahead
Find our favourite art exhibitions on now
Fancy seeing an art show this weekend but no idea where to go? Well look no further. You can't go wrong if you head down to one of our ten favourite art exhibitions taking place in the capital right now.
Read more