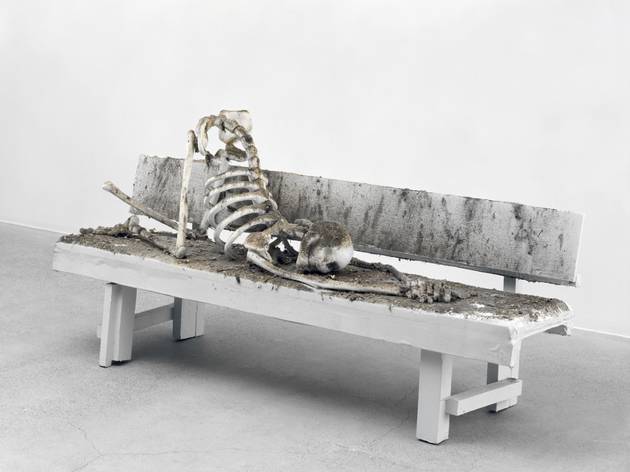 1/7
'Skinny Sunrise', 2000
© the artist, courtesy of the artist and Galerie Eva Presenhuber, Zurich
2/7
'Monika and Monika', 2002
© the artist, courtesy Foksal Gallery Foundation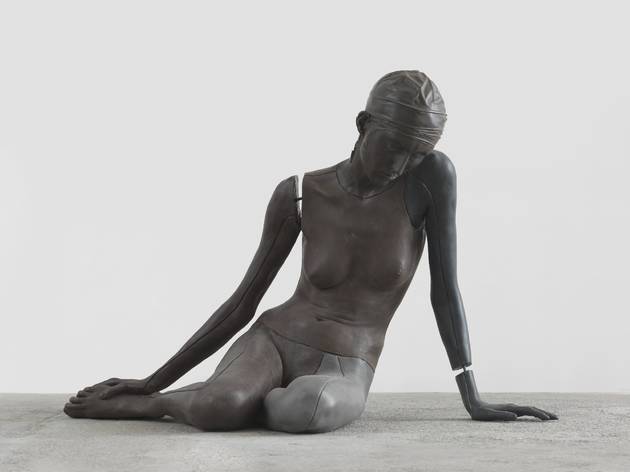 3/7
'nude (xxxxxxxxxxx)', 2011
© the artist, courtesy Galerie Eva Presenhuber, Zurich. Photo: Stefan Altenburger Photography, Zurich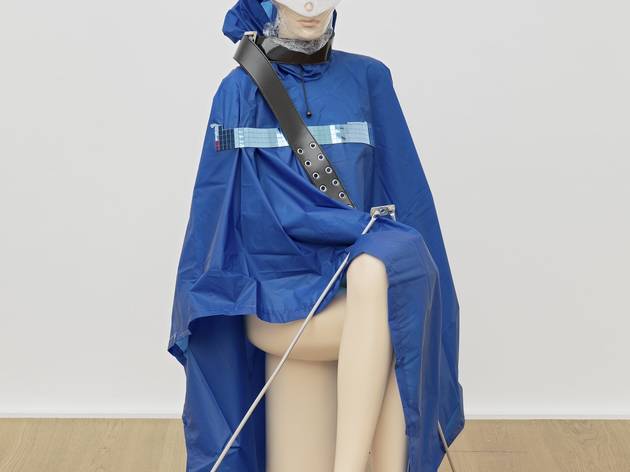 4/7
'Untitled', 2012
© Isa Genzken, courtesy the artist, Hauser & Wirth, London and Galerie Daniel Buchholz, Cologne. Photo: Alex Delfanne
5/7
'Tell my mother not to worry (II)', 2012
© the artist, courtesy Lisson Gallery, London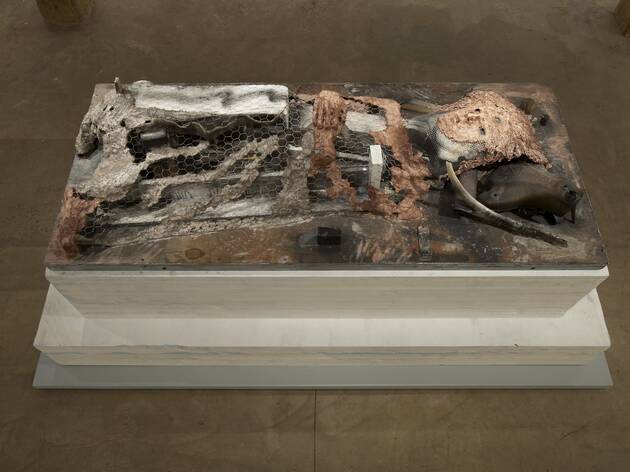 6/7
'The Immortal Story', 2007
© the artist, courtesy the artist and Salon 94, New York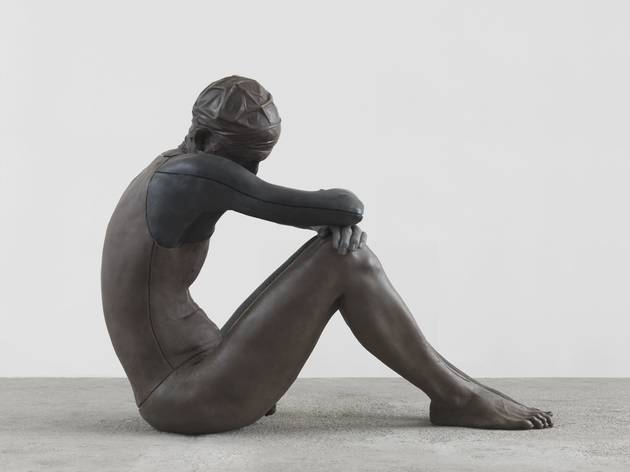 7/7
'nude (xxxxxxxxxxx)', 2011
© the artist, courtesy Galerie Eva Presenhuber, Zurich. Photo: Stefan Altenburger Photography, Zurich
A major survey examining how figurative sculpture has been reinvented from the late-1980s to the present, by artists including Pawel Althamer, Frank Benson, Huma Bhabha, Katharina Fritsch, Ryan Gander, Rachel Harrison, Georg Herold, Thomas Hirschhorn, Rebecca Warren and Jeff Koons.
Rating Breakdown
5 star:

0

4 star:

1

3 star:

0

2 star:

0

1 star:

0
The human body is the oldest subject depicted in sculpture, and remains one of the most enduring. This great new show at the Hayward Gallery explores some very modern interpretations of the genre.
There is a plethora of styles and media on display from the 25 participating artists. They range from figurative pieces hewn from wood and wax, through to hyperreal creations in latex and plastic. It is this latter group that proves to be most captivating, perhaps because they instil a little voyeurism in the viewer. Particular highlights are Frank Benson's Human Statues and Mark Wallinger's Ecce Homo.
Despite the lack of any gratuitous sex or violence, the nudity and adult themes mean this might be a bit challenging for younger children. For grown-ups, though, this is a rich and stimulating collection that stays with you long after leaving.
For more art in plain English, check out http://curatedlondon.co.uk