The 100 best horror films
The best horror films and movies of all time, voted for by over 100 experts including Simon Pegg, Stephen King and Alice Cooper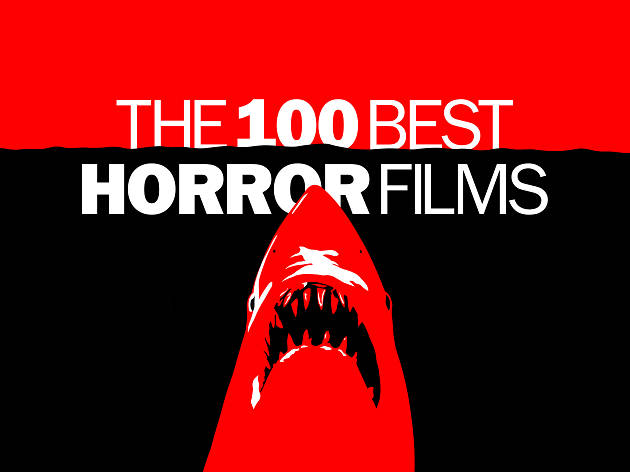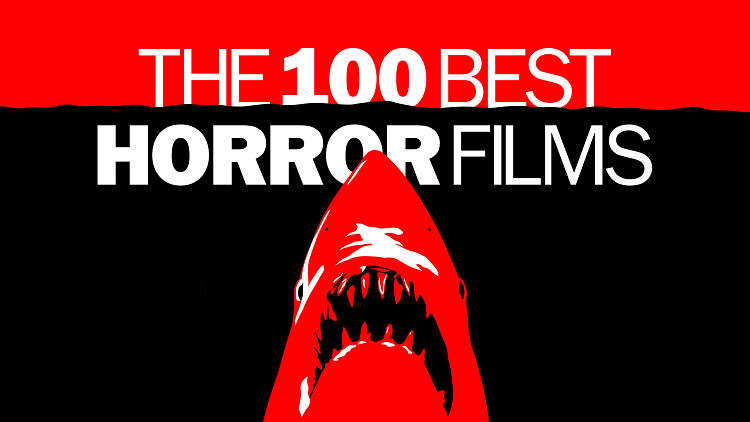 Horror films don't just frighten us. The best scary movies test our limits, challenge our preconceptions and smash the boundaries of cinema – all while sending an ice-cold shiver down our spines.
And there's no more authoritative survey of the genre than Time Out's list of the 100 best horror movies – a worthy companion to our existing celebrations of the best comedy, romantic, sci-fi and Bollywood movies. Voted by experts in the genre – from geek icon Simon Pegg and legendary director Guillermo Del Toro to rock monster Alice Cooper and world-famous novelist Stephen King – our list covers everything from silent movies to cutting-edge shockers, from the horror movies you love to the cult obscurities you never imagined existed. Why not step inside and check out the 100 best horror films? Don't be scared…
How many horror films have you seen?
We came up with a definitive list of the best horror films ever made. But how many have you seen? Take the test and discover your scary movie prowess.
Read more
Who voted in our top 100 horror films countdown?
From Simon Pegg to Alice Cooper, from Guillermo del Toro to Clive Barker, find out who voted in our countdown of scary movies.
Read more